Hello and thankyou for checking out my profile. My name is Amanda Sorensen. My photos do say Amanda Lambert but I recently married the love of my life (yay!). I am a photographer located in Duncan, OK. I have been enjoying photography for a approximately 9 years now. Currently I'm working on building my portfolio with a variety of fashion/glamour images.
I am looking for male models to add to my port! Message me if you are interested. TFCD/P Basis.
Thanx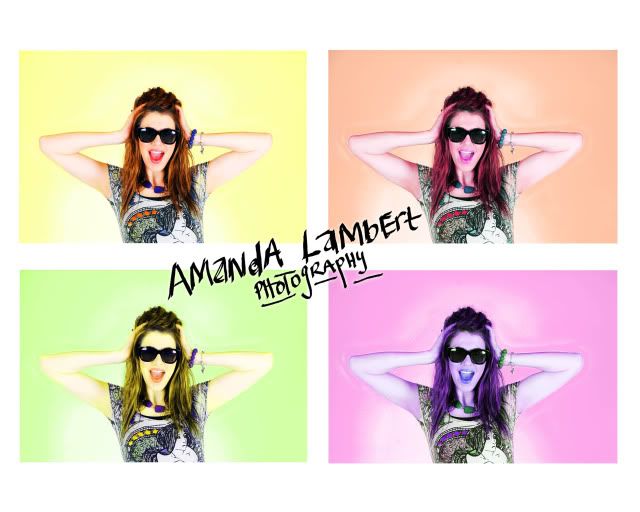 Let me help build your modeling portfolio. Contact me for rates if you are interested in setting up a shoot. Will consider TFCD/P If you have a look I'm interested in. I love themed shoots so if you have an idea for one you would like me to shoot message me the details!
Thanks again for taking the time out to view my profile.
-Amanda Lambert
Follow my page on Facebook!
http://www.facebook.com/?ref=home#!/pag … &__a=5
or
www.facebook.com/A.SorensenPhotography