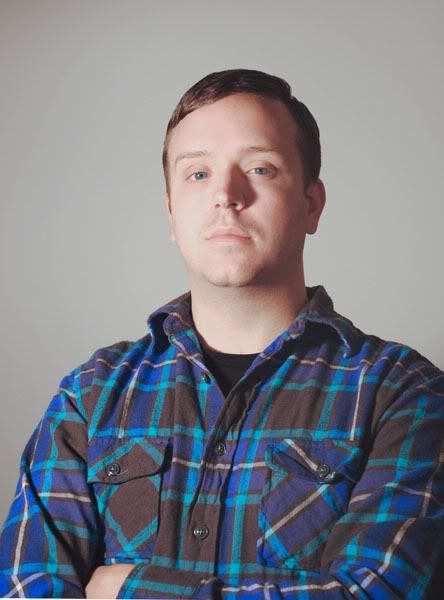 Hello, my name is Noah. I am currently revamping my portfolio and looking for awesome talent. I am constantly updating my equipment and improving my abilities.
I mainly work with my lovely wife, Nichole. You might know her better as "NFern." She is my inspiration for wanting to get into this hobby and will most likely accompany me to any shoot for moral support and creative input.
P.S. I'm in the Navy. It's lame, but whatever...