Hello everyone!
Thanks for visiting my profile!
I am Ombretta an Italian young lady from Oss The Netherlands.
In my all day life i am hairdresser but my biggest passion is to POSE!
I started modelling at the age of 15 in Italy and till today i never stop to love it!
I have worked with a lot of dutch photographers and mua,i am very social,funny and a little bit crazy!I just love to meet new people and make vriends everywhere.
If you are interested to work with me please feel free to contact me ,i always write back.
For more information about me take a look at my website:
http://ombretta.webs.com/
http://www.rockabella-models.com/index.html
may be see u soon :-)
ciao
Ombry
juul de vries
olof wessels
isidoro peregrino
sander steins
theo fama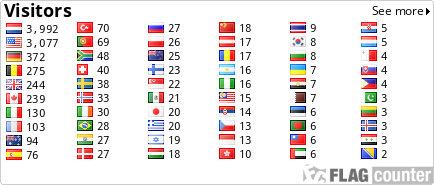 AGENDA:
16-11-09 Carlos Diaz
17-11-09 catalogue Wilbers carnaval(commercieel)
07-12-09 Studio Pepin