PaperDollsMakeup has found a staple in the bridal industry covering the Houston and Dallas areas. I am seeking to work more in the commercial industry and establish relationships with professionals in the modeling and entertainment arenas. I have been fortunate to work some wonderful photographers, models and fellow MUAs.
One incentive with using PaperDollsMakeup is that you have the option to have both hair and makeup services. I am open tfp to continue to expand my portfolio but paid projects are definitely desired. With tfp projects I ask that you at least cover a kit fee. If I commit to a project, you can be assured that you will receive professional expertise and high quality services. Rates for individual or hourly projects may vary. I am generally flexible based on the project and cooperation of those involved.
Please visit my business website to see more examples of my work.
http://www.paperdollsmakeup.com/
Feel free to contact me through the website or here on MM. Thanks for your support! Tiffany
http://issuu.com/umtxfl/docs/issue45mag … ayout=grey
(PAGE 51)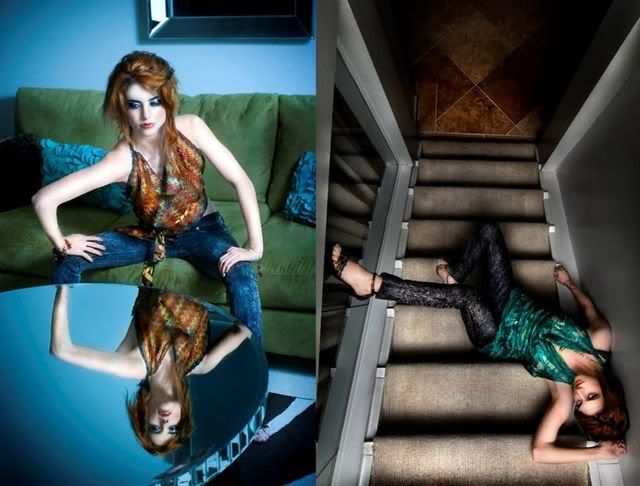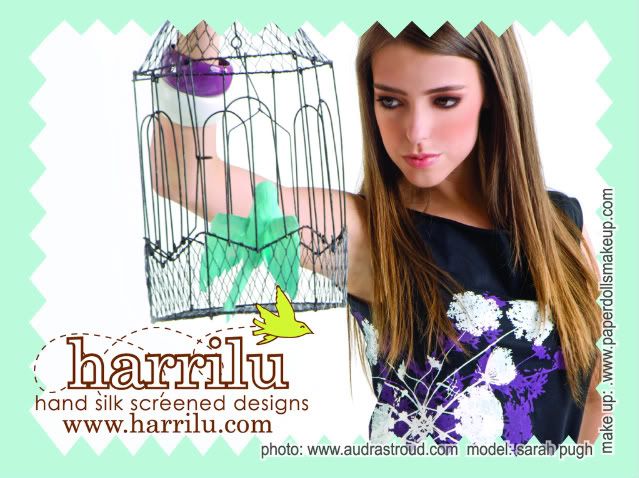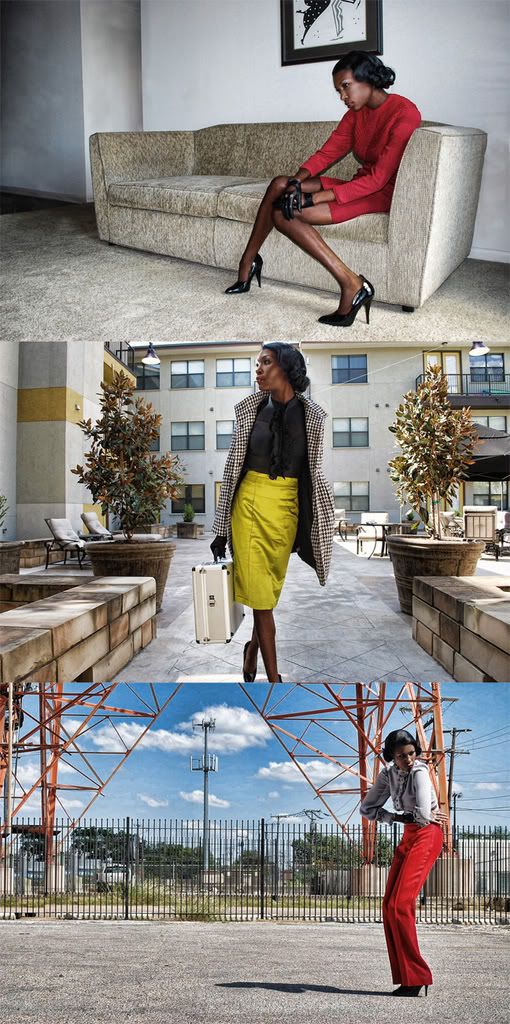 MODELS
Stephanie Alvarado MM#
Waqas MM#767297
Elle LaMont MM#718535
Apple MM#414591
Cristina A MM#587321
Laura Too MM#82200
Auddie MM#678971
Sin Cera MM#497397
Kendra MM#529255
Erica Taylor MM#410217
Ron C ThaAchiever MM#738609
Sophia-SoSo MM#804992
Erin Nicole MM#124315
ZeEnna MM#157566
ShellyKay MM#813270
Brentney Blair MM#569356
Zambra MM#532902
Ajia Nicole MM#758393
Cejae MM#111314
GabrielleNatasha MM#801840
Sarah Pugh MM#648992
Van B MM#1059357
SerenityLove MM#511726
Maria Eriksson MM#138037
Gracel MM#1048537
Marcelli Felice MM#772102
Alondra B MM#710288

MUAs
Melissa Gonzalez MM#674232
Brad Overcash MM#540031
Brook Laurine MM#469232
Kassie Coleman MM#177845

STYLISTS / DESIGNERS
Yasmin C Moore MM#104632
Krista Ketnourath MM#688888
Harrilu MM#655209
Sheshae MM#550609
ByronGeorge MM#1010553

PHOTOGRAPHERS
Eric Anugraham
BrooksWeddings
Nelson Photography
3D Photography
Kevin Dukes MM#666288
Greg Daniels MM#12026
Tal Campbell MM#9294
Audra Stroud MM#119337
MaNiC MM#691503
Film Noire Studios MM#147446
Blue Lens Studios MM#357425
Cejae Photography MM#640049
PhotoMarty MM#17067
DanaCole MM#13571
Shane Kislack MM#173988
b2pix.com MM#13842
Neo Style Designs MM#362403
Rick Rhodes MM#56577
Mulvaney Photography MM#638536
K Rish Photography MM#757516
RBFineArtPhotography MM#584418
TMK Images Photography MM#341610
SusrutaC Photography MM#590617
Oak Grove Photography MM#112841
Dan Richards MM#863667

EVENTS
Asian Bridal Show - Dallas, Texas 8/3/08
MaryKay - Blueprint of Beauty - Dallas, Texas 8/27/08