I am a Military vet. pursing one of my many dreams. I am new to the modeling Industry, and am looking to expand my knowledge of the arts. In addition to Modeling I am a; dancer, I Mime, and I am a Musician. I am hoping to meet some people that know what they are doing and can assist me in developing my modeling career. My goal at this point is to build a diverse portfolio so that I am better able to market myself. I know that there are people well versed in this industry. I am a blank slate, go ahead and write.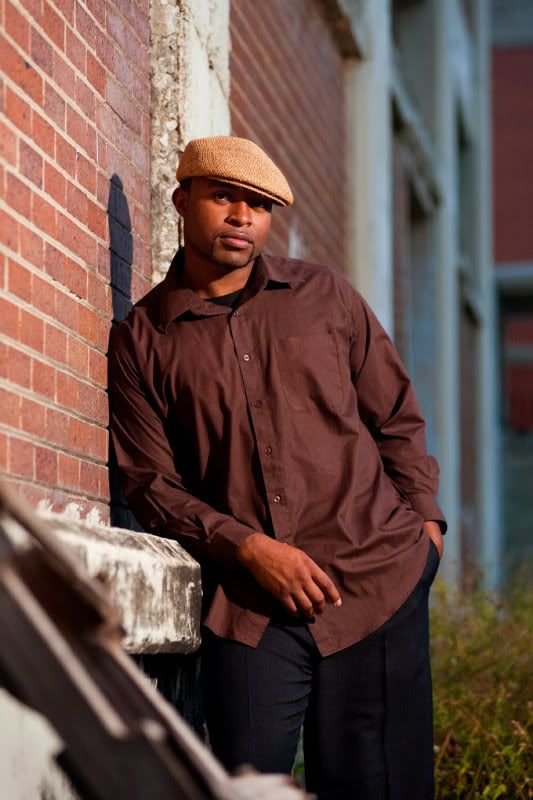 If you feel I might be suitable for a CV (concept visual) you have in mind, or if you feel I might benefit your portfolio please let me know I am opened to most TF* shoots in an attempt to further improve my portfolio.
Thank you for you time, and GOD bless!