PUBLISHED IN:-
Sports Illustrated, Playboy, Mens Health, FHM, Maxim, Muscle and Fitness, Style, Hooked on the Outdoors, Florida Sports, Miami Magazine, Boca Raton Observer and many others
PASSIONATE ABOUT:-
Making men and women look awesome in my images! I am interested in YOU, I want to help YOU succeed and I want YOU to leave with images that showcase YOUR talents.
EXPERIENCE:-
Pro photographer for 35 years
LOCATION:-
Fort Lauderdale, South Florida. Yes I am US based but I travel extensively worldwide, and travel to South Africa, Australia, New Zealand, Brazil, Bahamas, Caribbean several times a year to shoot.
STUDIO:-
4,000 sqft Premium Photography Studio in East Ft Lauderdale!
.
SHOOTING INTERESTS:-
Glamour, fashion, lifestyle, commercial
TEAM:-
Absolutely awesome team of MUA's, stylists, assistants
WORKING WITH MODELS:-
I am always prepared to do TFP when it makes sense, I pay models for commercial work, and models pay me for shooting their portfolios. BUT I am ALWAYS looking for new talent. Call or email me to discuss your ideas.
MY SIMPLE MISSION:-
Create great images that get you noticed and hired, have a fun time shooting, make sure it's a rewarding experience for everyone involved in the shoot, make sure you leave with a smile, wanting to shoot again, just ask the models that have shot with me!
RECENT TEAR SHEETS:-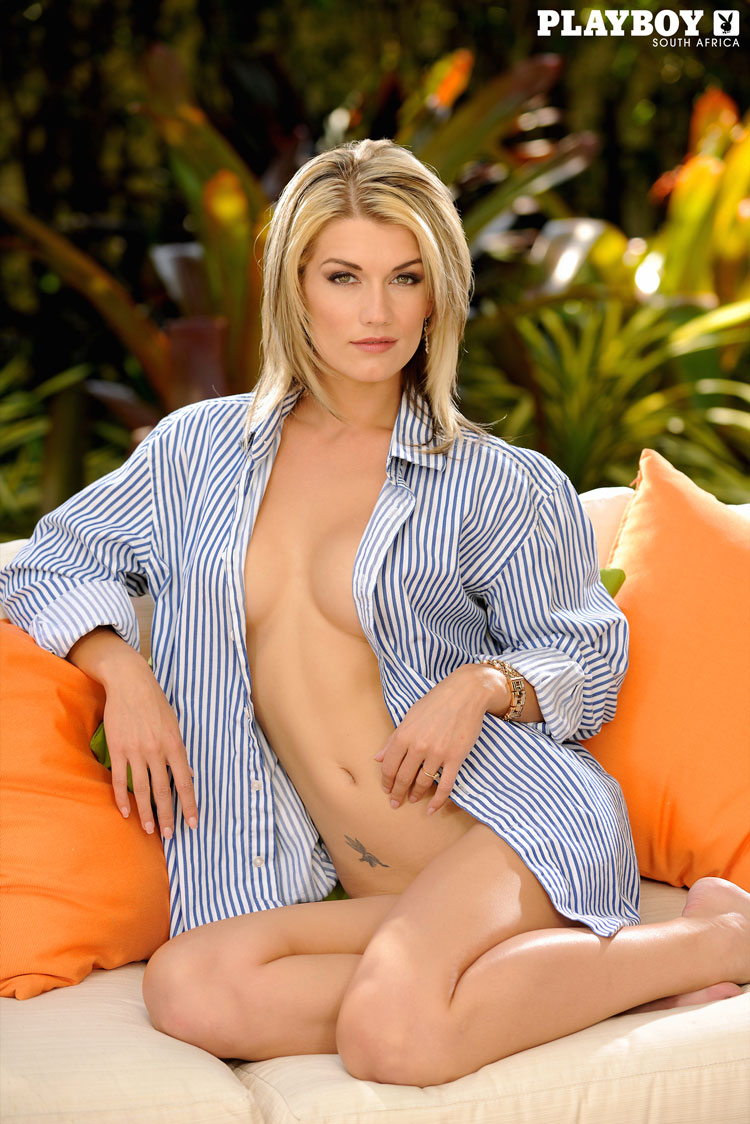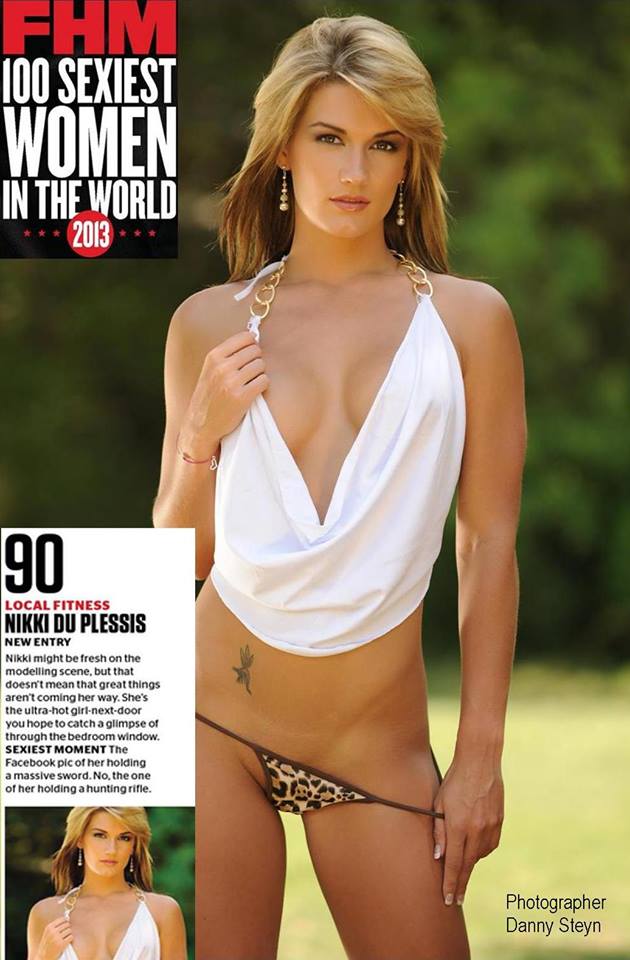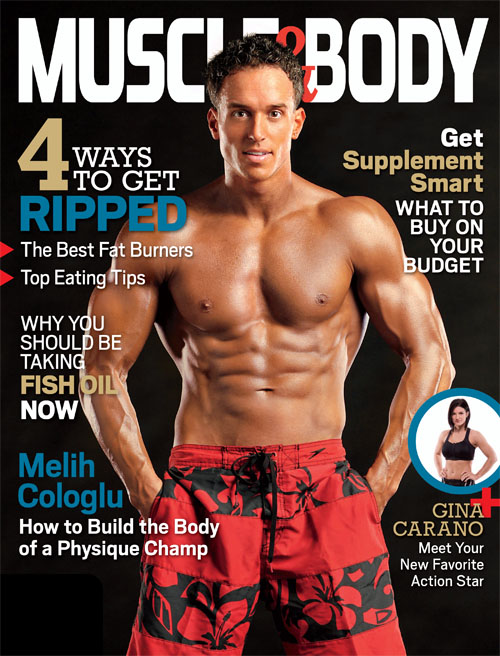 You can view more of my photography at
www.dannysteyn.com
I Look forward to hearing from you
regards
Danny