If you wanna work with me just let me know!
----------------------------------------------------------
*I Will Not Do Any Nude Shoots!!!*Selective photographer*
*For All My Shoots I Will Bring An Escort No Exceptions*
HEYYY I'm Kristin!!!
I have been modeling since 2007 and I love it! It's a way to truly express myself!! I have always wanted to be a model since I was a little girl! I want to see how far modeling can get me and my goal is to get in a magazine!! I love being in front of the camera! I don't even pay attention to anything else around me! I just do me! I take directions well and I'm easy to get along with, funny, and very energetic! I'm up for anything that involves creativity and that will be great for my portfolio.
I'm looking for paid shoots if possible, I will not pay to be photographed, but ..it depends if its going to benefit me in any way. I will take TFP/TFCD. I'm looking to build up my portfolio with many different types of creativity! If you want me to travel longer than two hours to a shoot i will need compensation for gas.
My New Body 2013 BABY!!!
Things I have done, and want to try!
-High Fashion
-Commercial/Print
-Couples
-Maxim/FHM Style
-Jewelry
-Hair
-Make-up
-Lingerie
-Bridal
-Implied Nudes
-Parts
-Lifestyle
-Swim wear
-Playing with paint
-Punk Rock look
-Cowgirl look
-Implied artsy photos, ex:(Selling a product)
-Beach theme
-Beauty Shoots
-Glamor
-Crazy hair styles
-Vampire look
-Sin City
-Body painting
-Shoots with other Female models (Tasteful)
-Getting straight down and dirty in the mud.
-And any crazy off the wall ideas that me or you can think of.
I'm Booked-
I'm currently not in school right now ..taking a break and trying to find a school that's right for me!
I work full-time
I'm available on Mondays & Tuesdays! Sat & Sun after 4PM!
I'm married so I'm not on here to hook up, I'm here for professionalism!
Thank You!
My measurements are:
Bust-33
waist-27
hips-35
hips around butt-38
dress size-4
pants size-3 or 5
shirts-small or medium
I look forward to shooting with you! :-)
-Kristin Kostrzewa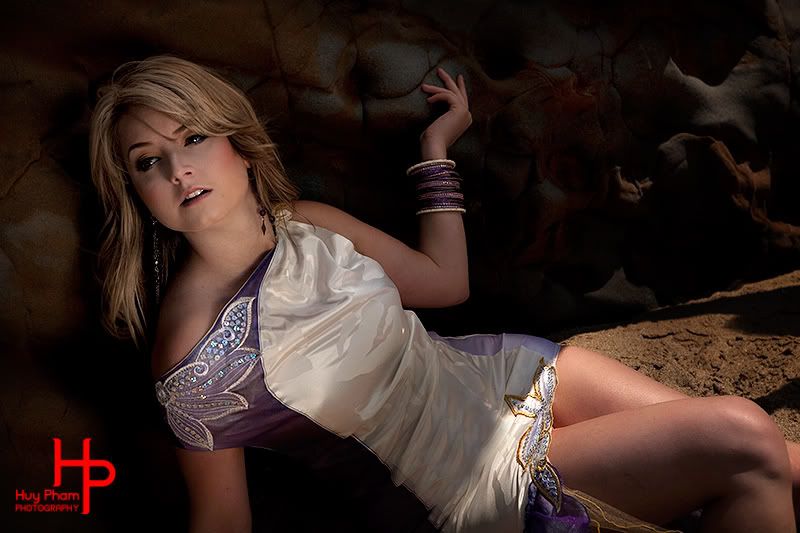 -Photographers:
*NightShadow Creations #756962-(Variety of shoots 07-08)
*RodneyRamosProductions #650529-(Swimsuit shoot 08)
*Conpix #535840-(Lifestyle,Couples 08)
*Xue Vue Photography #90501-(Beauty shoot & Fashion 8/7/09)
*DLe Photography #103237-(High Fashion & Swim wear 8/9/09)*No Photos received*
*HP Photography #750537-(High Fashion & Swim wear 8/9/09)
*Kris Joal Photography #853941-(Fashion, swim, & lingerie 10/13/09)
*April Wells Photography #1262074-(implied nude at Solano Community college studio 10/20/09)
*gurturulz Photography #1100423-(Implied nude, Fall fashion 10/31/09)
*Bullseye Imaging #873426-(wild life, cowgirl, vampire, lingerie, and candlelight. 11/8/09)
*Kaperturing U Photography #522462-(commercial, fashion 11/14/09)
* Kaperture Portrait Studio (Schoolgirl, Fashion, Swim Suit, St. Patrick's Day, Implied, Lingerie 3/17/12-3/18/12)
*Kaperture Portrait Studio OCT 14th 2012


-Models:
*Beckysue Chan #495069
*Terryn Smith #804360
*Danielle Black (model mayhem in progress)

-MUA's:
*KML Studio #1182712 Beauty Shoot
*Perfectionbeauty #791482

-Wardrobe Stylist:
*Jade Lush Designs #1297213