KYNA MICHELLE 713-538-6790
http://www.facebook.com/#!/kyna.michelle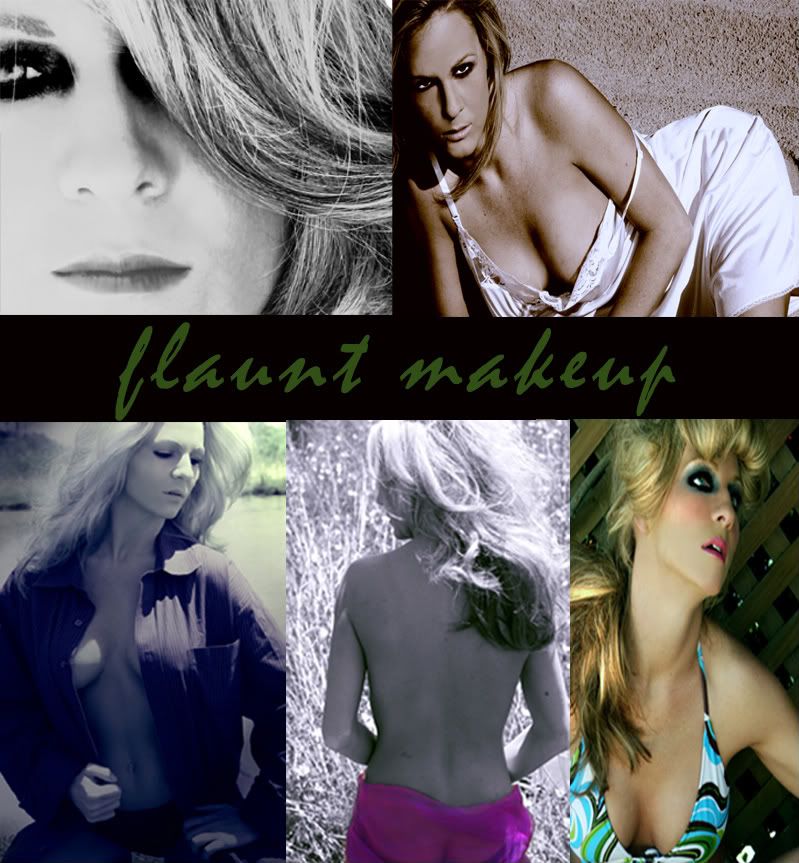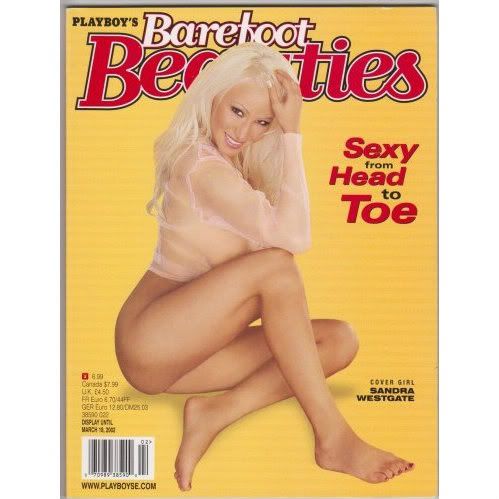 LIMITED TFP
PLEASE NOTE I NO LONGER DO TFP/CD WITHOUT A KIT FEE
**********************************************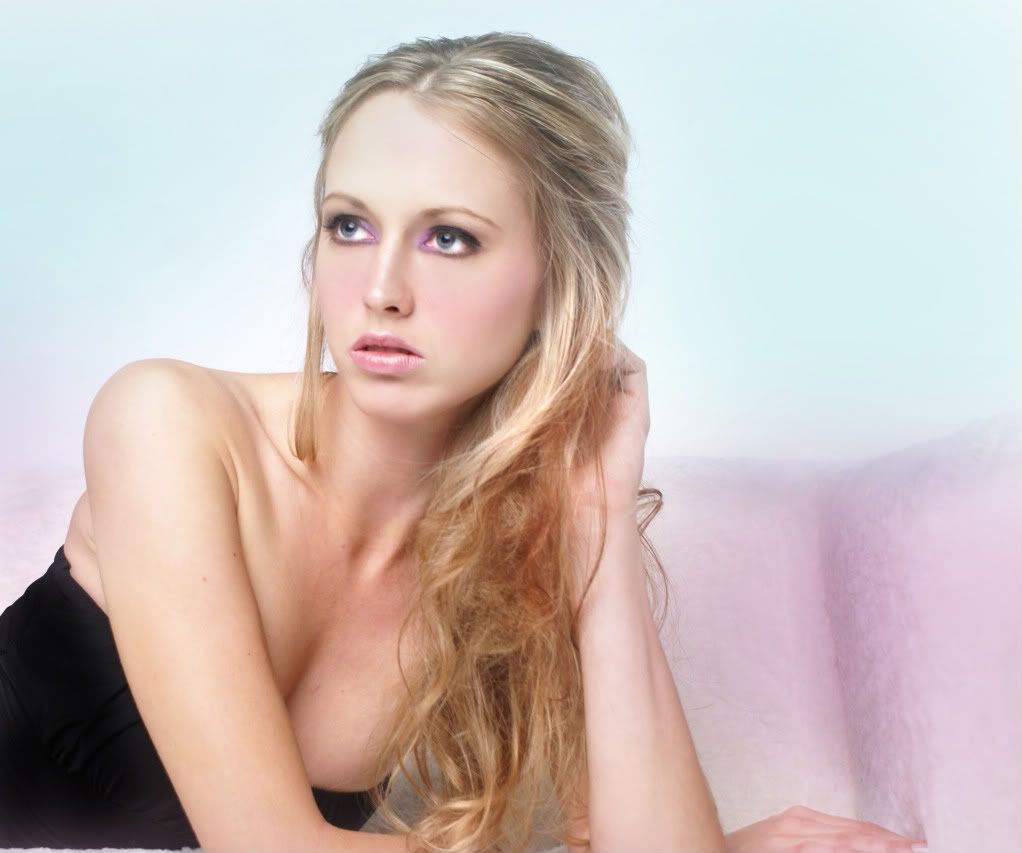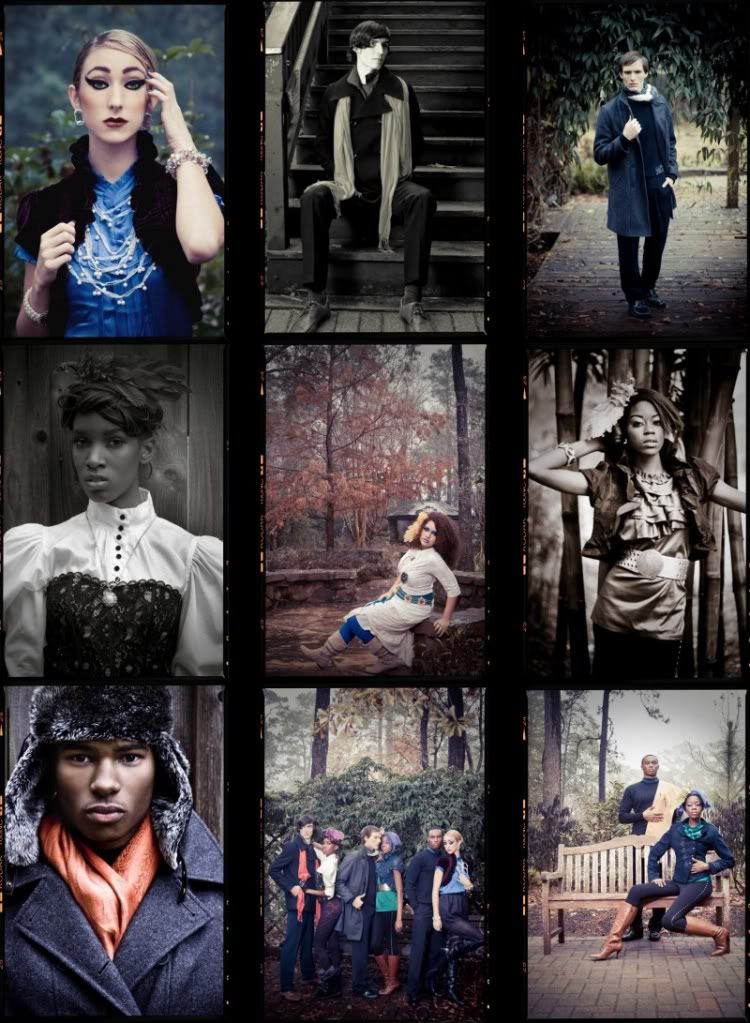 I have had photos published in such magazines as Vibe, Teen People, TKO, Playboy, H magazine, Hype Hair, D magazine,Today's Image, Today's Black male, Today's Black woman, The Makeup Artist Magazine, Word Up Magazine, Eclipse Magazine, Panache, just to name a few, along with billboards in Southern California, Las Vegas, and Italy. Commercial clients include ,Sophi B, Cross clothing, Ed Hardy fashion show,Tommy Hilfigere, Sallys beauty supply, Playboy Movies, Doritoes, Private, Seventeen magazine,Pepsi, Taco Bueno, BGBG, Gregorys, Chanel, MAC, NBA, Good day Dallas. Green by Adline, Street Jeanz Apperal, United Way, and many more. I have done makeup on several music videos, commercials, press junkets and movies. Please contact me for full resume.
I am a former MAC Pro Artist.
I attended M.U.D., Makeup Artist Designery in Burbank, CA.
I am trained in Beauty Makeup, Airbrush Makeup/Tan and Hair Design.
I love every look from the very simple and natural to avant-garde. Makeup is my passion and my love.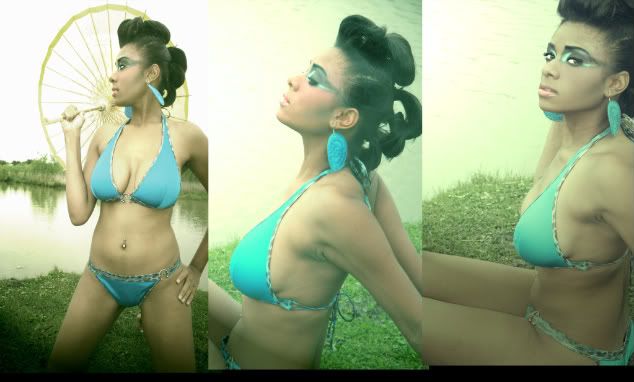 **********************************************
------------------------------------------------------------
Please contact me for my rates as they change due to projects.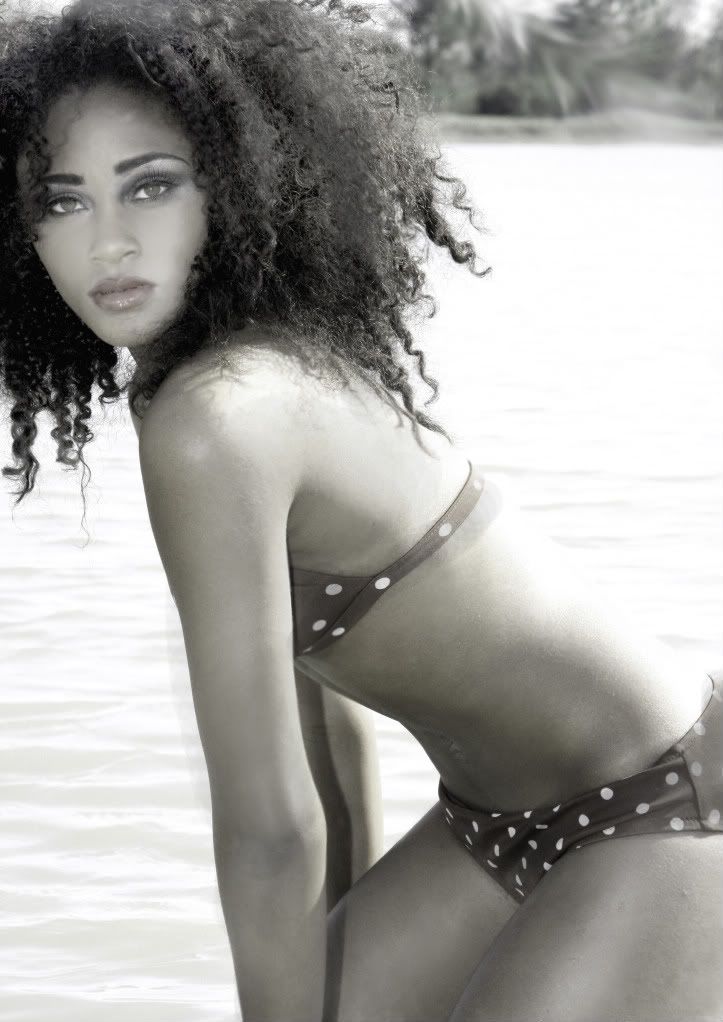 Michelle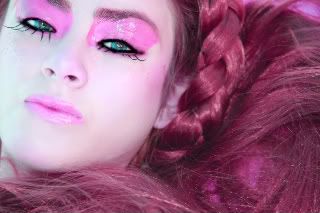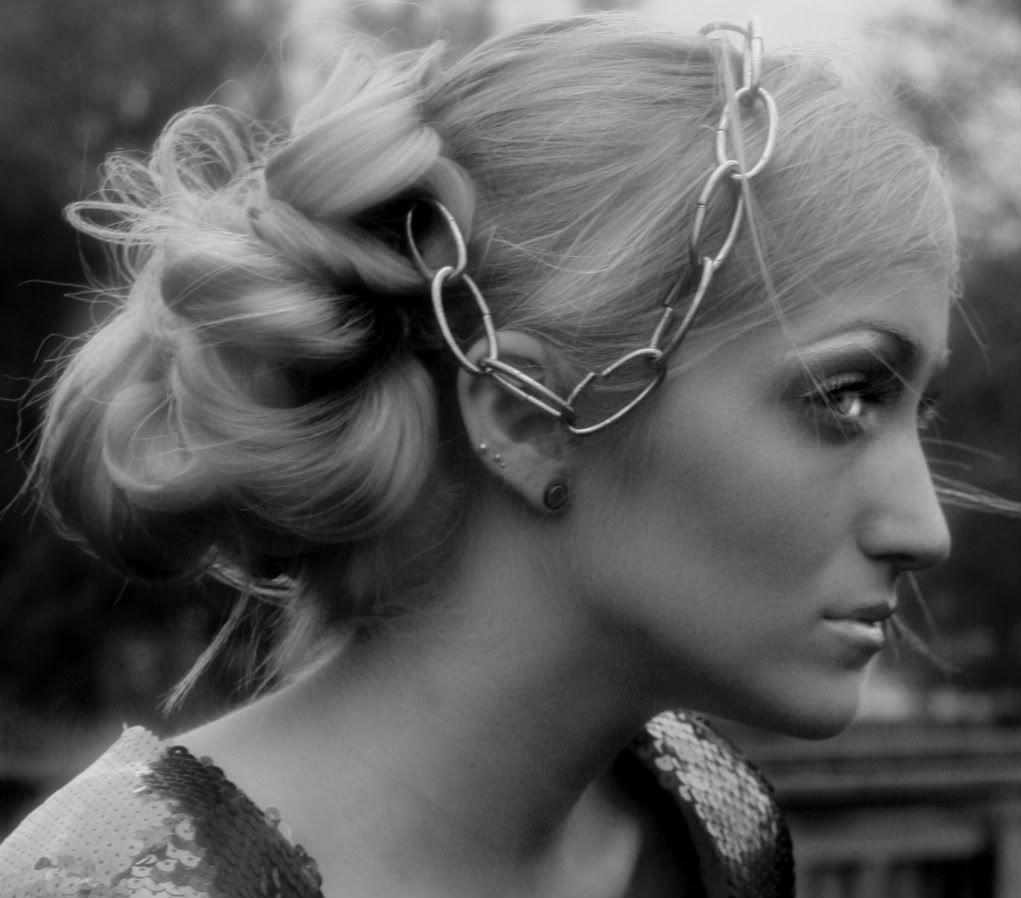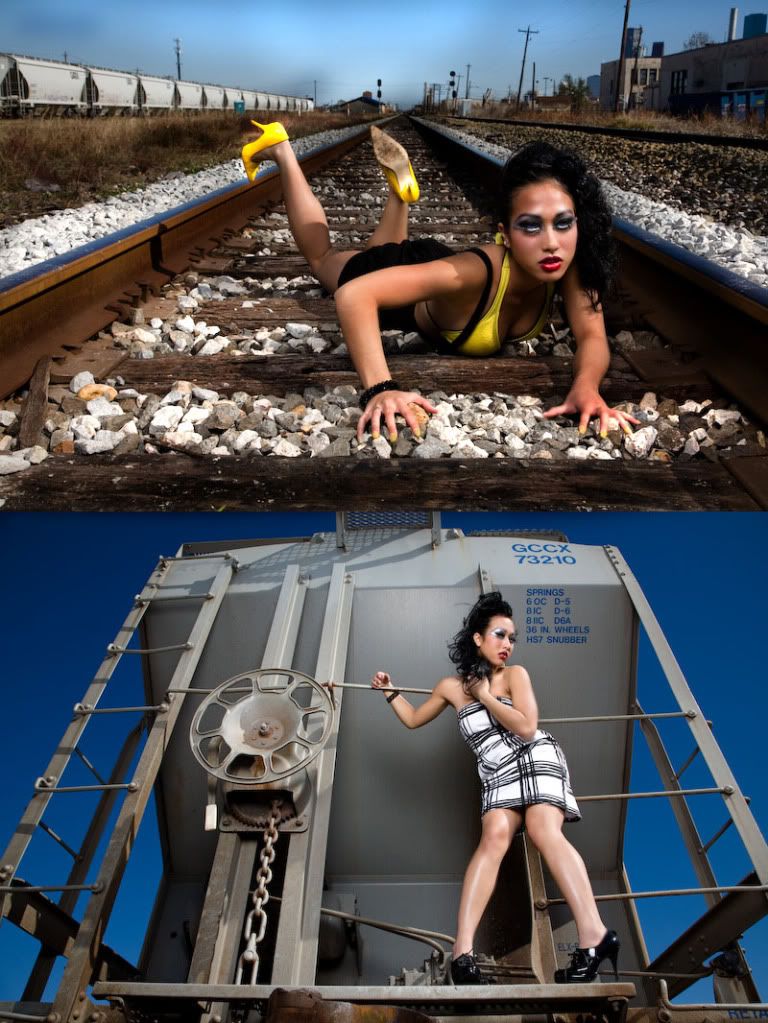 713-538-6790 MICHELLE