Make pictures rather than take pictures
I started as a professional photographer at the age 18 working with names like John Robert Powers, Montgomery Ward charm school. At the age of 22 moved to Hawaii to expand his photography career, joining with the largest photography company. After 20 yrs in Hawaii i decided to return to LA. Always looking to expand my portfolio, so hit me up if you would like to do a test shoot.
I do all my own retouching, my turn around time on photos is very quick, at least so I have been told.
Aloha Glenn
Check out my Website..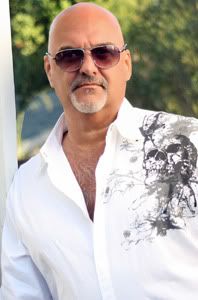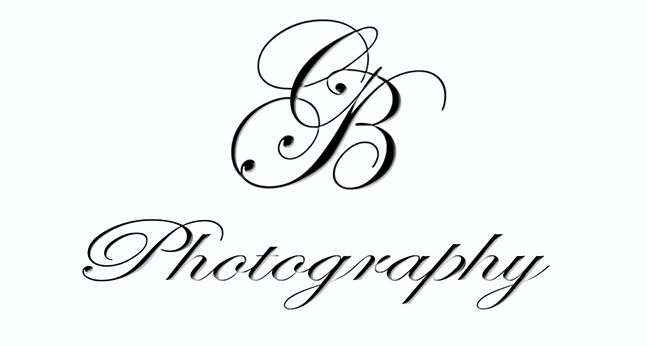 http://www.GB-Photography.net/
Hilton Hotels
Code Inc
Society of Incentive Travel Executives Inc
Michael Carson Productions inc
Princess House
Honda Canada
Gallery of Homes Inc.
Hawaii Visitors Bureau
Amd Inc
Avon
Paradise Cove Hawaii
This Week
On the GO in Hawaii
Hawaiian Gold
Executive Golfer Magazine
Don Ho
Director of Photography - Bel-Air Magazine
Media Director - Bel-Air Beverages