I'm 26 yrs of age. I am a student here in Columbia,SC. I've been modeling and photographing seriously for over 3yrs. In the midst of doing modeling and photography for fun, I found I actually had a gift.
Modeling has become one of my most filling desires. I believe that now its time to make something happen. My goal as far as modeling is to learn and enhance my skills as a model. I absolutely adore being in front of the camera and would love to take every opportunity I can get to be in front of it. I love to smile and take directions really well. I'm easy going, professional, and serious about modeling. I am always interested in collaborating with new amazing individuals.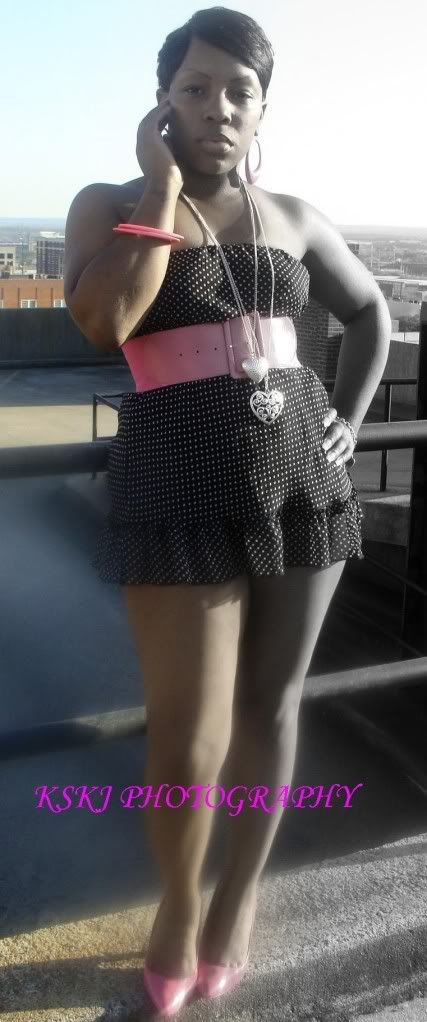 My style is experimental, high fashion, and glamour. I am interested furthering my career in photography and modeling.
Looking for photographers to help me build a credible and versatile portfolio.
*I am also interested in parts modeling, petite, print/editorial, commercial, casual, promotional work, hair/makeup, glamour, calendar, advertising, etc.
Accomplishments/Credits:
Seagrams Gin Brand Girl
AV Productions
Twisted Visions Photography
Addison Photography
You can find my profile on Myspace.com!
www.myspace.com/kskj_photography
www.Mommakourt81
@yahoo.com