*********NEW VIDEO - Bikini USA*********
http://www.youtube.com/watch?v=_npPE3ET1mk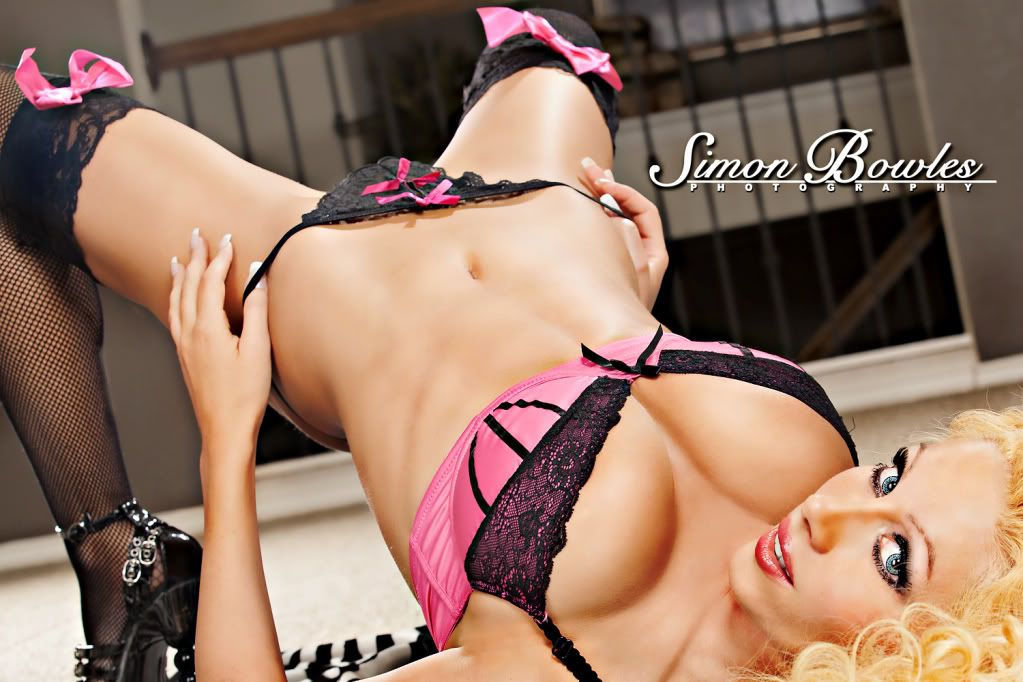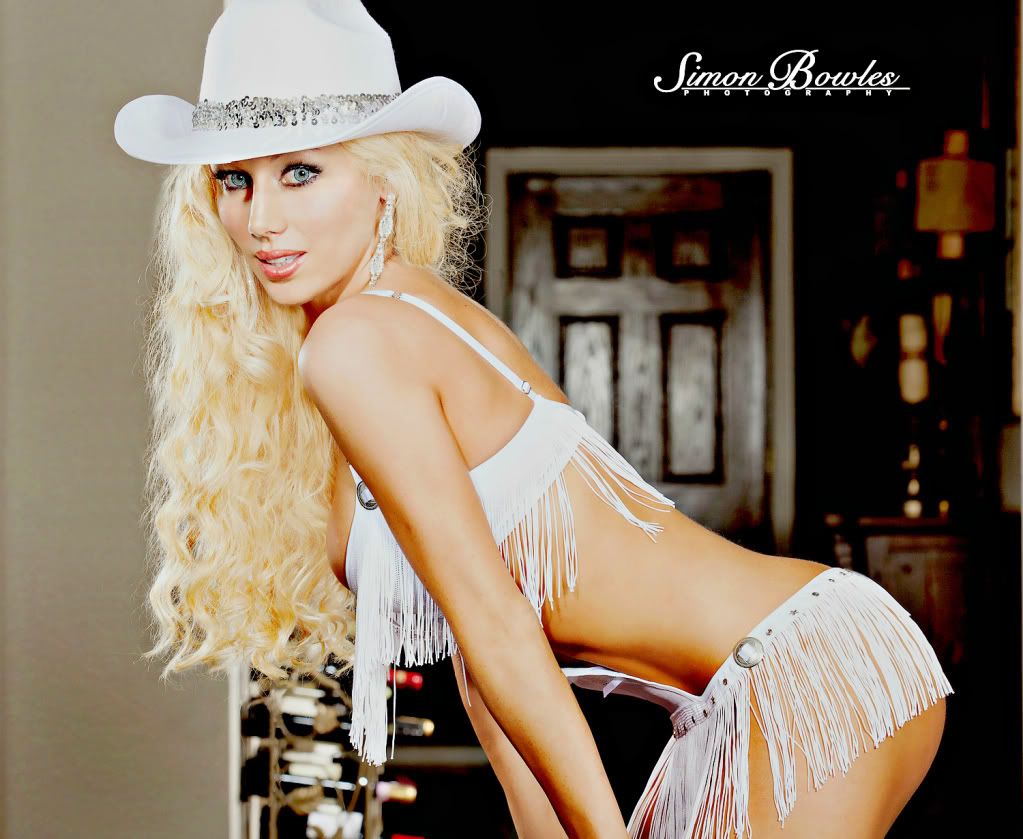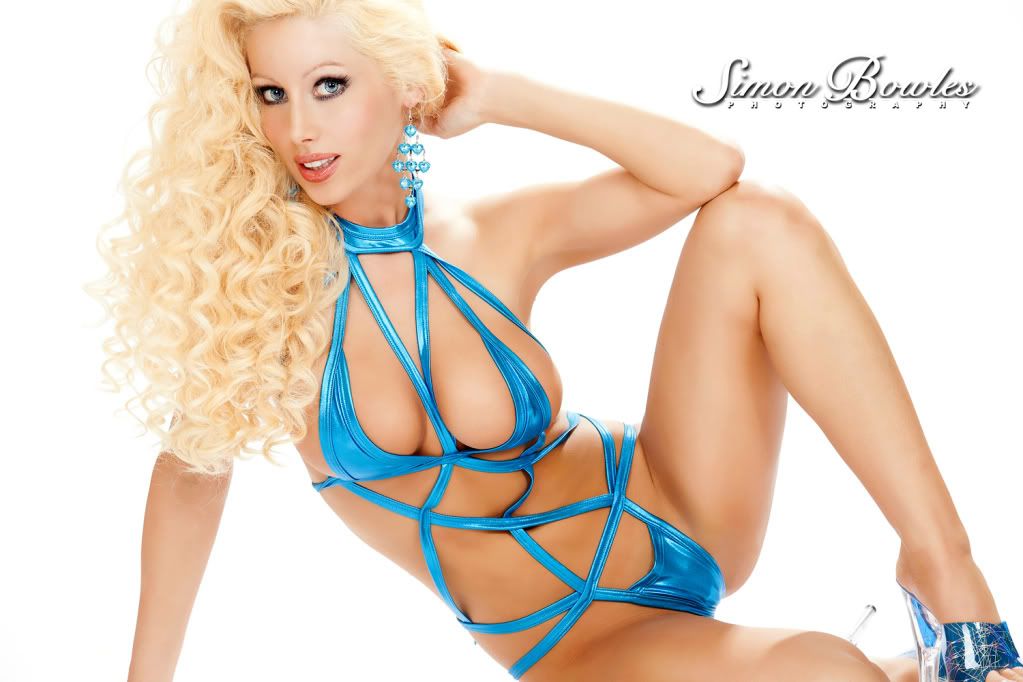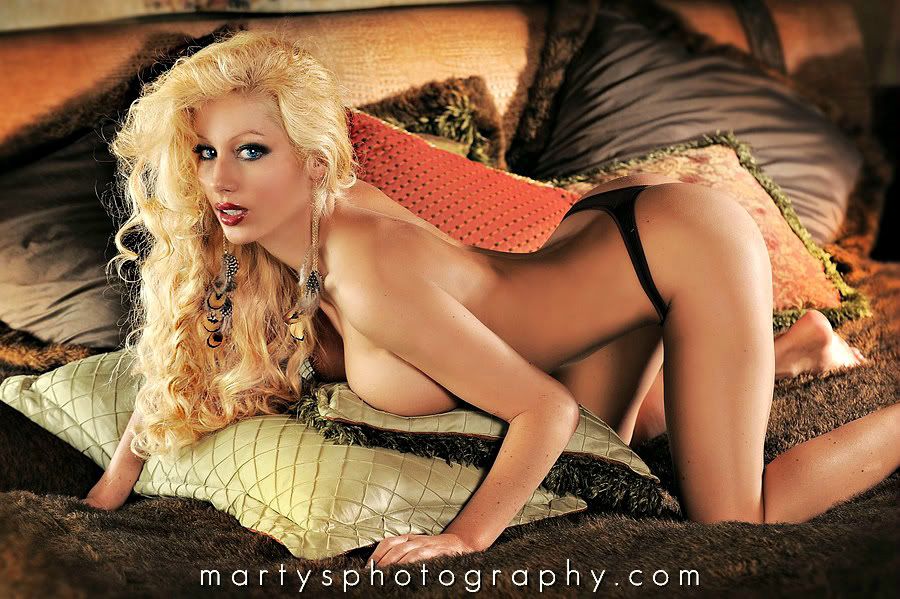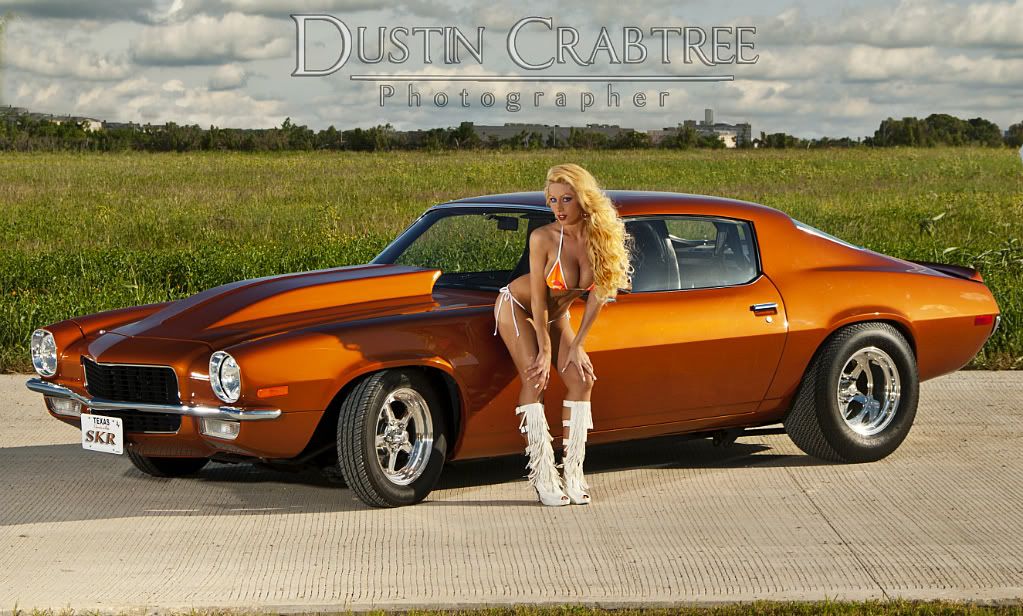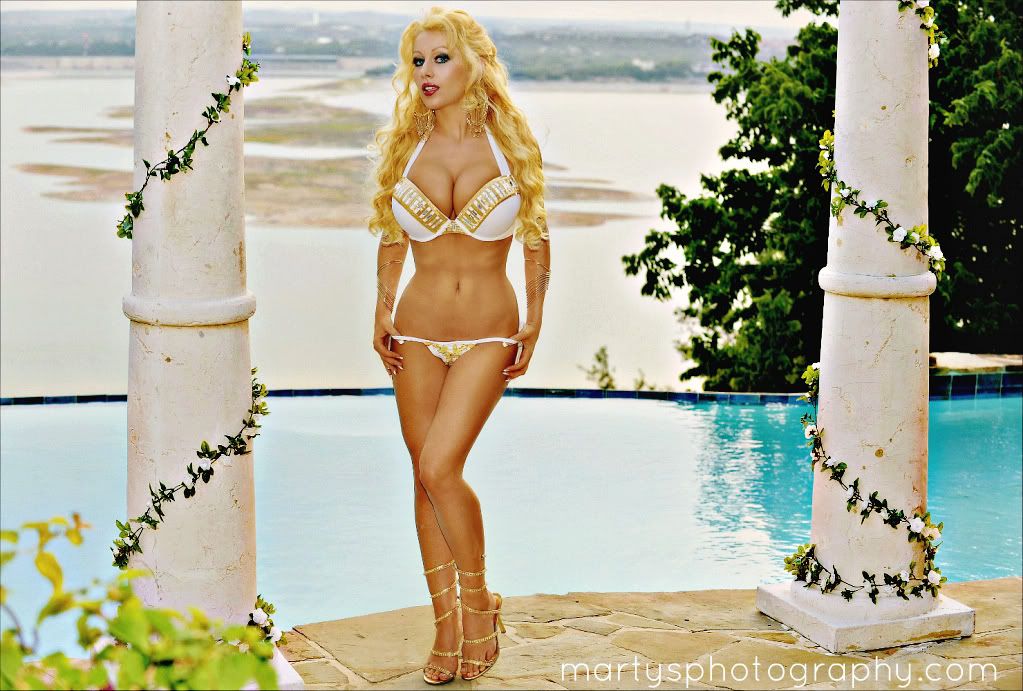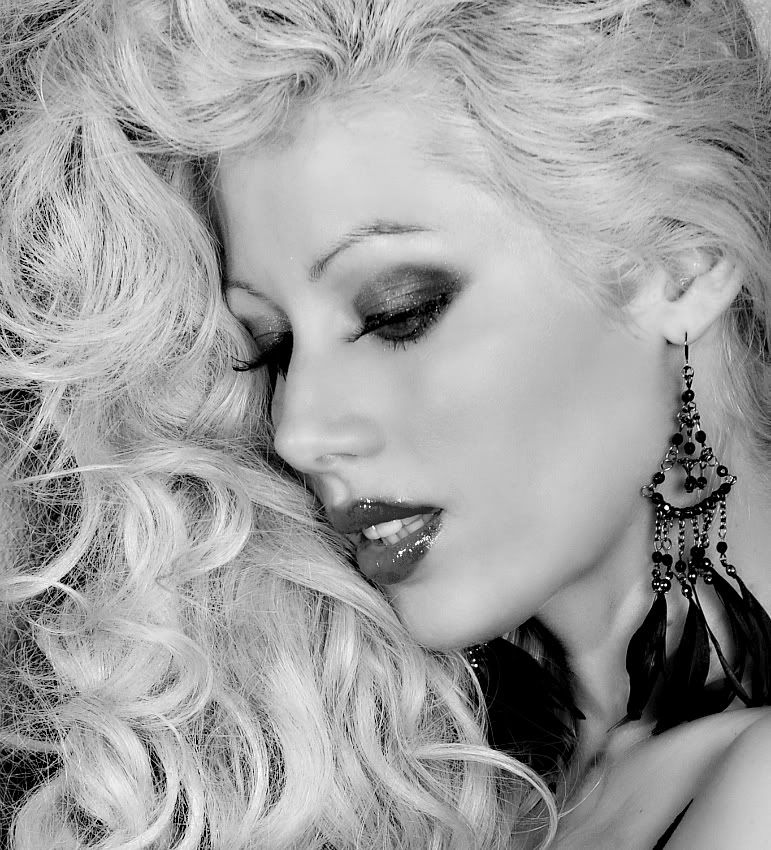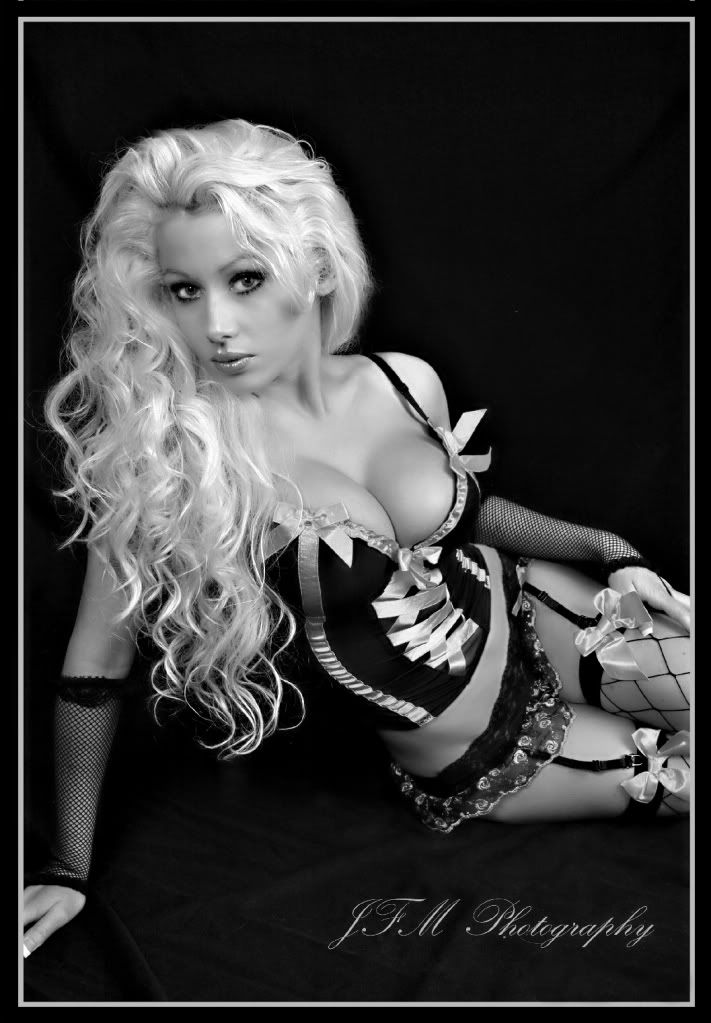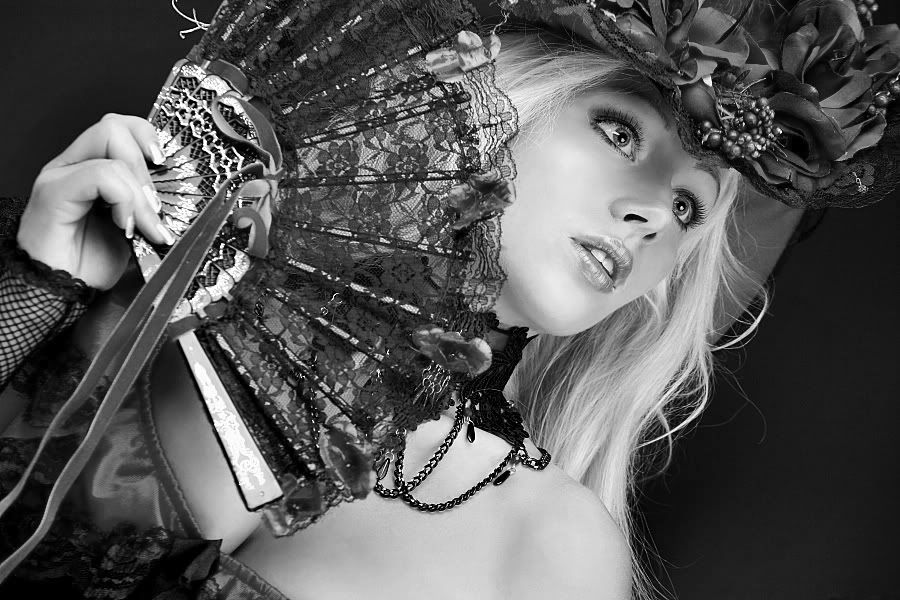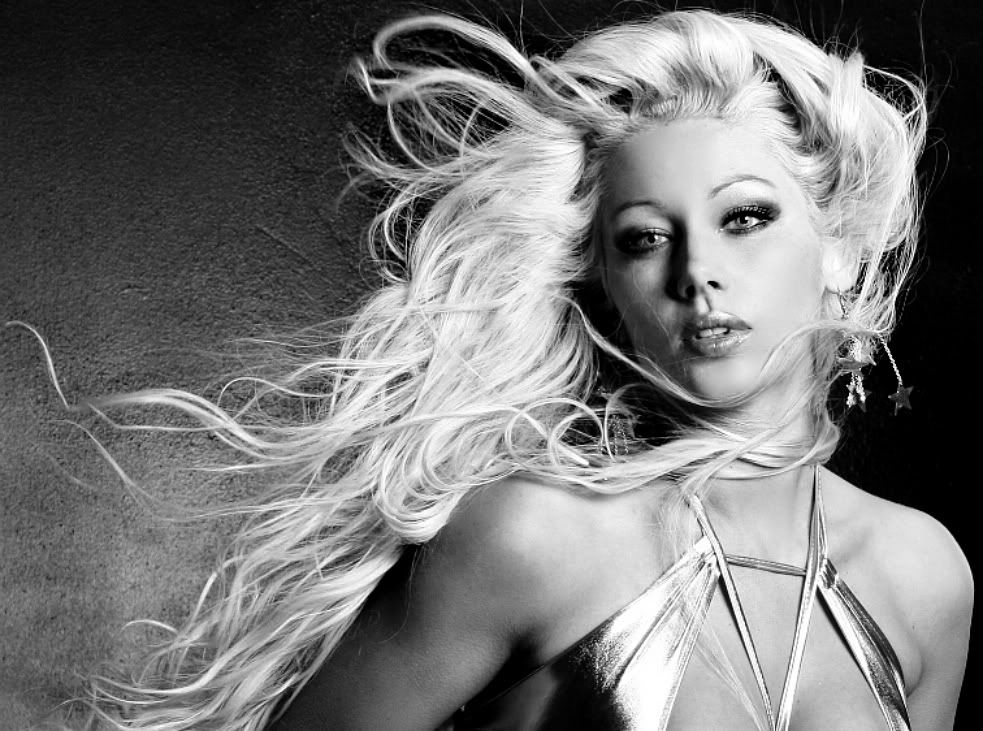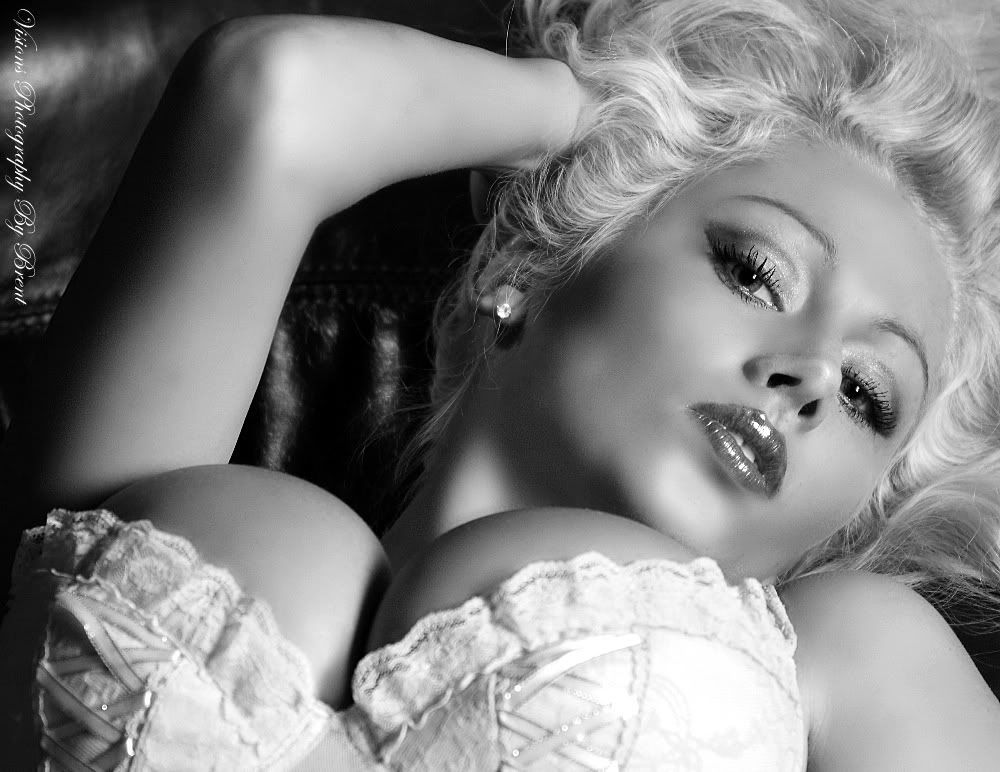 Barlow Photography
Photographer: MVPhotos #511762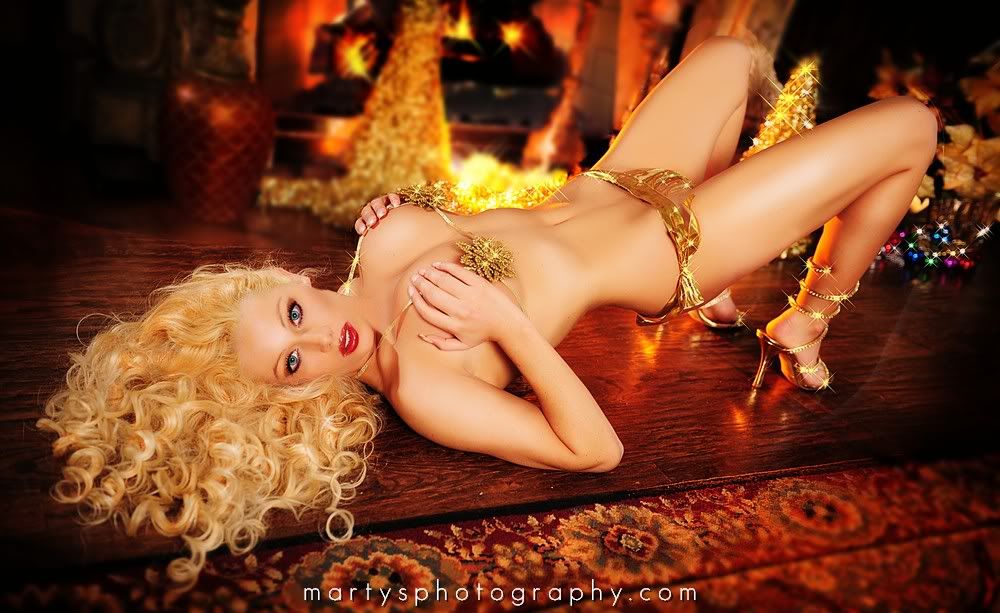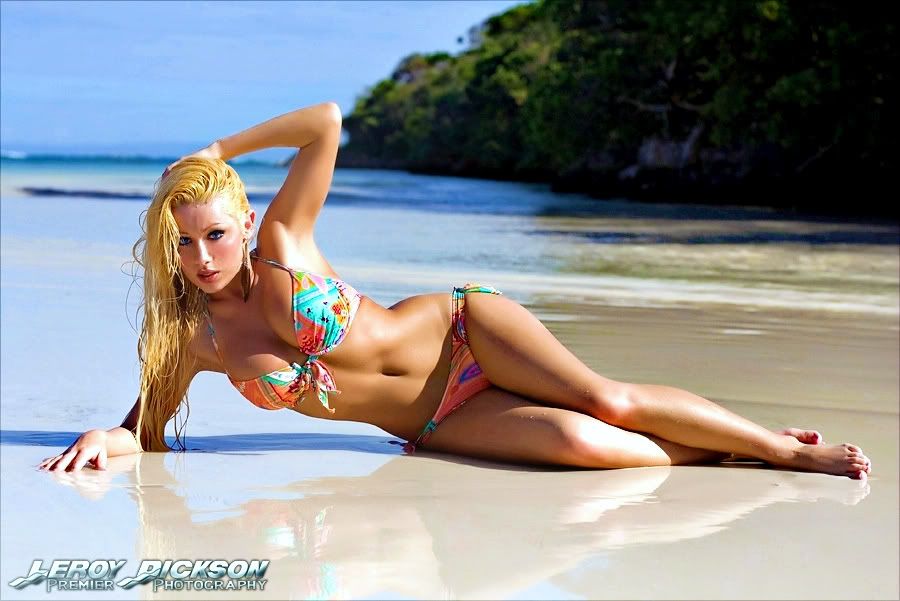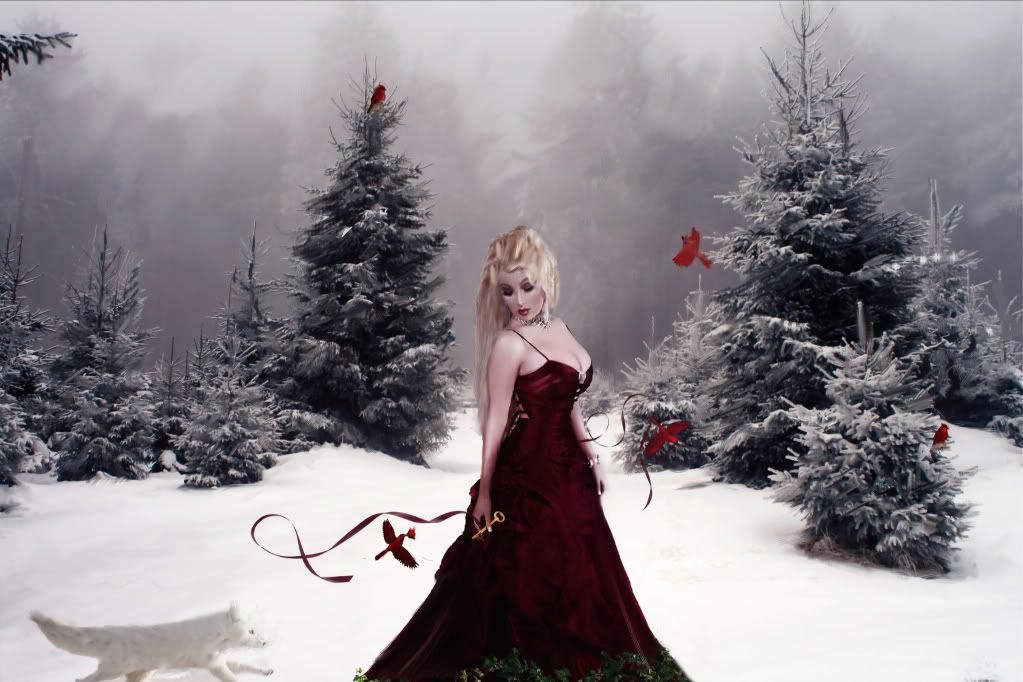 Phatpuppy Art - Gracefully Wicked Photography - Rene Osuna Makeup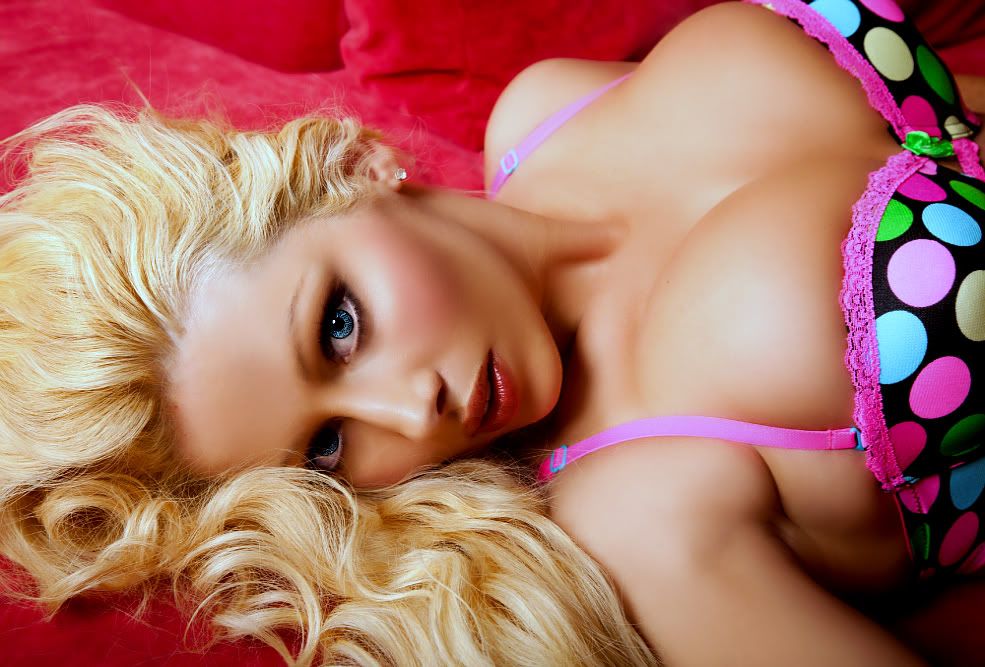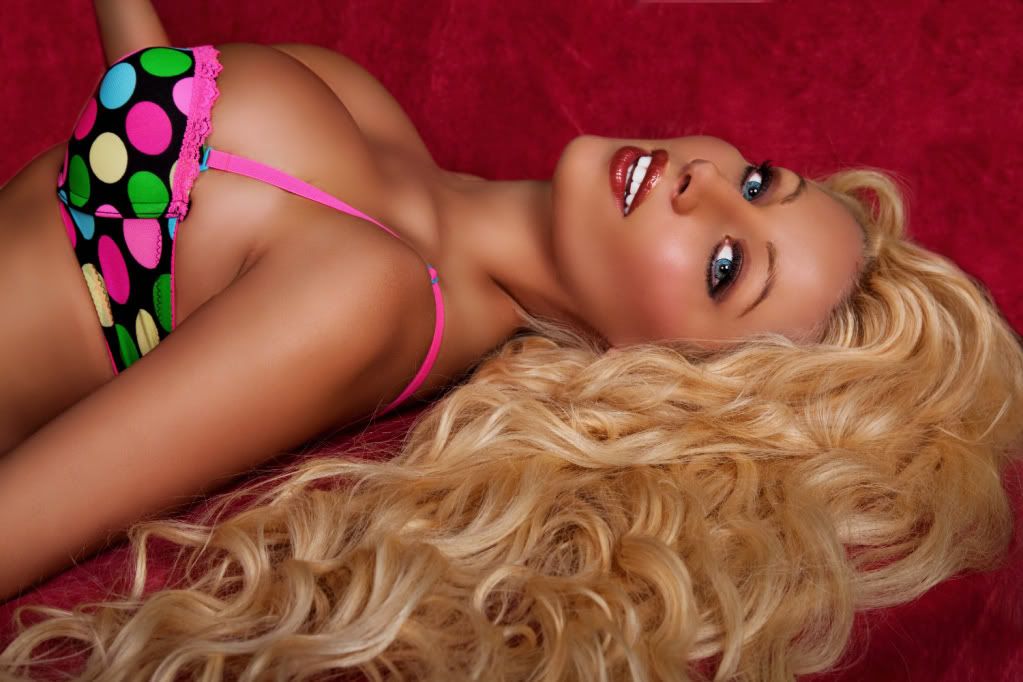 (Photographer Blue Moon Images -752497 & MCS Photo Touchup - 1127596)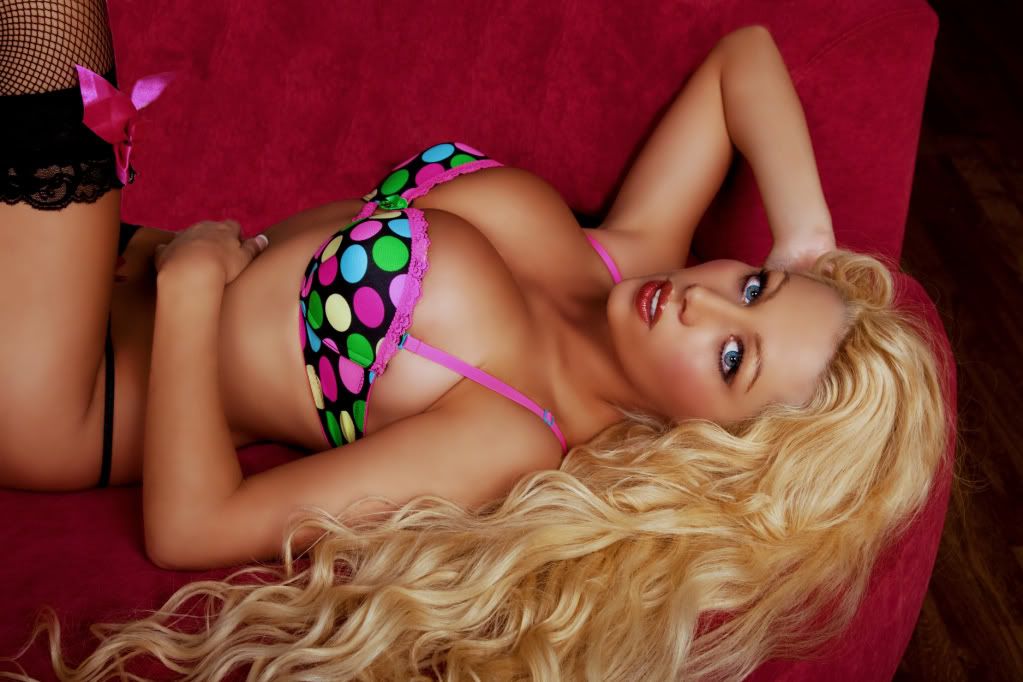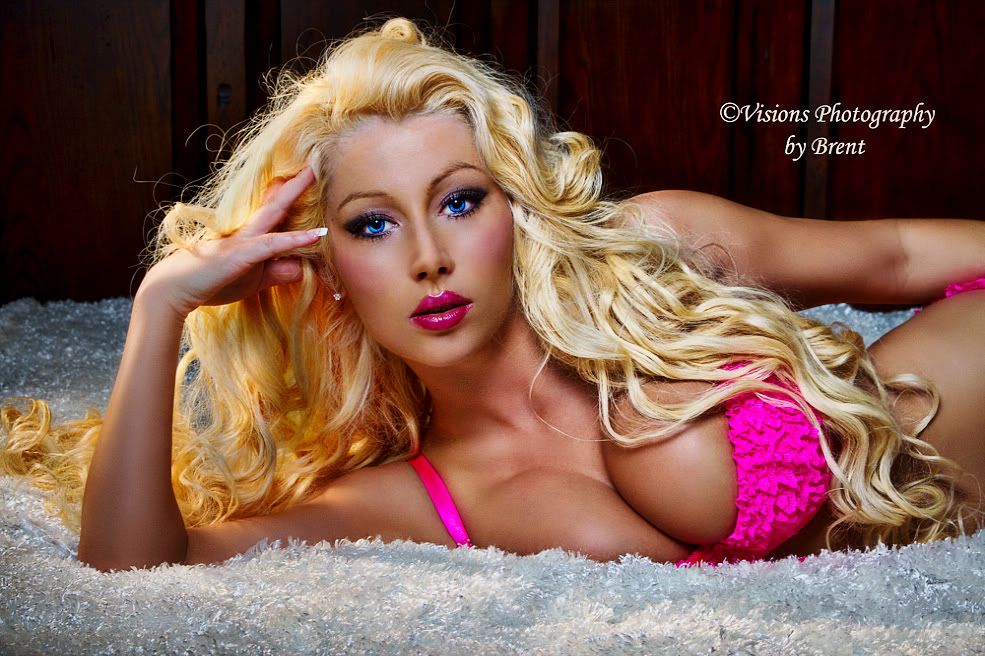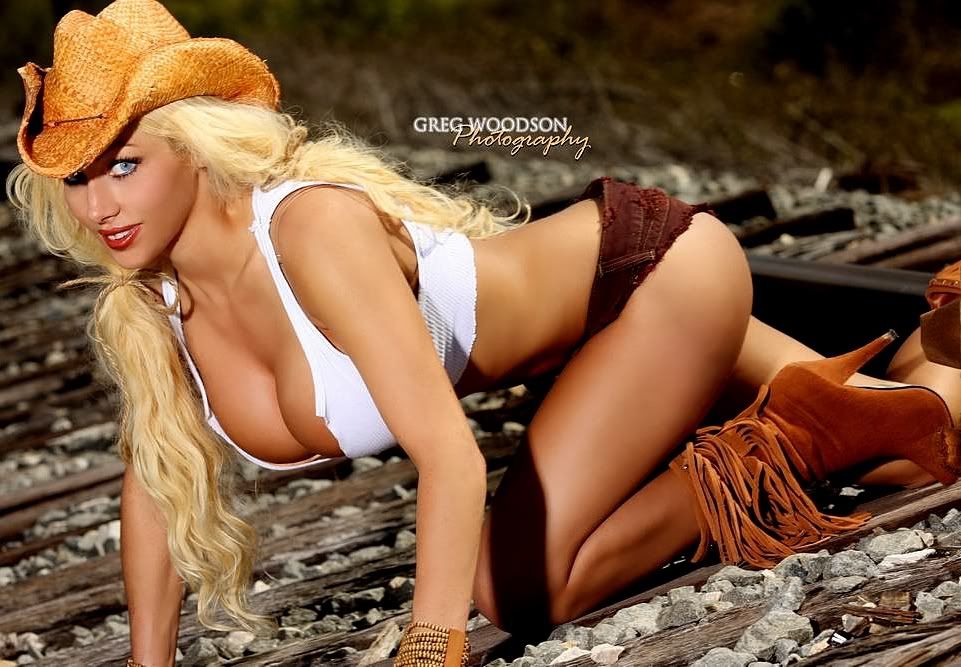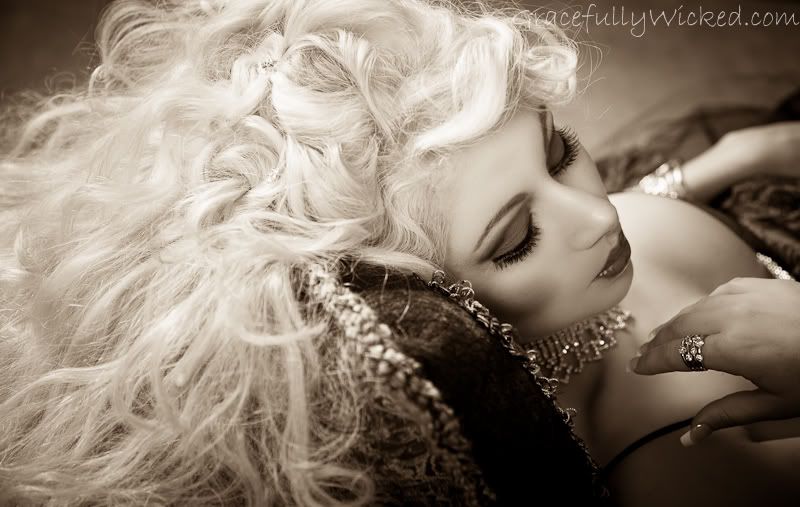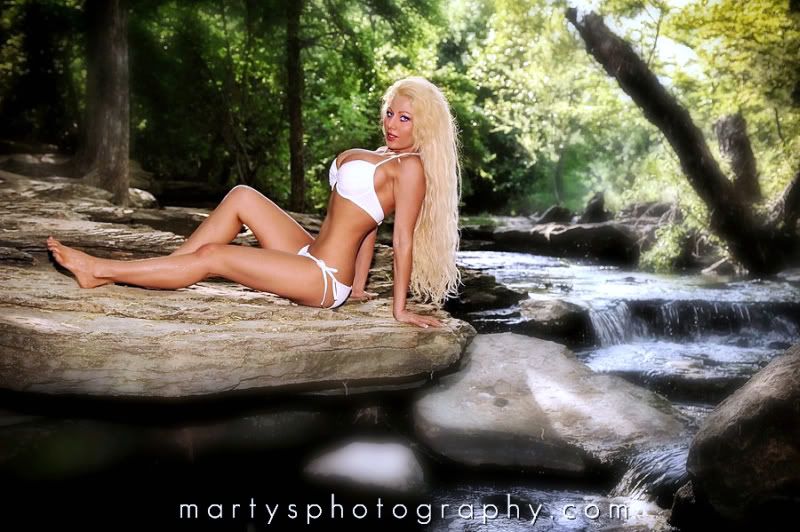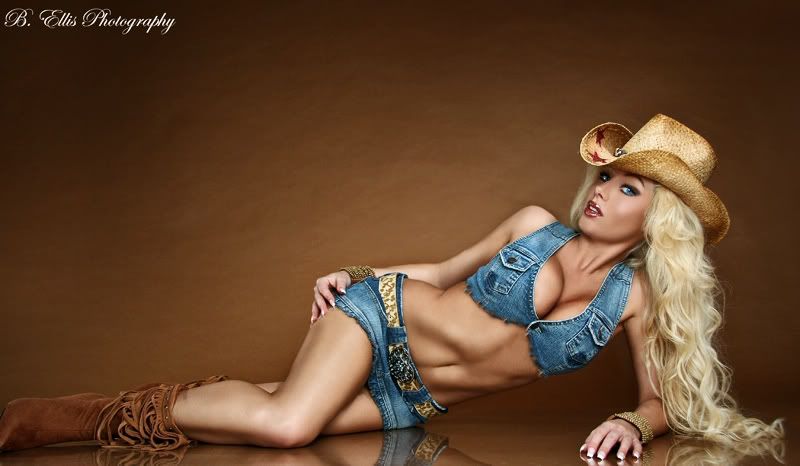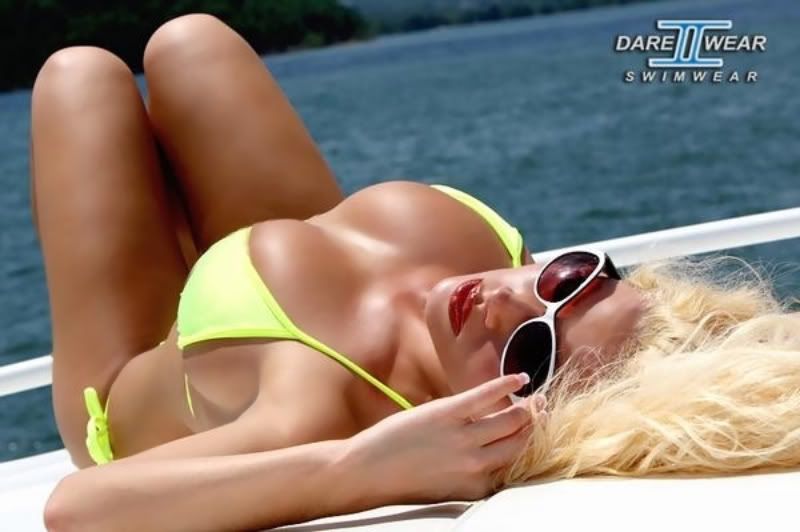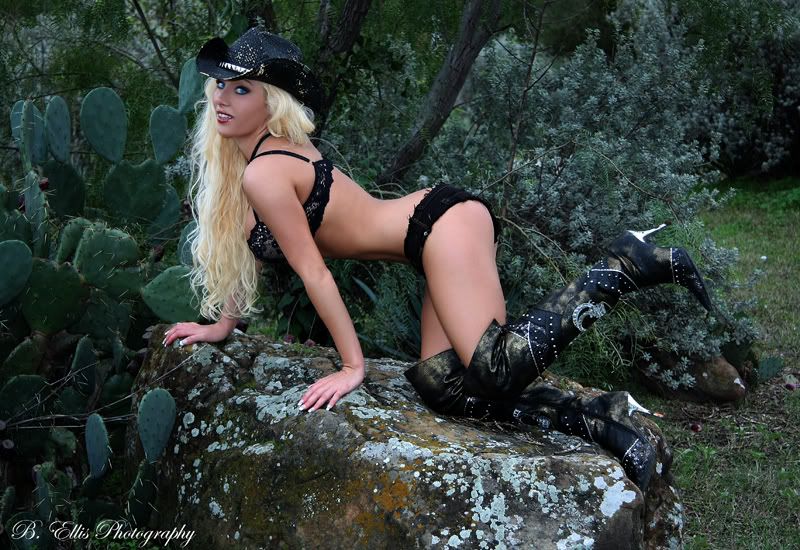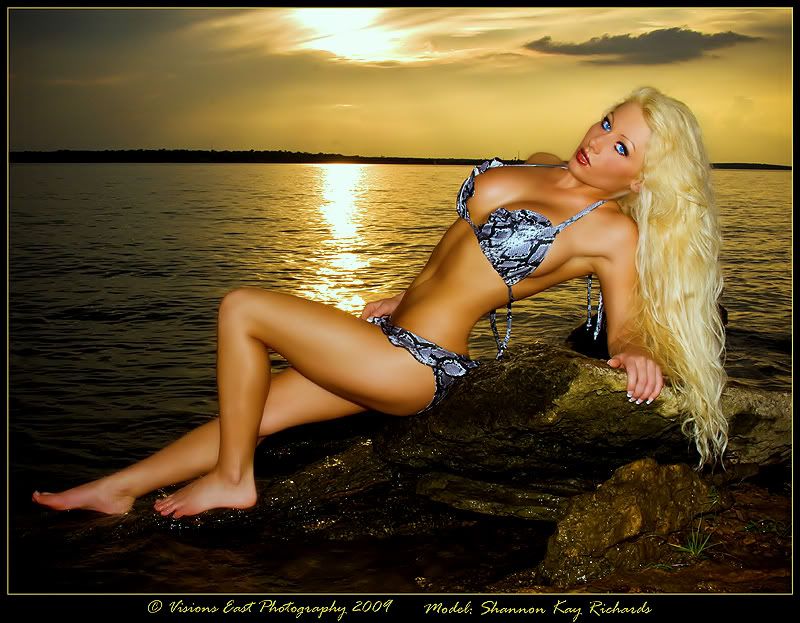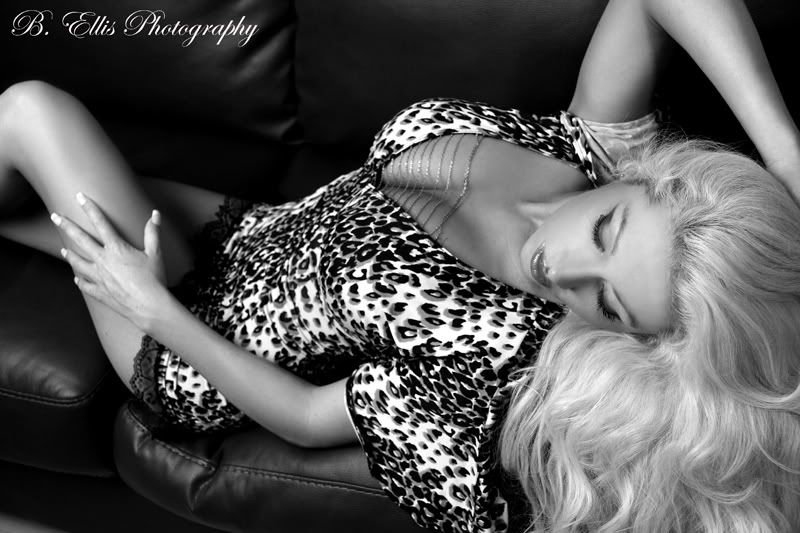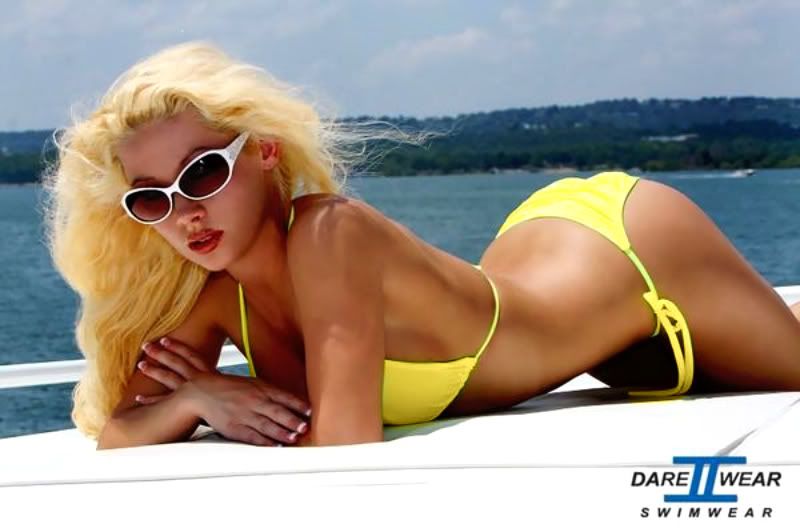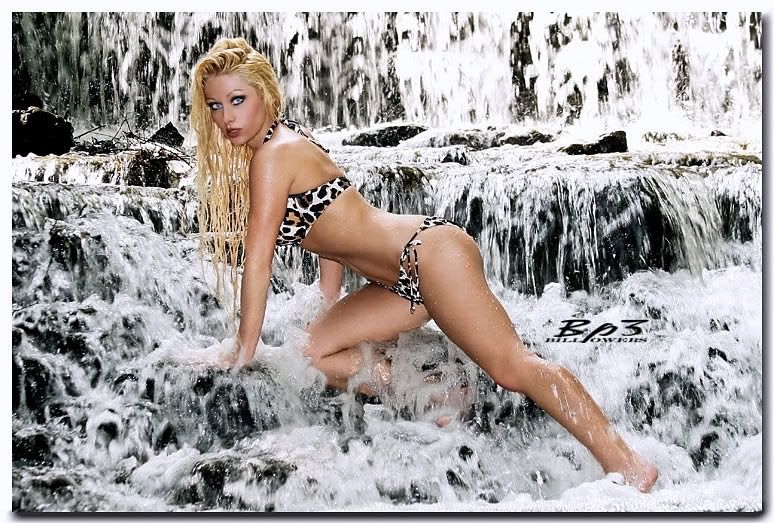 I have been very busy but will try my best to return all comments and lists asap
♥ ♥ ♥ Check out my latest modeling video here:
http://www.youtube.com/watch?v=kV8nVZhwFrM
♥ ♥ ♥
I am a 25 year old published glam model and actress, with a B.S. degree in Theater/Acting.
I model for magazines, calendars, posters, brochures, TV commercials and various promotional companies, and am looking for paid speaking/acting/modeling/hosting work in the Austin area.
I always have fun on shoots, but am very professional.
My measurements are 36-24-36 (all natural - absolutely no plastic or silicone).
My eyes are bluish green, but I usually wear cosmetic blue contacts.
My waist-length long blond hair is 100% mine (no extensions).
I don't do nudes or porn.
Some Of My Works:
Westway Ford TV Commercial
VeganBodyBuilding.Com
Hot Miami Styles Modeling
Journal Stone
Cindie's Boutique TV Commercial
Patriots Calendar
Electrique Boutique Model
City Net Magazine
Impulse Gamer Magazine
Glam Modelz Magazine
Mxy Magazine
Lake Texoma Magazine
Web Media Portal
Exposure Magazine
Fixe Magazine
Dare2Wear Swimwear
Model Mayhem POTD
Bikes & Babes Calendar
One Model Place
Full Throttle Magazine
Body Rockin
Today's Photographer Mag
Pixacom Interview
Dominican Republic Flyer
Miss Online
Top 100 Models
Models Unique
Dallas Cowboys Corral Girl
Texas Yacht Company Ad
Real Life Barbie Event
Bella Lingerie Poster
Midwest Girls Calendar
Menz Collection Magazine
Xotic Angels Feature
Urban Eye Candy Feature
Nitro Blitz Feature
Krown Magazine
Hidden Treasures Magazine
Check out my official Website @
www.ShannonRichards.com
Twitter -
www.twitter.com/shannonbabygirl
or Myspace @
www.myspace.com/shannonbabygirl
Also see my latest videos @
www.youtube.com/shannonbabygirl87