** Agency Represented (not exclusive) **
Hi! My name is
Gia Michelle
...
I am interested mostly in PAID work (I can't eat photos or pay bills with them). With that said, my rates are super affordable and I am always willing to negotiate. I can also accept wardrobe, airfare or items from my
wishlist
as compensation.
I will accept TF shoots with photographers that have a full team present (hair/makeup/wardrobe) or with photographers that I admire or if it is a concept that I want to try. Will also trade for submissions and tearsheets.
I'm willing to travel if all expenses are paid or if I love the concept… and yes, I have a current passport!
I am also an
actress
and
stuntwoman
. (Yes, those are my bows and I know how to use them. I have practiced archery for over 15 years. I've also practiced fencing and stage combat for a long time).
I am
fully bilingual
and available for conventions, events and promotions.
I won't do anything resembling pornography so DON'T ASK. I have nothing against the people who do it but I just won't.
This is what I currently look like without Photoshop or makeup, with a regular point and shoot camera. (Yes, this is my real hair, super long and super black with no extensions.)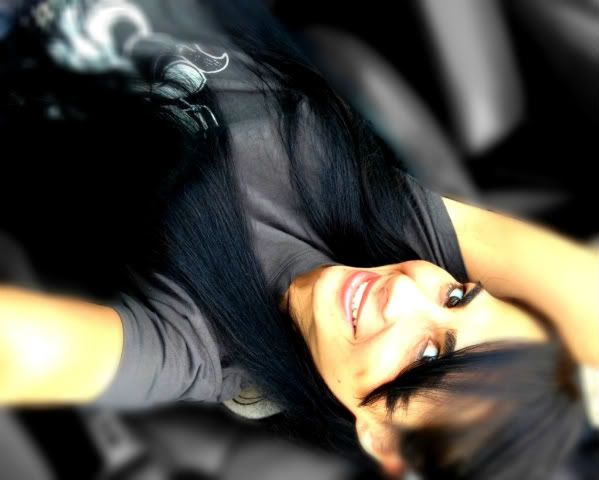 As you can see in some of my pics, I am far from the "average cookie cutter model"... I love weapons... bows, crossbows, swords, guns... and I know how to use them. I love sports and action shoots: rockclimbing, windsurfing, bodyboarding, kayaking, mountain biking, horseback riding, diving (scuba certified). I am not afraid of heights or being underwater, and I love adrenaline and the extremes and letting that show in my pics. I am a geek but not your typical kind of geek.
I have no tattoos/piercings but I don't mind wearing fake ones for a shoot. Same thing goes with fangs, blood, makeup... I love special fx makeup and would love to do some work in that area to add to my port.
I reserve the right to bring an escort. I promise she/he won't interfere. You can do the same. We can discuss this when we plan the shoot.
If you are interested in working with me please send me a message telling me what kind of shoot you have in mind, the location, your contact information and a link to your portfolio or website (if you have one other than Model Mayhem)
I am super fun, friendly and easy going but at the same time very professional and I expect the same from you. Thank you for your time!
Looking forward to creating some amazing memories,