Im very easy to work with and I enjoy everything I do. I am available for just about any other type of modeling, always, and I am always looking to try something new. I am obviously a heavily pierced and tattooed alternative model. If youre a photographer and you have an amazing idea and you think I would be a good fit for the photos you are looking to shoot please email me here. Right now I am only looking to expand my portfolio so I am available for TF projects.
I am also a professional piercer based out of the Ames Iowa Lasting Impressions, I am always looking for corset and piercing projects for photos. If you are interested in shooting something along those lines definitely get ahold of me!
Side note. Until I have established a relationship with any photographer I will not go to any shoot alone.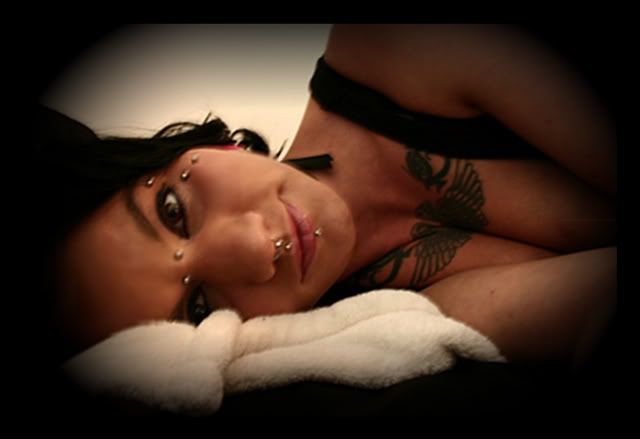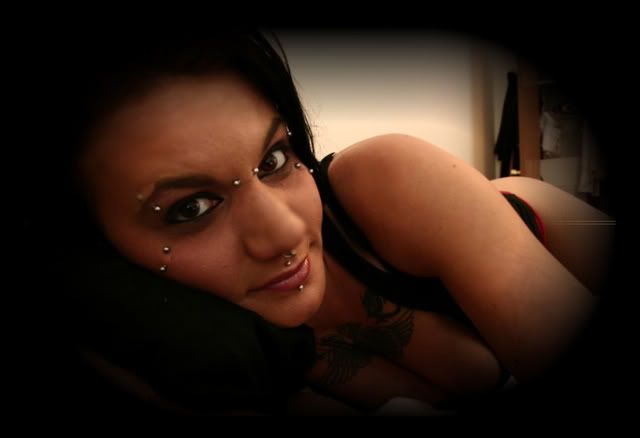 I have not had the fortune of working with many photographers from MM yet, the ones I have worked with have been a blast and I truly appreciate their work
ChopperDave-#789261
Cantu Photos-Jake- #224567
Project Boss Productions- #772295
Booker T- #97024
Margaret McMakin- #866324
Chris Soriano- #18751