WELL.... IM BACK AT IT AGAIN, EXCITED AND MORE HAPPIER THAN EVER... Photographers: IM VERY SELECTIVE, AND PLEASE DO NOT BE OFFENDED...
THANKS to Axiom Photoshop Wizard for this photo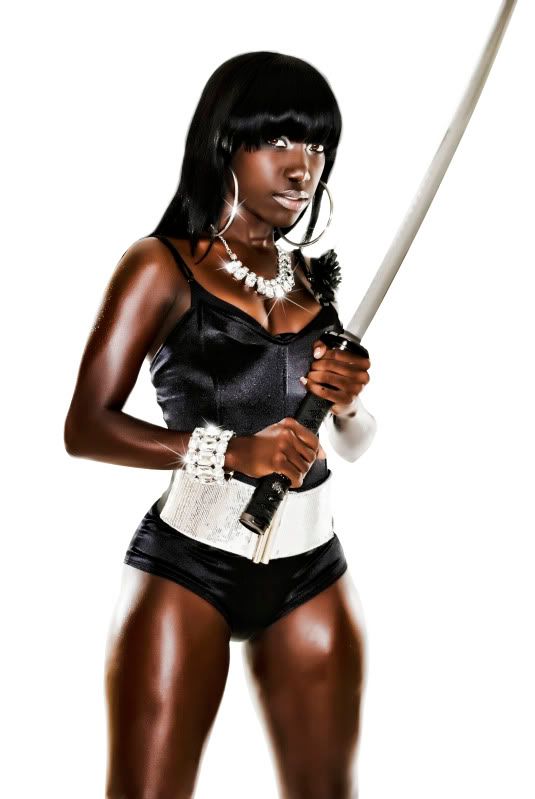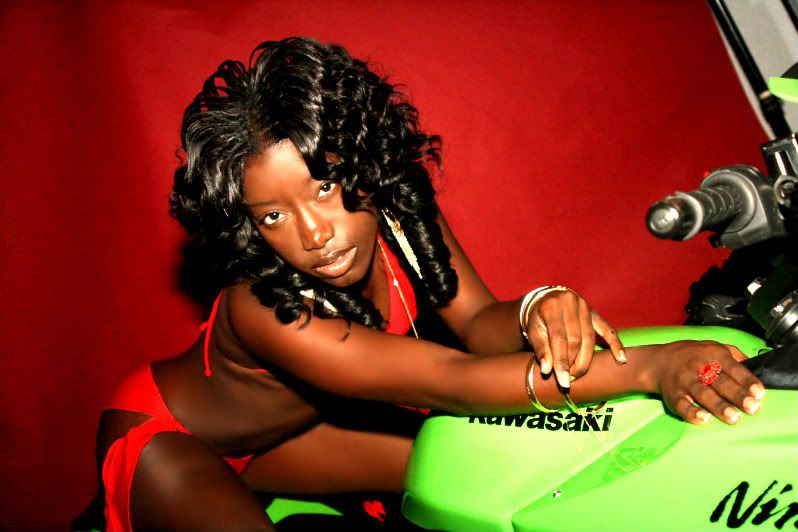 I've made a transformation in life, onto another level beyond yours, no longer in ur dimension and off to greater things that life has to offer...
My name is Laronda Davis aka "LADY PASSION". I'm originally from the Caribbean Island Nassau, Bahamas and I now reside in Miami "Heat" Florida….
I've Always Strived for Perfection"
I'm a unique international individual. Growing up in Miami where violence is a great turmoil but I've always maintained my poise to make others and myself happy with my inspirational thoughts, speeches/lectures, and creativity and dancing. My family and special friends are the ones who keep me focused and strong in life esp. my mom Barbara. I was always taught to endure every curve ball that comes my way...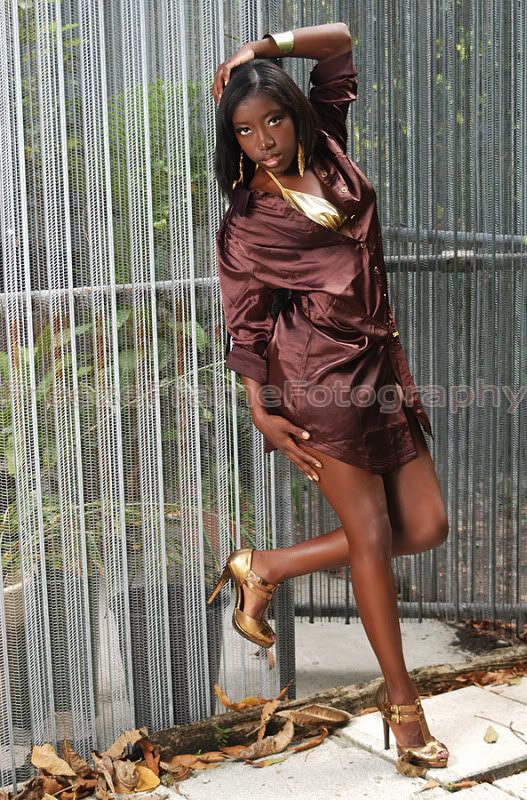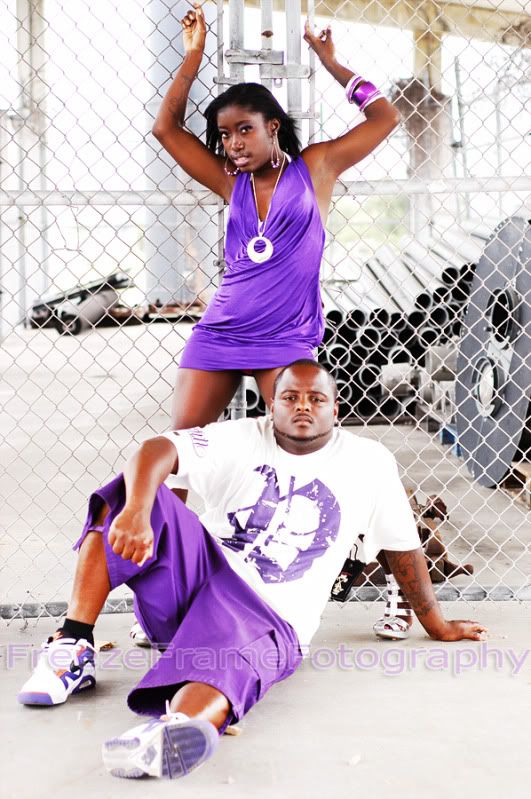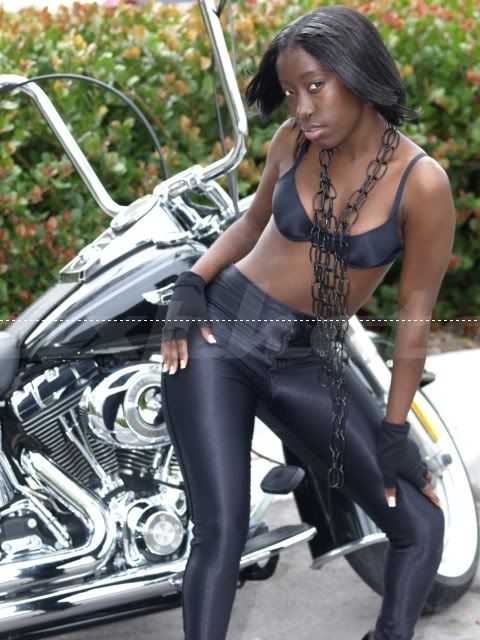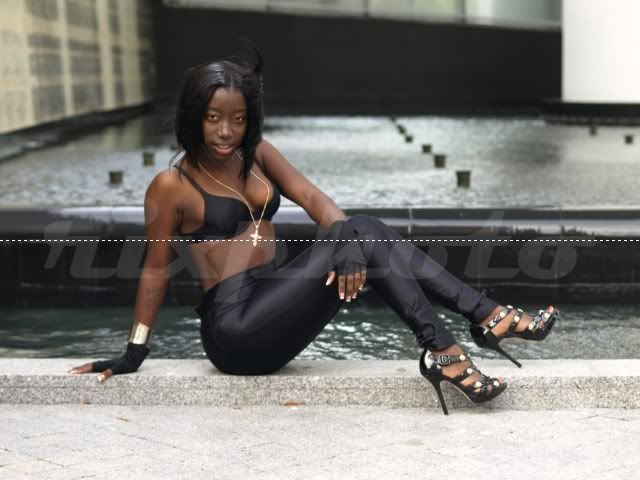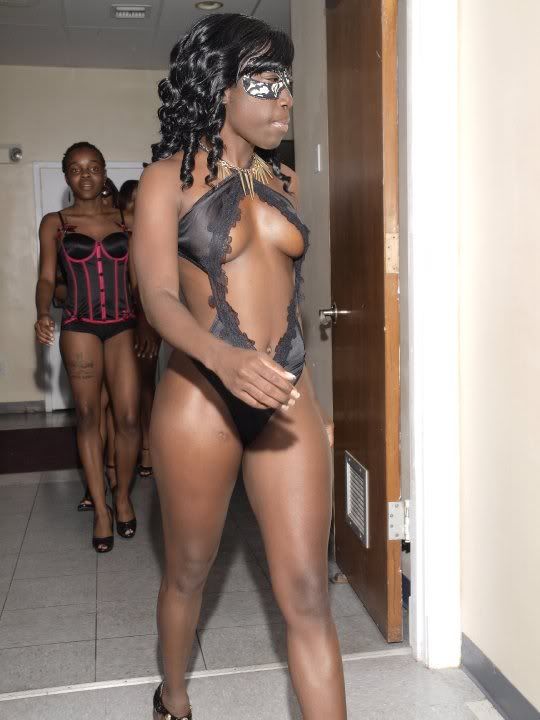 if you have any interest in working with me or any concerns about me working with you PLEASE remember i dont bite so you have the either otion to email, call, txt me at any given time at larondadavis@gmail.com