Have a look at my facebook page... like it! regular updates on my work!!
https://www.facebook.com/claude.belanger.58
I love everything about visual art... I have been working with many models here on MM thanks to all of them.
You can have a look at my web site
www.image-solutions.ca
for photographic work and you can have a look at
www.imagesoludesign.com
for design work
Don't be a afraid to get in touch with me.
Want your book done! Let me know! Prices start at only $99.00. I Know I can make you look your best!
Nice relaxed studio atmosphere, MUA service available
Contact me En Français or English - You won 't be disappointing
Want a be MODELS :
Photographer don't pay models, Client pay Models, if anything, model pay photographer! If I ask you to work with me, I will tell you if it is a paid assignment, so don't give me your rates. Do you go to the hairdresser to get your hair cut and then ask to get paid because the hair dresser practiced on you? Photography is not just a hobby for me, it is a living. Thank you
je parle Francais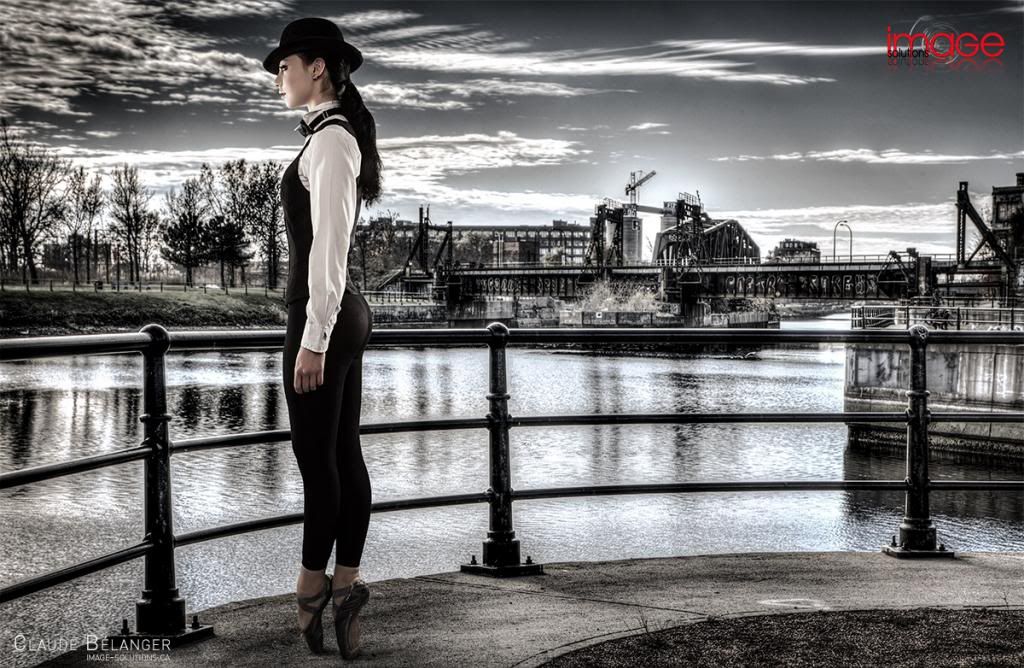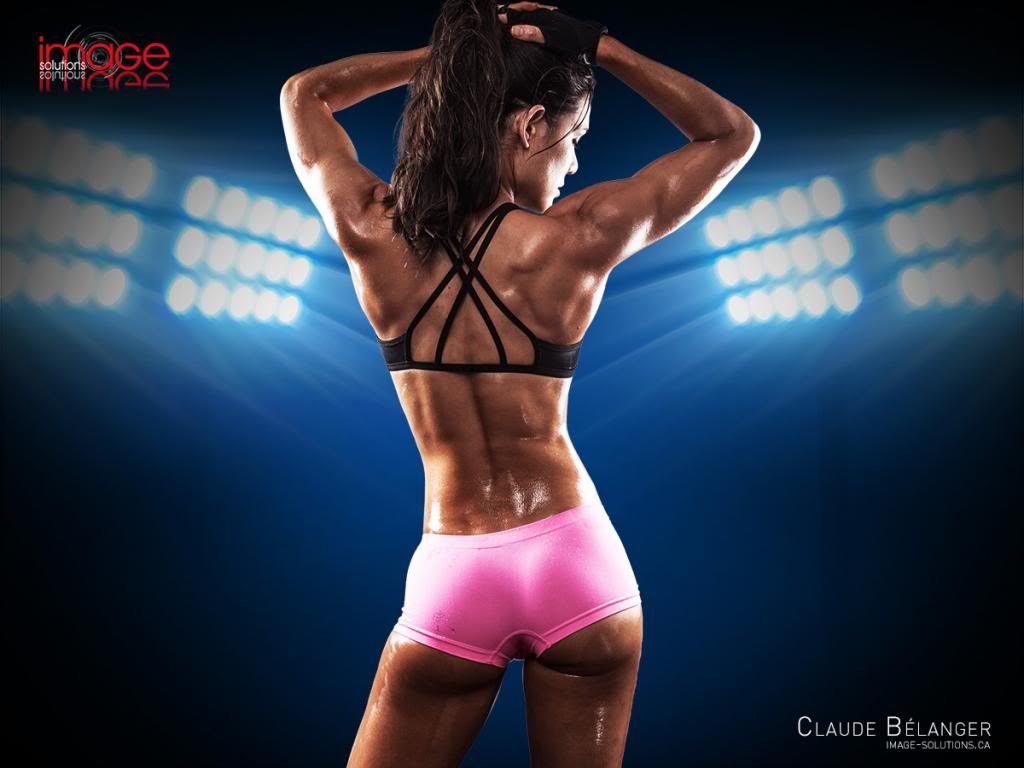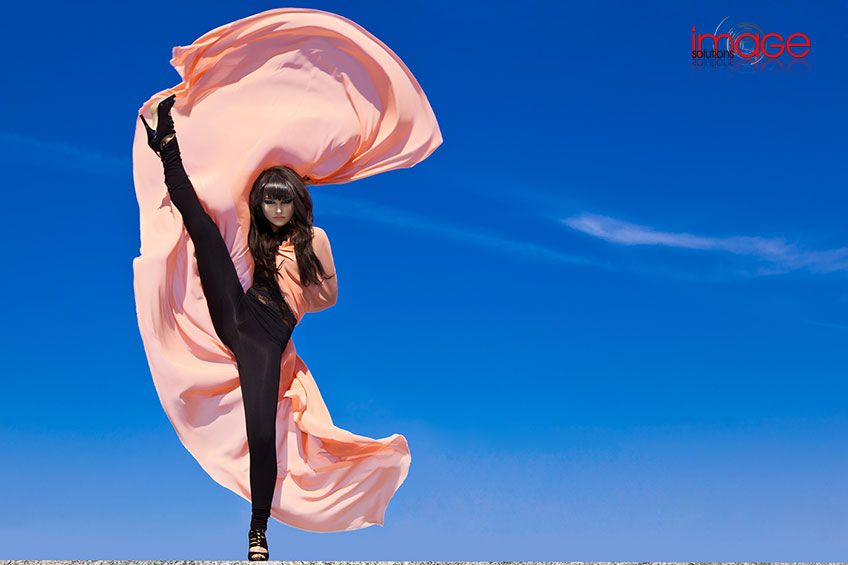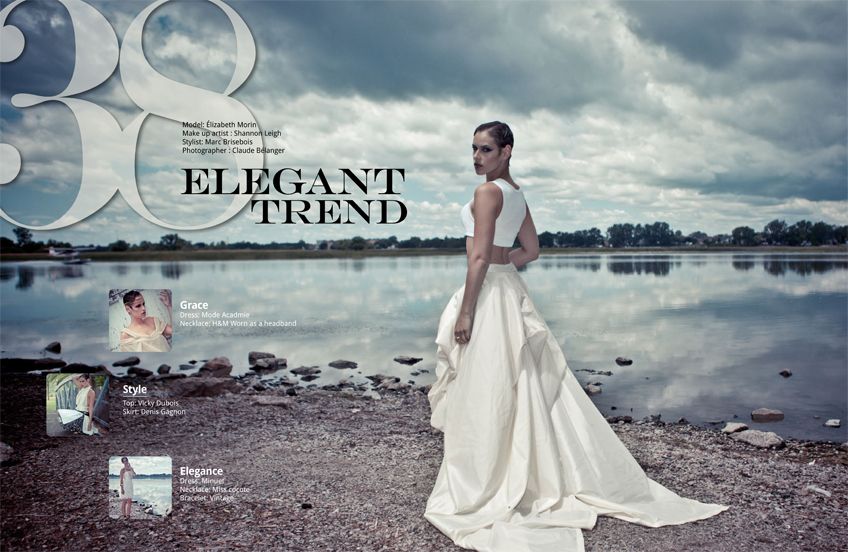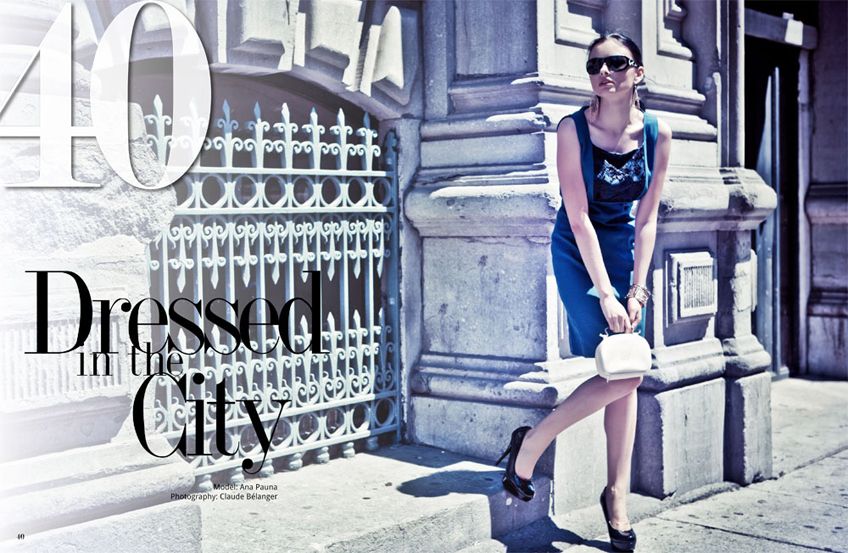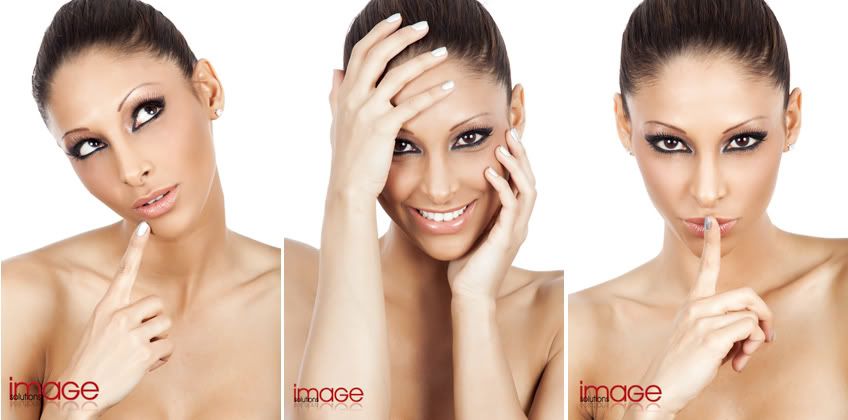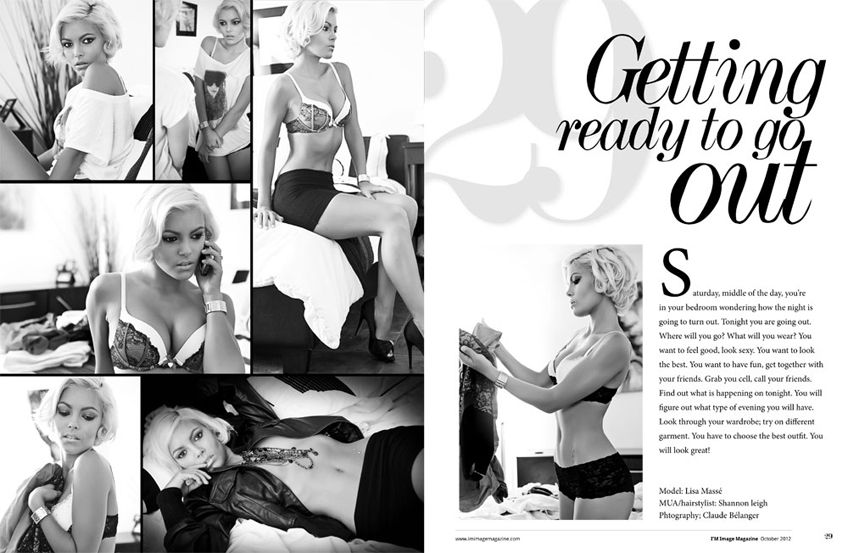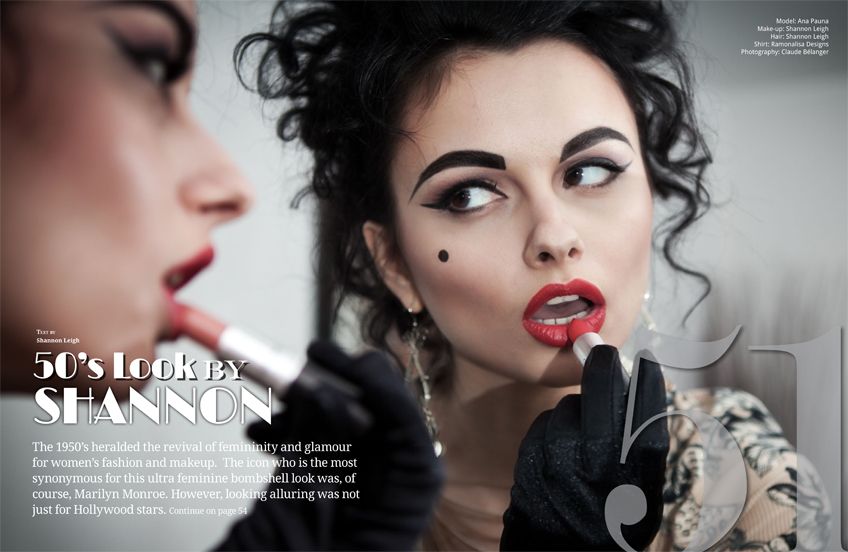 Some great people I had the pleasure to work with
3liz MM#1597153
Ana Paun MM#1992761
Alizza MM681745
Andrei
Angela DS MM767059
Angelus Dark MM2666505
Angie elie
Annie
Audray
Ava Lia MM828422
Aysha
Baccalicious MM885751
Bonita MM900487
Bsofia MM757721
Catherine Marcotte MM2694898
Care Cool MM1298567
Coco rev MM1815896
Dario
Dave MM2378496
Deborah MM2668493
Edith Syjuco MM3132361
EleyV MM541719
Elsa
Emma MM#1957011
Emmilicious MM1957011
Evyyy MM486022
Fatima
Fashia MM
Floriane
isabelle MM1555119
Jes Ka MM884281
Jennifer MM858298
Joana MM#2326524
jony
Josie MM855717
Joy Kindson mm2012944
Julissa MM14113615
Karina
Kim Scott MM2388633
Ksenyia MM801889
Kenza B MM2760271
laurence
Laurell MM1761514
Lisa Masse MM1829342
Lyndon MM420315
Lucy Eckerin MM1961004
Mara MM2321028
Marie eve MM1341885
Marie-Claude MM975802
Marie-Phil
Marie-Pierre mm2483065
Maryzzzz
Melissa MM2386903
Melissa Morin MM2550198
Ming Do MM884669
Mister bank MM 858570
Mubina
Ms Elle gravel MM#1679836
Naiia Lajoie MM 812846
Nathalia MM511037
Nathalia MM715560
Nicky MM857801
Nikita MM2363255
Rana
Regina
Rob
Russian lilia MM681467
Sabrina
Samuel
Sante
Sarah MM1057466
Stefanella MM #1968286
Sunny MM376
vanessa
Victoria Chasteau MM2447434
Virginie MM1598081
Yanie
Yunie MM814742
MUA
Shannon Leigh #2408492
jam makeup 1447095
cindy 1295625
darianna 115717
Magda Demianowicz
Marie-Luce MM608873
Mylene MM1654911
Sara Strange MUA MM#2431133