You might say that I'm a dreamer, but I'm not the only one.


Winner - Digital Art of the Day 3-22-10 "Dreams"
Photographer: Ernesto Casillas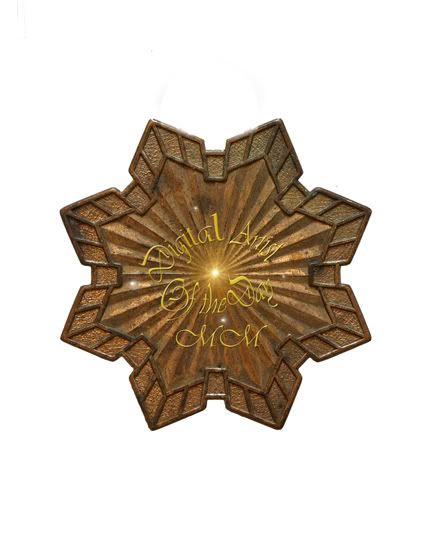 Rates will depend on the assignment currently, as my spare time is limited. But feel free to send me a message with your inquiry and I will get back to it as soon as possible.

EVERYONE, is required to give me permission from the photographer to edit the photos. I will not take your word for their word. I must be able to contact them myself or vice-versa.

All payments are taken via Paypal, where I can invoice you and you can pay using either a credit or debit card.

Feel free to contact me with questions, jobs, or any other inquiries.

Thank you.