Tyler Schneider
I'm living my dream, I am here to collaborate with creative minds who are interested in creating extraordinary imagery together. This is my outlet from the real world as well as my greatest passion in life.
I had been modeling on a freelance basis for about 3 years and just recently I signed with VAULT Model & Artist Management in Portland, Oregon.
http://www.vaultmgmt.com/
I love experimenting with androgyny, editorial, retro, edgy, high fashion, & any thought provoking ideas out of the norm. I'll come as a mound of clay with a mind; mold me into what you would like me to be. I like to have fun too. Let's push the envelope together.
I am open to paid work and content trade. I am willing to travel at my own expense if the project seems worth the drive. I never go into a shoot unprepared or half-hearted and I am extremely passionate about the work I help to produce; I'm not here to waste anyone's time.
My heritage is mostly German and Irish, so needless to say I am about as pale as they come. The technical name for my hair color would be 'Strawberry Blonde' because I have natural red tints that appear dominant in certain lighting. I also have an array of freckles on my face, arms, and shoulders.
I've been told that my look would fit in well in a European market. My look has been described as androgynous, edgy, and above all else, interesting.
In addition to modeling, I am also an amateur photographer looking to branch out into the world of fashion editorial work. I want to bring these ideas of mine to life. Check out some of my work if you're interested! (MM #1269328)
I frequent in Portland and will be moving there within this next year. I try to make it to Seattle at least once a year (if I'm lucky/can afford it). I am always looking for an excuse to travel elsewhere though. So all out of state photographers: Don't hesitate to drop me a line if you're interested in working together! Maybe we'll cross paths one day.
*Currently saving for a trip to NYC this coming Summer.
Contact me and let's arrange something!
-Tyler Schneider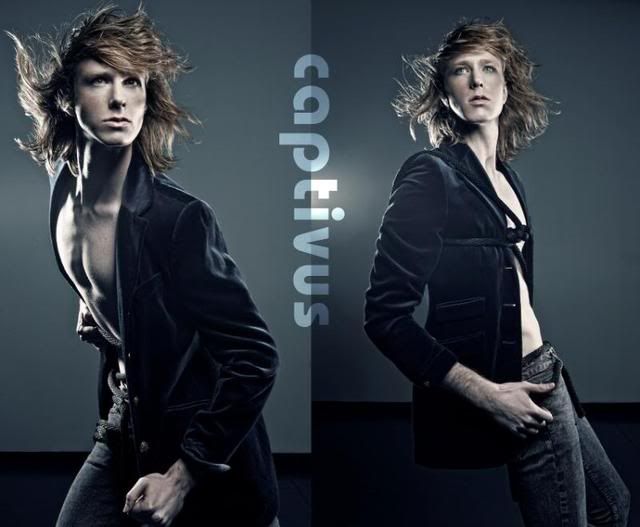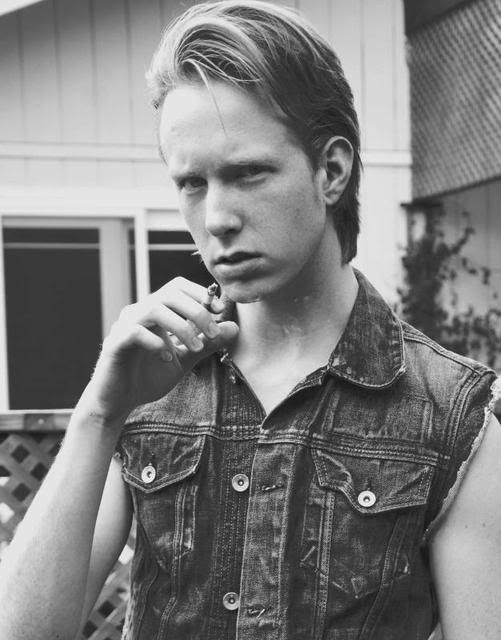 All the great photographers and MUAs I've worked with:
Sammy Nasholm MM #1241283
DNA Photographic MM #380603
Apryl Tewsley MUA MM #799989
AJL Photo MM #685401
aikidojones MM #750311
Auzigog MM #715370
BMDPhotography MM #783965
Ben Lundberg MM #750052
Matthew Nasholm MM #723111
Conway Photography MM #798026
jayceg MM #829198
Isaac Viel MM #484284
Curt Nova MM #553592
Lucent Productions MM #154152
Groundwerks Productions MM #667059
Jazer McFarland MM #850604
Kyle D Goldie MM #705042
Kaylin Rodriquez MM #705518
Kaylin Rodriquez MUA MM #757924
Ashlee Murr Photography MM #97677
images inc MM #147679
shuttersnipe MM #274558
Hailey Rose Jones MM #1363630
Carey Haider MM #480010
Amy Gillespie MUA MM #697534
Scott James MM #223328
Lucas Balzer MM #690738
Daniel Ellis MM #1213801
Mike Larremore MM #819083
Hanna Nissen MUA MM #757101
Athena Delene Photography
http://www.facebook.com/pages/Athena-De … 1309961173
Tony Moy Not on MM
Chas Cormack Not on MM
Erikka Bly Not on MM
Skylar Hawkins Not on MM
Kelsey Sokol
Heesang Byuin
Choi Yee Wong
Jordan Brandt