My apologies to those who have contacted me these past few months. My mother passed away in February 2013 and it's taking me a little while to get my groove back. In addition, I just lost my beloved husband of 22 years November 2013. This has been a very difficult time for me. So please be patient with me and I'll be replying back to any messages, emails, and/or phone calls when I can. Thanks for your understanding and patience. Have a wonderful day!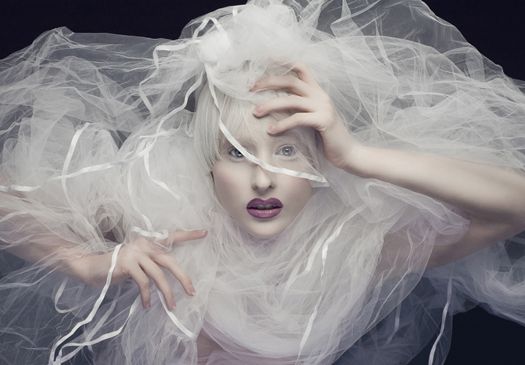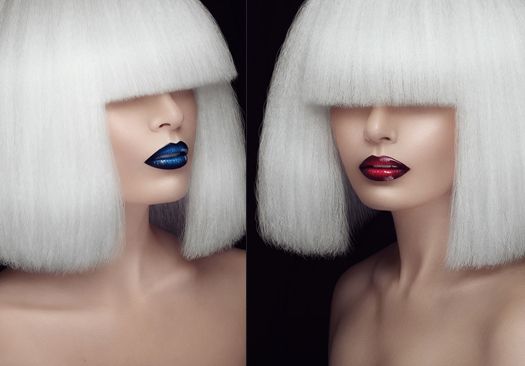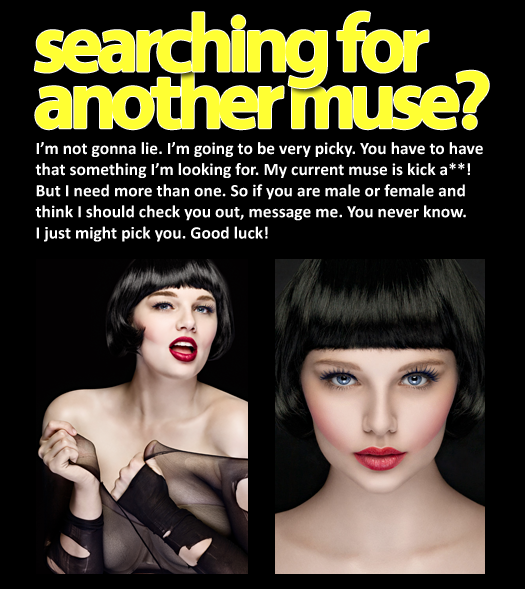 LIMITED TEST SHOOTS:
I contact the models that I'm interested in shooting. However, I'm always looking for models to do my personal, conceptual work with.

What I'm looking for:
-- Female or male.
-- Ages 18-35 years old.
-- Previous modeling experience is not required.
-- Height dependent on concept.
-- Female models should be thin to average size.
-- Male models must be in good, physical condition.
-- Good skin.
-- Healthy hair.
-- Reside in the Nashville area or travel at their own expense.

Also, depending on the specific shoot or concept, you will need to be comfortable with nudity as it may be a requirement.

Only the best shots from a shoot are chosen, therefore, I do guarantee up to two (2) shots (web/print versions) of my choosing from the shoot regardless of the number of images taken, time spent at the shoot or clothing changes. If the shoot went really well, then you'll more than likely receive more images.

Please note that everyone involved in the test shoots are trading their skills and time for the photos so no one is receiving compensation. I do not release any images on the day of the shoot nor give out raw/unedited images. I do not give out CDs from the shoots. Everything is done online and in digital form.