*** I'm a currently living in Gloucestershire area and regularly travel to London. So...if anyone interested in getting together to do some creative work let me know! Thanks!***

Art is my life.. I love fashion, photography, makeup, hair styling and anything associated with these! I really enjoy organising events anything from a small charity night in to a large scale fashion event.
I am always looking to build and add to my portfolio so if you have any ideas inbox me.
From now I am only accepting Paid work but please don't hesitate to message me re: TFCD because if I like the idea and my portfolio can benefit and I am available I'll accept.
*I am also a qualified hairdresser so i'm a good package to have on a shoot! *
***I am willing to travel as long as some or all contribution to travel is paid.***
Amelia
Recent shoots.... waiting to receive more images back will upload asap... Keep Checking back...Also working on a website. Never enough space for all the images.
**More Work To Come Keep Checking Back**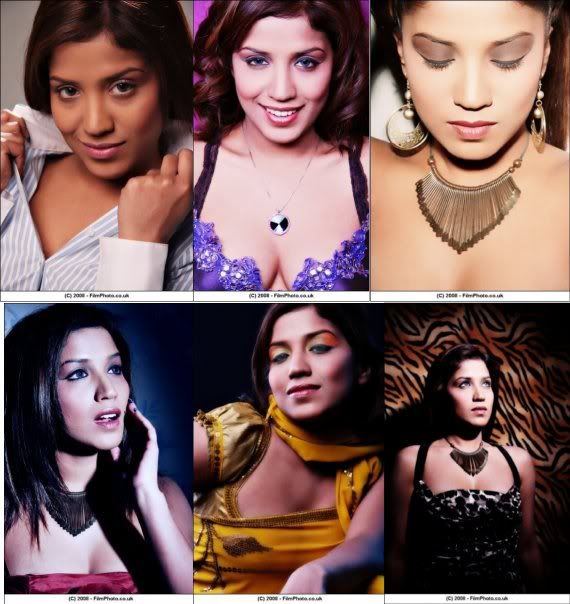 **Friends Requests**
Thank you for all the request... but please leave me a message,tag, comment or something say who you are.... If you have an interest in working together or something to do with my page. Because i really dont just want randoms in my friends list....Thismay seem abit mean but whats the point really i'm not here to build a massive friends base I have MySpace & Facebook for that.

Inbox my if you would like to get in contact with me i will happily send you my email address
Facebook : Amelia Royanna Ebanks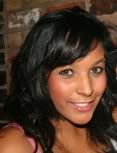 Amelia xoxoxo