Hey my name is Katelyn,
Im interested in acting and modelling work so please msg me with your ideas and we can create something amazing.
I realise theres a lot of models and actors to choose from so If you're considering me for your next project, I really appreciate that and will do my best to hit your mark during the shoot. 
Im currently trying to update my portfolio so im accepting *TFP!!
Feel free to msg me with any questions you might have. I will always reply within 24hrs.
I hope to be working with you soon.
- Katelyn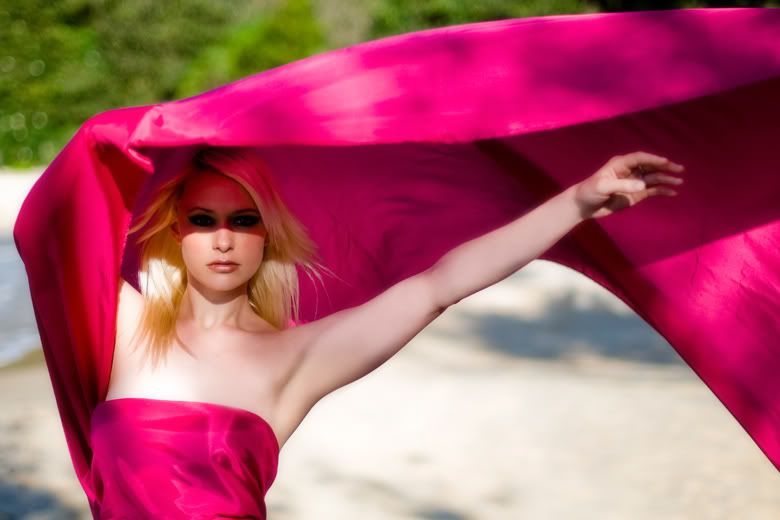 Model for Soody Originals soodyoriginals.com.au
Model for Sydney bridal makeup artist Claire Hudson
www.makeupbyclaire.com.au
Model for Sydney bridal hair stylist Emma Attenborugh
www.hairbyemma.com.au/
Dancer for Amiee Angelique's music video - Were Through.
Photographers ive had the pleasure of working with...
Ben Campbell x 2
Tony Palliser,
Oliver Berlin,
Jo-anne Windsor,
Wilf faulkner,
Krassi Toma ,
Sang Nguyen,
Stan Boulton (Vogue Photography)
Andy Mammers,
Geoff Coleman ,
Michael Kriesch,
Rob Sheely (Robshots),
Adam Cavanagh,
John Carnell,
Wilf Faulkner,
Mathew Pak,
junda - MM# 72051
Nicolas Peter Thompson,
Lyndon Marceau,
Dane Geercke,
Paul Chiswick (Vibranti Photography)
Mike Bridgett,