I am now located in Los Angeles!
I'm Dan Coquia, a retouch artist and photographer. For more than a dozen years now, I have been doing quite a bit of portfolio
work for models, MUAs and all related artists.
I do compositing artwork. Also, I have covered quite a bit of events, some of which are trunk shows, runway shows, site grand
openings, and an occassional wedding.
Holly
Josselyn
Cait
Danielle
Gaby
Sara
Aleksa
Jessica
Laura
Aleksa
Britteney
Wenchi- Trina Merry Bodypainting
Gabriela
Britteney
Laura
Misty
Josselyn
Torunn
Rita
Tate
Rita
Jessica
Torunn
Laura
Torunn
Although I prefer to shoot and process my own photographs for clients, I do quite a bit of retouch work for others. Obviously,
I help enhance models' and designers' portfolios by way of new shoots or enhance-ments of previously generated photo files
(RAW preferred).
I also love working on black and white or monochromes!
I'm also quite engaged in a few projects that I am passionate about by way of art photography. You are welcome to propose
ideas that may be of interest to me for a collaboration.
Drop me a message in my inbox, if you wish. I am willing to do pretty much any project that I can lend a creative hand in. Have a nice day!
Josselyn
Jessa
Maxx
Danielle
Big Thanks to the Models, MUAs and stylists with whom I worked. You all shine through and through!!!
Thanks as well to my private clients, without whose support I wouldn't be able to continue my passion for this art.
________________________________________________________________
____________________________________________________________________
FEATURED: San Francisco Carnaval Highlights!
Come visit this popular annual event!
Help support local causes and programs for the promotion of music and the arts. That's in San Francisco on the last week of May- YEARLY!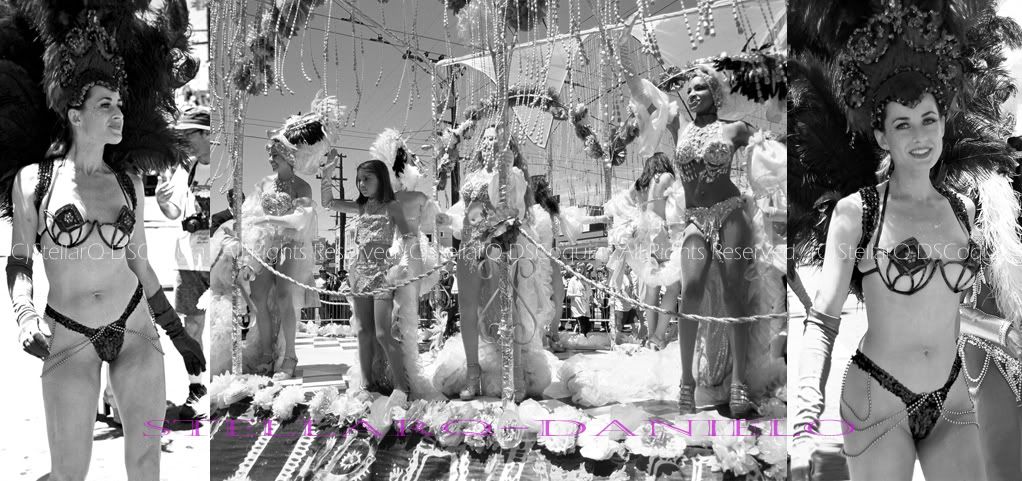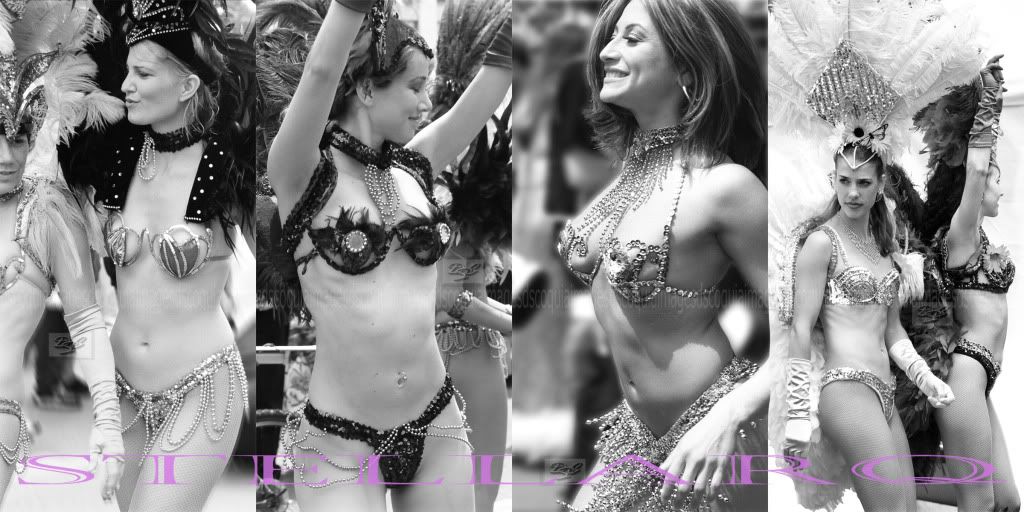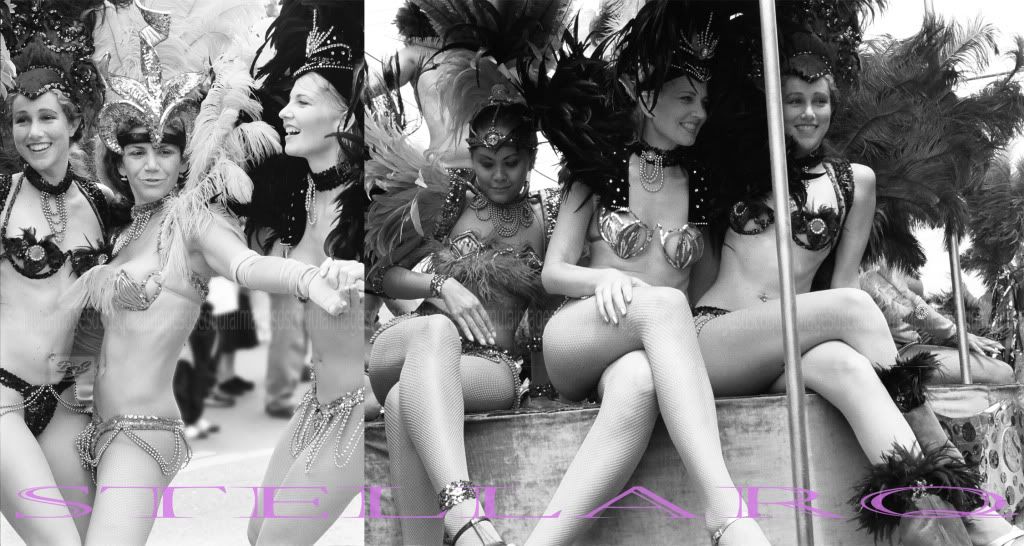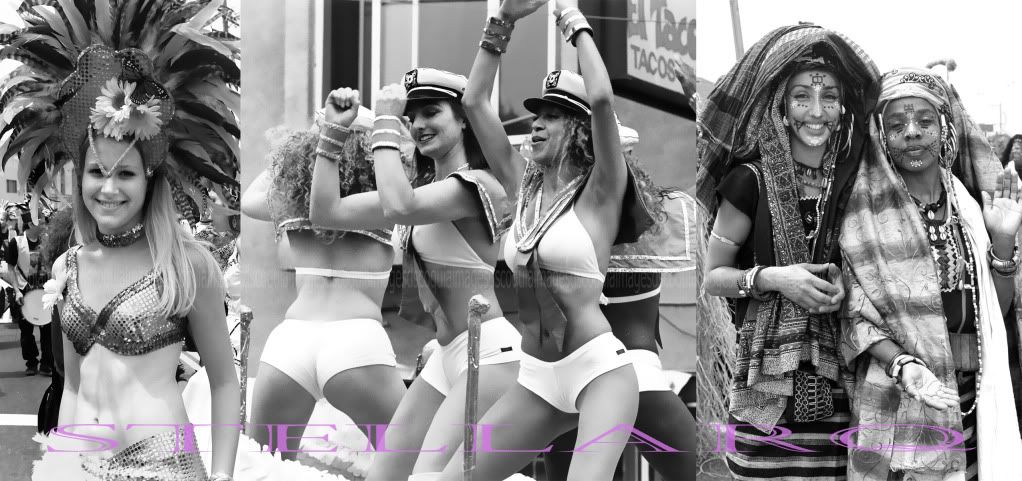 ____________________________________________________________________