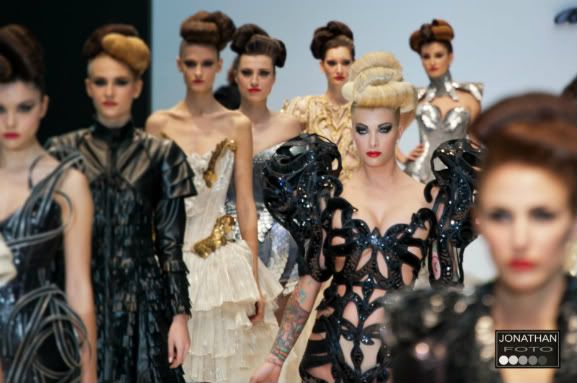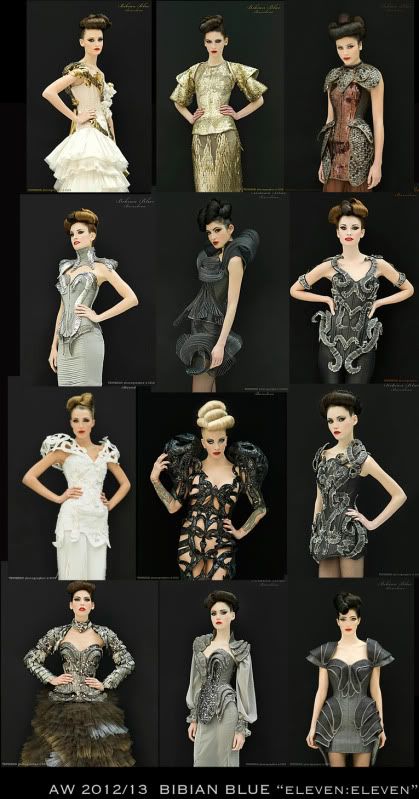 BIBIAN BLUE-BARCELONA-FASHION DESIGNER-
Bibian Blue launched in Barcelona in the year 2000. The originality of the stylish designs was quickly recognised and Bibian Blue fashion has been showcased throughout spanish fashion press and television. The Bibian Blue atelier-boutique has now become a fashion landmark and a must-visit shopping venue in the centre of Barcelona.
As a cutting-edge designer Bibian Blue creates new styles, modernising and reinventing the corset as an indispensable and uniquely feminine garment for a new audience.
Bibian Blue's style brings elements of pin-up glamour, pop art and retro-vintage to exclusive and original avant garde designs for the 21st century.
"Lacing Glamour" Bibian Blue book by Norma Editorial released november 2009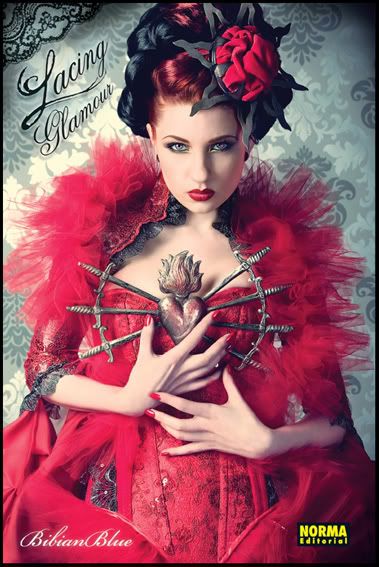 On line catalogue at
http://bibianblue.com/shop/en/
Follow us @ Facebook (
http://www.facebook.com/pages/Bibian-Blue/55964478517
)
Bibian Blue Boutique-Atelier
C/Torres i Amat 13
08001 Barcelona
Spain