Hello MM.
I want to build an amazing portfolio and meet amazing people along the journey… Photographers, MUAs, Stylist, Designers, fellow Models etc.
I try to do something every day that pertains to my goals for modeling. In between time, I attend an university where my major in Biology Education & Special ed. & bartend at a nightclub.
I love meeting new people,music, writing, traveling, and partying.
Interested in ...
Editorial, Print, High Fashion, Body Part, Fitting,

Runway

, Swimsuit, Glamour,Catalog & Commerical
Not interested in Nudity
Thanks
Janee Couture's Myspace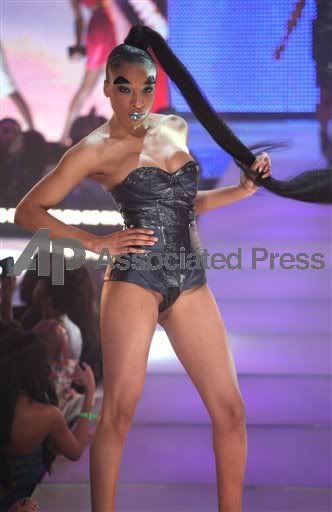 .:::Print:::.
Positive NRG Clothing Line 2009
.:::Runway:::.
BET 2010 Rip the Runway : Designer: GAVIN DOUGLAS
Contestant in New Day Associates 30th Annual International Model of the Year Contest 2009
.:::Photographers:::.
Starvin Artist Photography MM #736892
.:::MUA's:::.
Beauty by Aida MM#497510
Make-up by Lenny Hamiliton (Carla)
.:::Stylist:::.
Janee Couture
MM#778503