I started modeling when I was 16 and then soon signed on with an agency in NYC. Within my three year contract I learned a lot about the profession and really grew as an individual. As the years past I had to put modeling on the back burner as my college courses grew more intense and time consuming. Now that I'm out of college I've decided to pick this back up and move forward.
~I'm doing SELECT TF* at this time seeing as how my weekends have been booking up quickly- although, I'm always up for a fun shoot so if you have a creative idea leave me a tag or send a message
Please keep in mind that I do have a day job and that I may not have time to work with everyone! I do not do nude work and paid assignments come first. There are too many creeps on this site so please be respectful!
If you can't handle a respectful message on here forget about working together, easy as that.
When contacting me for a shoot please specify:
>What dates work best for you.
>What location you had in mind.
>Clothing.
>If make-up and hair care will be provided or not.
--I travel back and forth between Boston and upstate NY--
::Megan.Marie::
Albert Ortega/Megan Marie 2009
Fuller Photography/Megan Marie 2009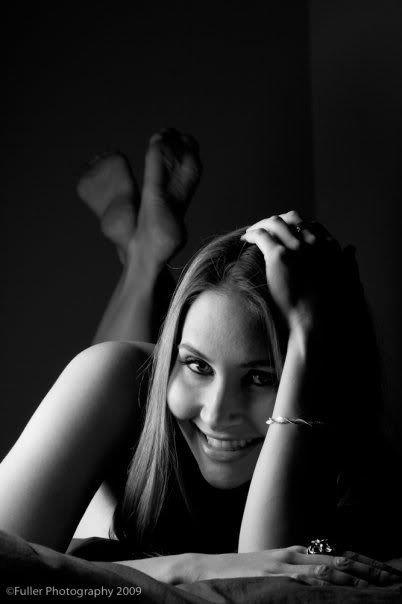 Albert Ortega/Megan Marie 2009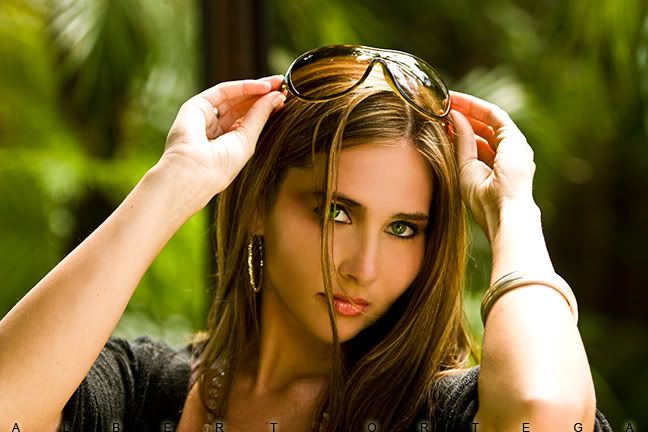 Cassandra Heller 2008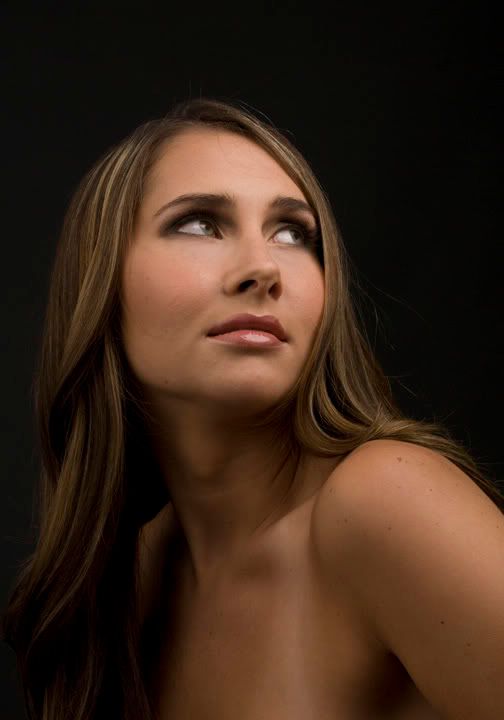 Albert Ortega/Megan Marie 2009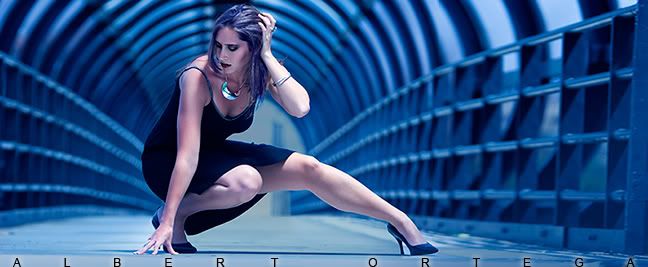 Flynutt Photography/Barbie Mercedes/Megan Marie 2010