i've Been SO on a break! But I'm happy to say I will be re-shooting soon with a whole new look!
Cant wait to step into the scene real SOON!
Shooting Dates:
10-18-09 12pm
PLEASE READ MY BIO to learn my rates!
-August 19th 2009
miss kia v.
*** Im no longer Blonde!*** 2-11-2010
*** Miss Kia V's a Blondie Now, Some Recent Looks of me FOR 2010***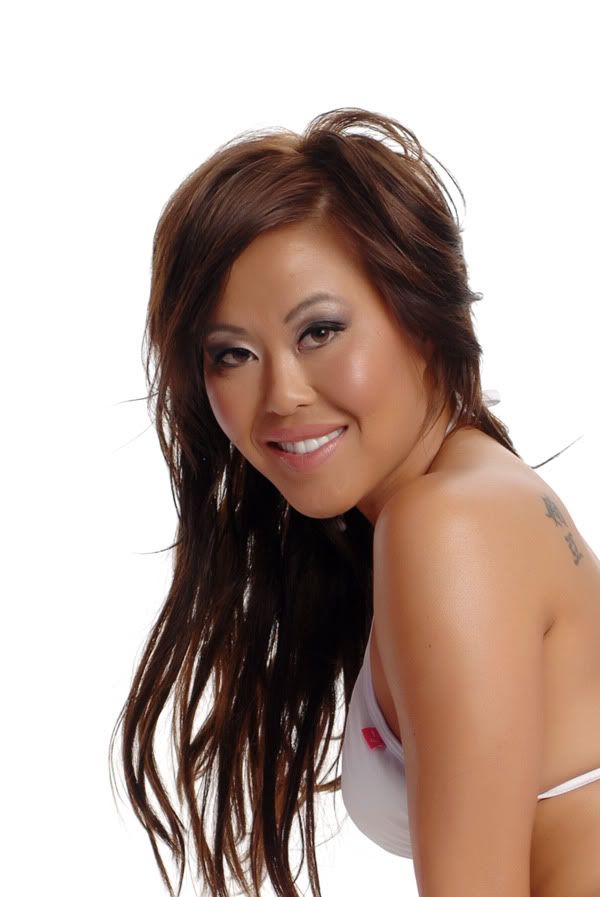 I went EVEN Blonder here!
Hey Ya'll My name is Miss kIA V. My rates are now 50$ an hour!
and implied 100$ an hour!
If ya wanna trade email me!....But I don't like to trade; reason-"I'm Promised shots I have never seen! Not Cool!"... Those Photographers I will never work with again! Besides all that B.S. Please email me if you would like to shoot me!
Have A Fabulous Day!
-mISS kIA v.
This Shot was Inspired for my Special Man John!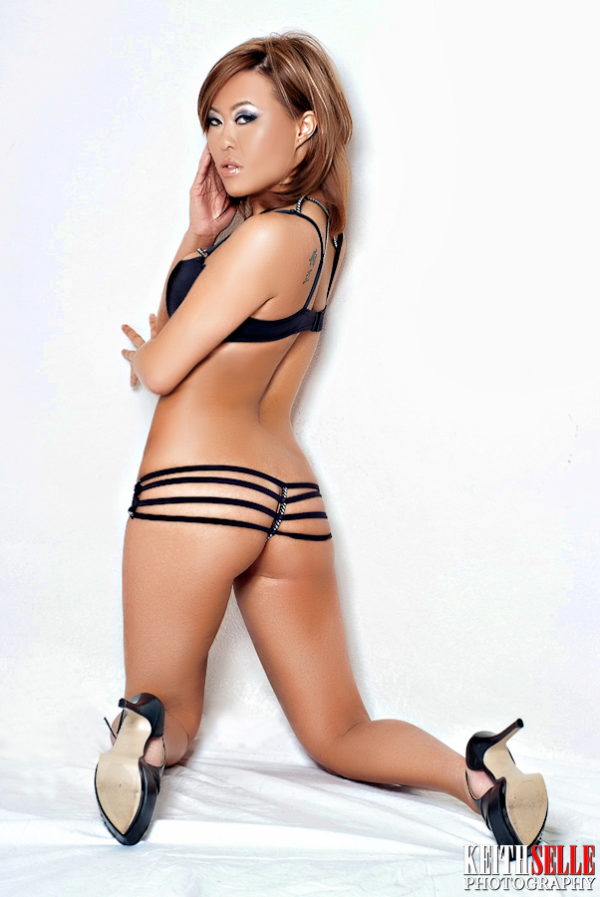 Love my puppy bella ..Love ya John!..thanks!