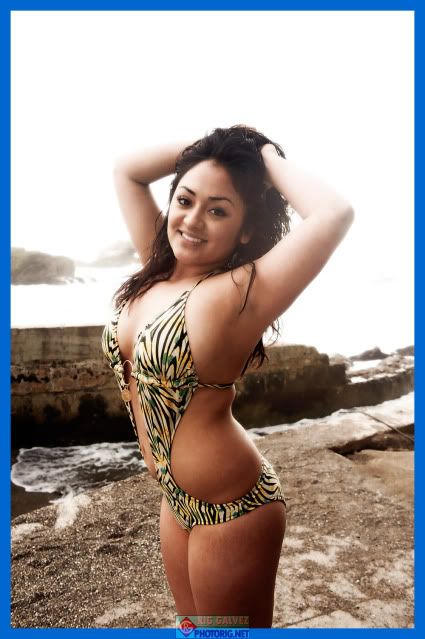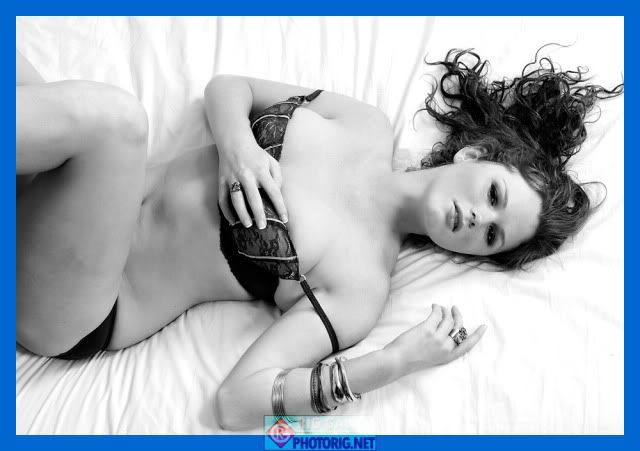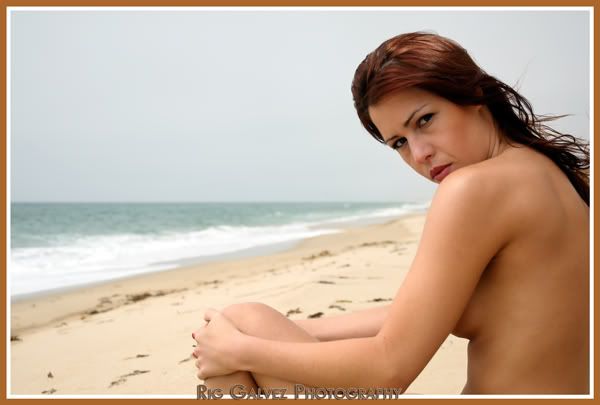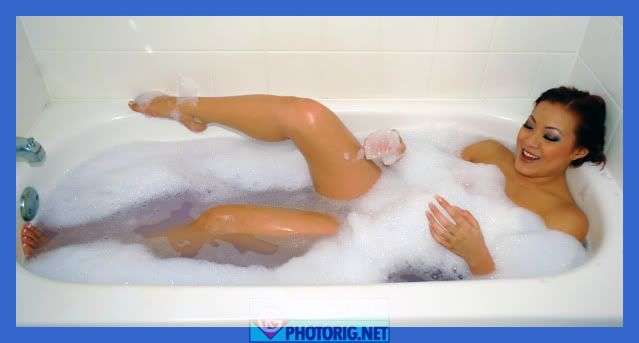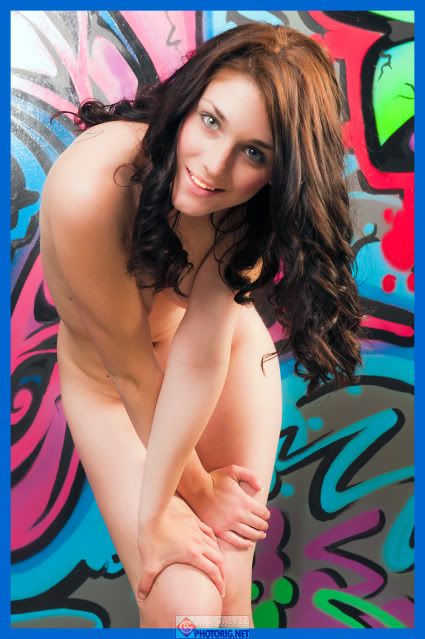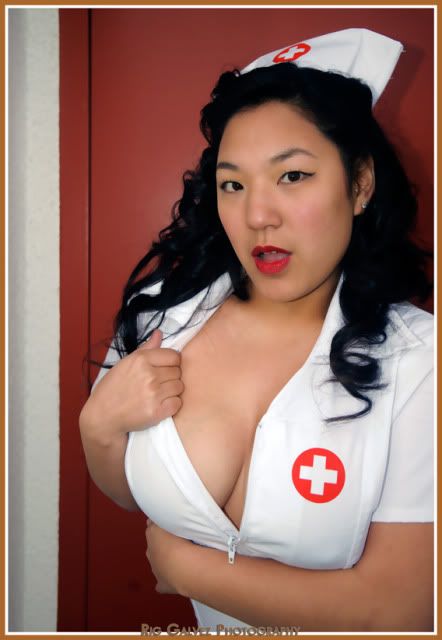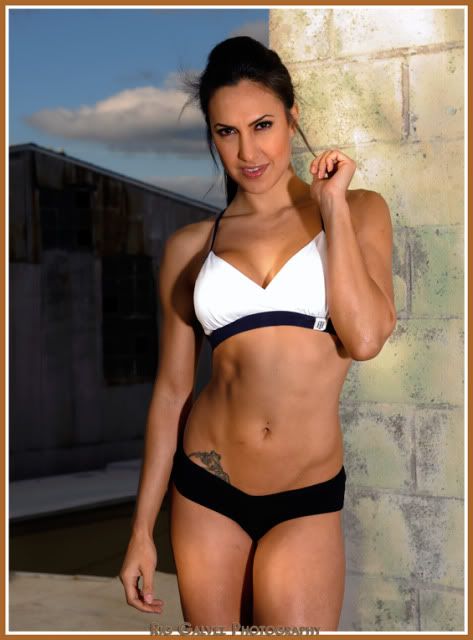 Hello;
Thank you for your attention and visiting my port. I enjoy working on all aspects of photography and keep it diverse with different concepts and styles.
I have very reasonable rates and a flexible schedule. In addition I am very easy to work with. To schedule a shoot just contact me today at the information down below.
Sincerely,
Rig Galvez
http://vimeo.com/22123173
PD: I am willing to do TF with a selected few in the following areas:
Bikini, Lingerie, Boudoir, Glamour, and Implied. Bearing in mind, that I am open to all areas of photography, for a reasonable charge.
Due to time constrains, I can only dedicate resources (as well as finances and effort) to those who are seriously interested in the industry.
https://www.facebook.com/browse/admined … 9325310289
Rigo.galvez [at] gmail.com