Welcome to my profile, my name's Luna Ciele and I was born in Scotland but live in England now.
Modeling is my main passion and hobby so much so that i was shortlisted for an advert with ITV which brings attention to Domestic Abuse!!! I was extremely excited to have been considered for such an important subject!!!
When I am liaising with a photographer i do put forward my own ideas as a fellow photographer and artist. I understand both sides of modeling but i prefer to partake in being the muse. Being myself in shoots is very important as i know being fake can come through in the images.
I feel that being reliable and positive are just some of the main rules to follow when it comes to a shoot as the photographer and i will get the most out of the day, and i am also extremely open minded when it comes to ideas and themes for the particular shoot ( see my portfolio for examples ) which include period and alternative shoots.
For experience and learning purposes i will consider TFP shoots to benefit my portfolio.
Please feel free to contact me with any questions or queries with regards to modelling work and any projects you may have as i am eager to hear everyone's ideas as well as put forward some of my own!
Luna Ciele x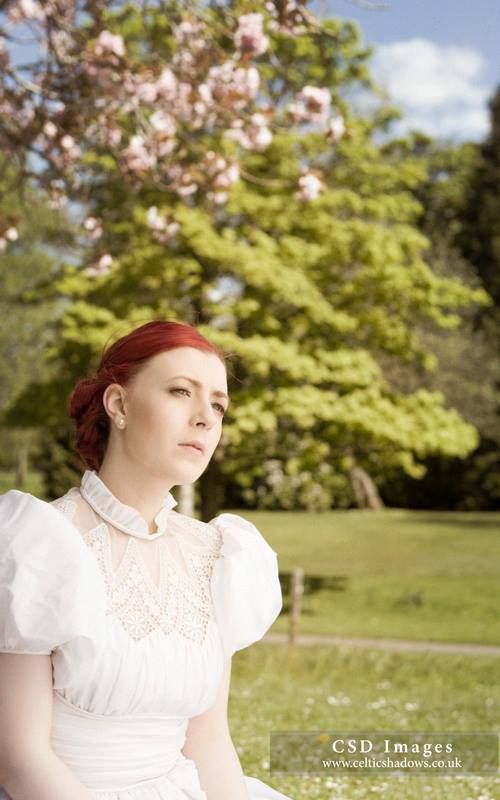 Photography by Rob Scott
Photography by Steel Studios
Ideas I'd like to do
Fairytale,
Fantasy,
Dark,
Gothic
Creative
Colourful
Imaginative
Fun
Crazy
Basically anything that involves thinking outside the box
and many many more , just ask me ^_^