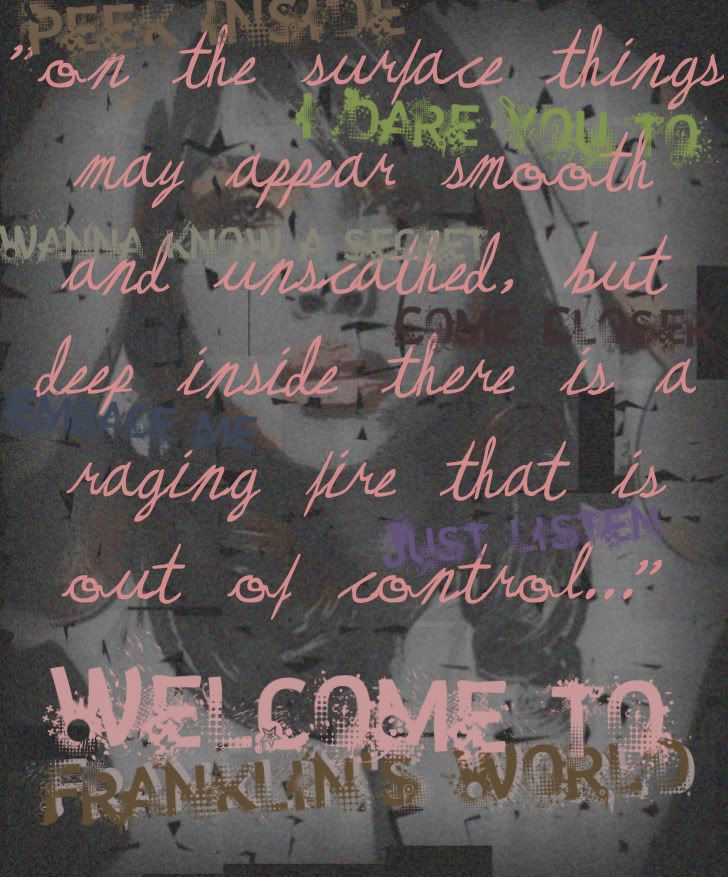 My interests lie within all types of modeling work.
I am selective with who I work with being that I am looking for the best and only the best. Time is money and I don't like to waste neither.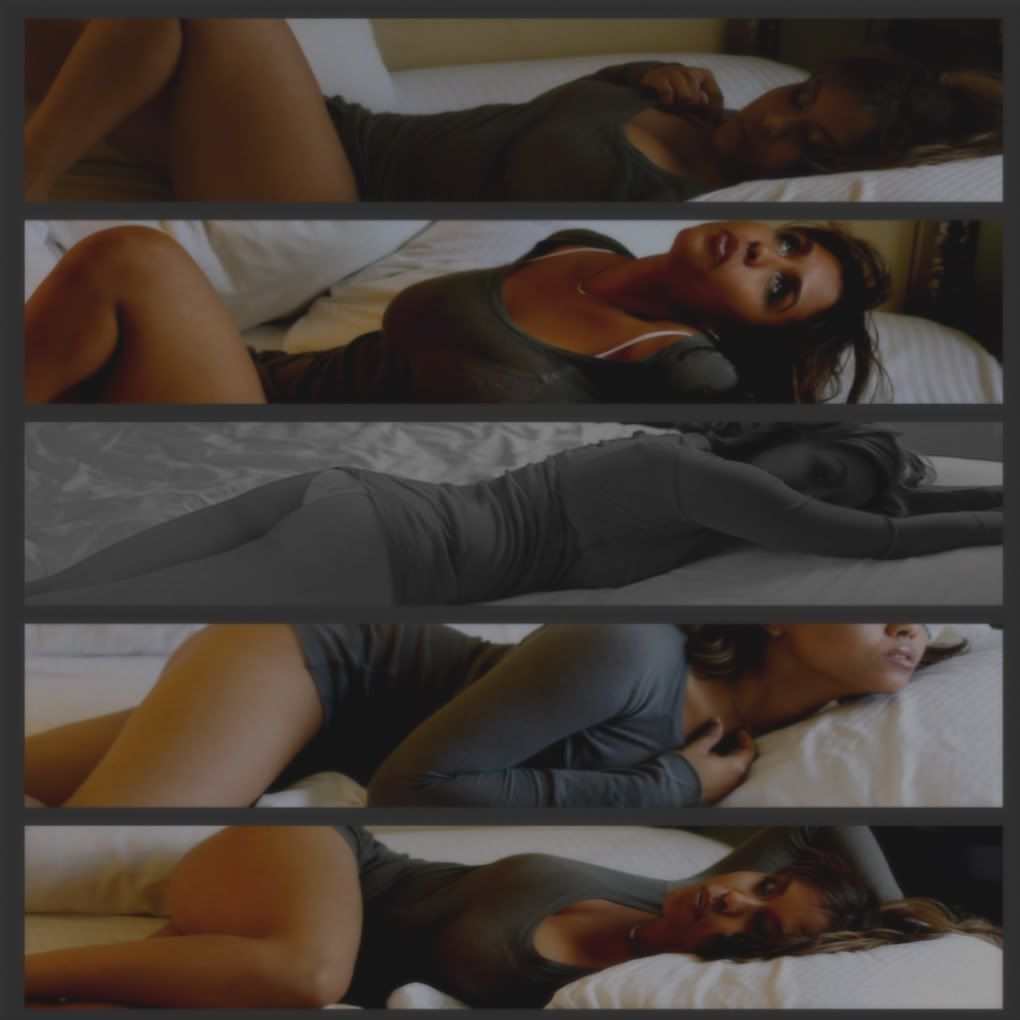 TFP/TFCD: VERY SELECTIVE
- I will not pay for anything, you will have to pay my travel expenses.
- I will do TFP/TFCD sessions if it will benefit my portfolio.
-I am not interested in ANY nude or suggestive photos/work. So please don't bother to ask.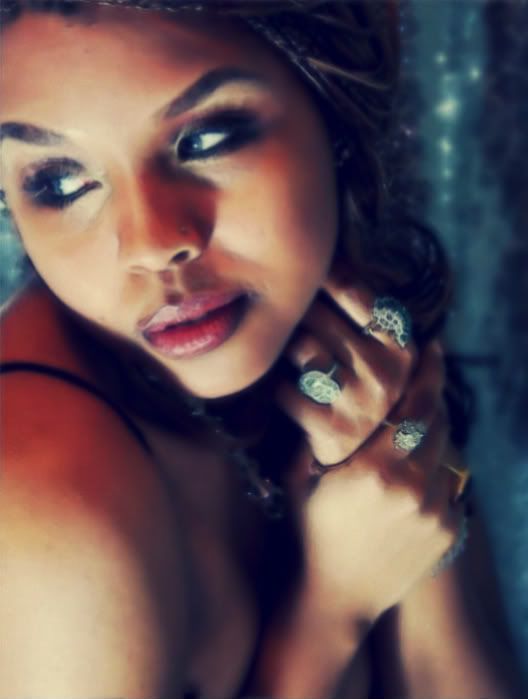 CHECK ME OUT AT:
http://www.myspace.com/highheelconspiracy
Follow me on twitter:
www.twitter.com/frankiemonroe
To book a shoot email: Franklin.Monroe@gmail.com
Feel free to contact me with any questions, comments, or suggestions. Include length of shoot, dates and any other important details. I would also like to meet before the shoot to discuss project ideas. Take a look at my "Shots I would love to do" and you will get an idea of what I would like to shoot in the future.