FYI: I'VE GOT SUPER SHORT HAIR NOW. 09/17/2012
-Be on your guard; stand firm in the faith; be courageous; be strong. Do everything in love.-
1 Corinthians 16:3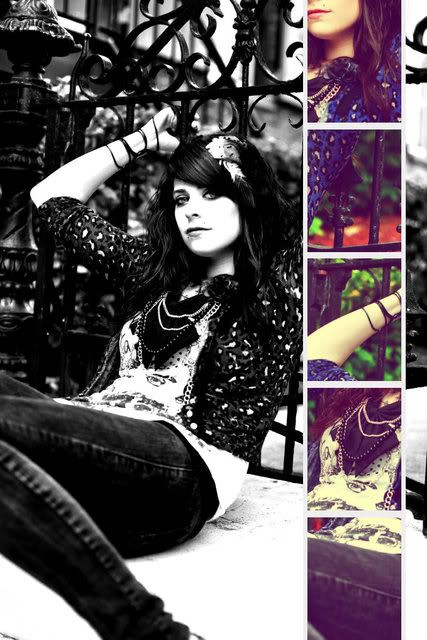 A Little About Me:
I'm fun, creative, thoughtful, caring, honest and goofy. I love to do all types of crazy things on shoots.... I'll be the one to climb in a tree or lay on a big rock or get in the dirt. I'll do anything to make sure a photo comes out great. I'm not afraid to be adventurous and creative. And I love doing this just for that fact that I can say that I was that young once. When I'm older I wanna pull out a scrapbook and show my grandchildren all the crazy things their grandmother did!
-Love does not delight in evil but rejoices with the truth. It always protects, always trusts, always hopes, always perseveres.-
1 Corinthians 13:6-7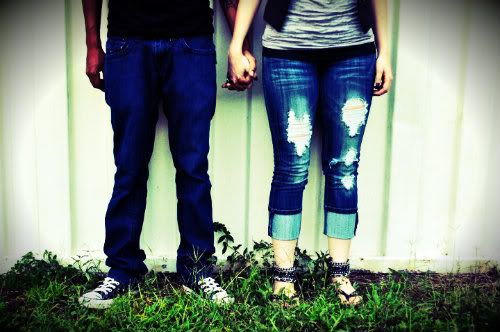 I'm married to one of the finest, a USMC and we have a 7 month old daughter together who is the most important thing in my world.
I'm super creative so if we plan a shoot together look forward to me doing outrageous, ridiculous things. I'll do anything in my power to make an impact for everyone's port. So feel free to contact me, I'm up for anything that's within my boundaries.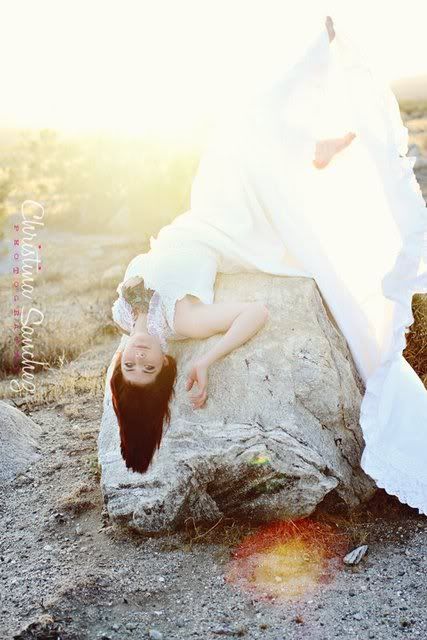 -And now these three remain: Faith, Hope and Love. But the greatest of these is LOVE.-
1 Corinthians 13:13