***If you want to become my MM-friend please notice that I only accept friends who have an opion about my skills and work. If not, then I will not accept you as a friend, sorry for that! @ the moment i'm very busy and do no TFP.***

My name is Sylvia, and i'm a hair and make-up artist from the Netherlands, and very passionate about what I do.
I am looking to collaborate with photographers, models and fashion stylist, only weekends because i have a fulltime job as a teacher. I am very easy to work with, and love to work with relaxed people.
If you're interested, feel free to contact me:
artfaces@gmail.com
www.facebook.com/artfaces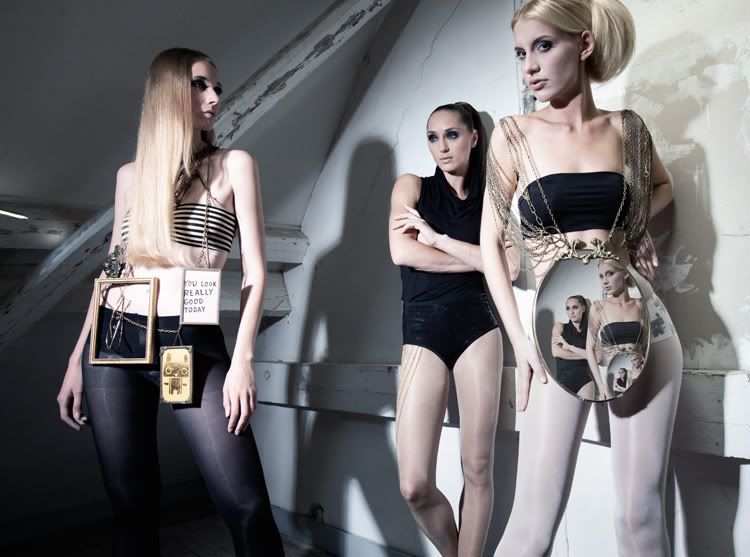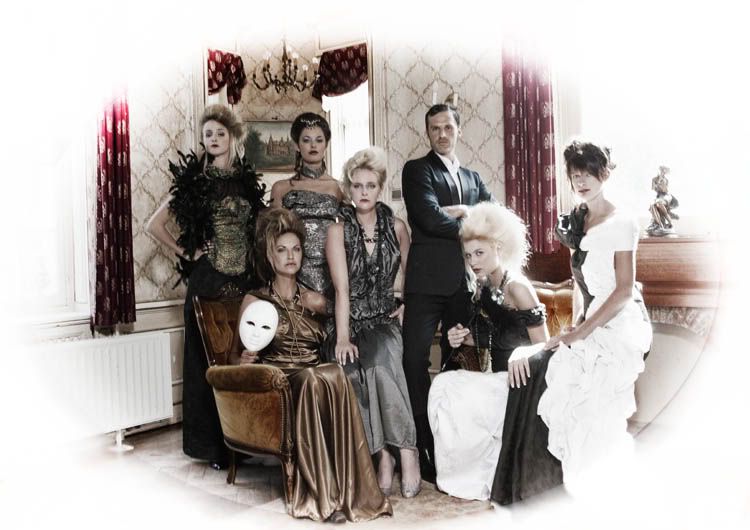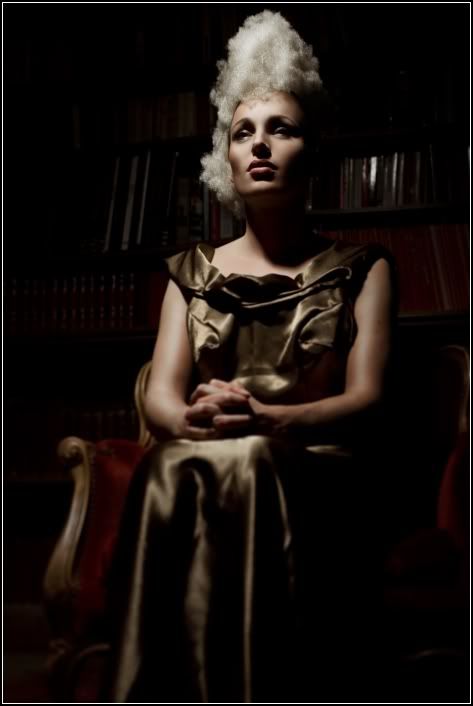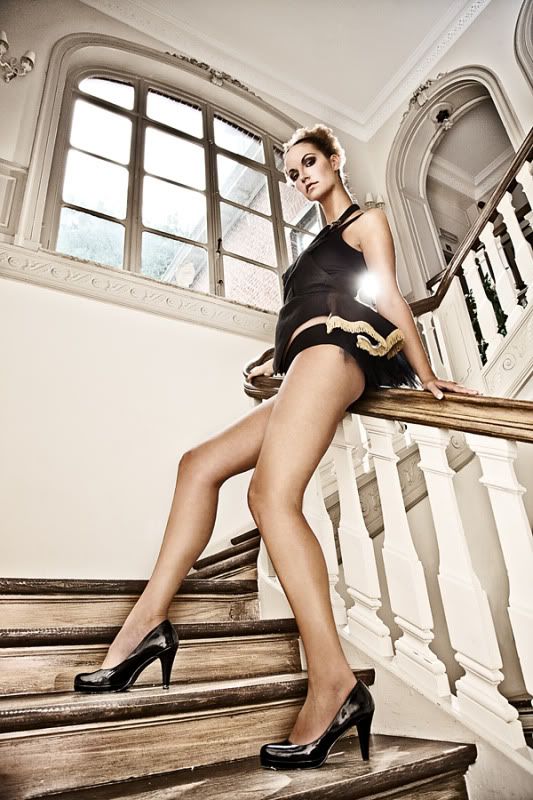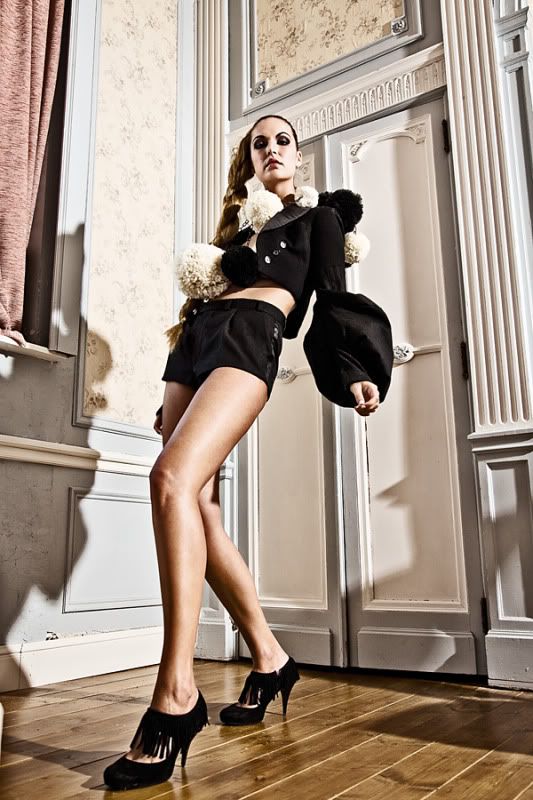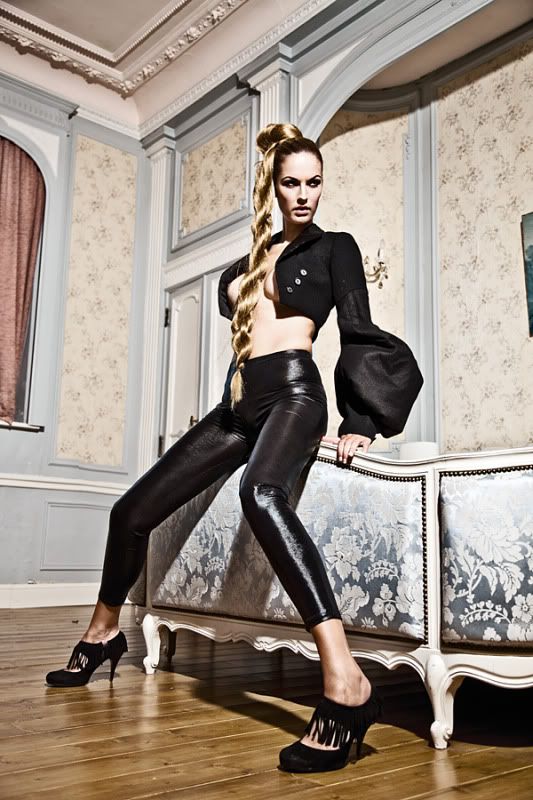 Photografers:
Olof Wessels #132328
Herman van Gestel #241131
Wouter Keuris #552971
Studio X posure #609574
Vincent Klijn LRPS #835805
Arnoud v/d Wal #793339
Dani van Oefelen #722306

Models:
Andrea #93299
Angela #889321
Cheyboo #492290
Charlotte MG #445266
Zaza #817068
Nadine #724194
Marouh #179209
Sabina #1045266
Dani #495414
Dennis #138546
Dena #735329
Patty #162843
Esma #654652
Suzanne #394641
Carlies #331666
Snowboda #823322
Melanie #264331
Janet #232072
Sharon #385428
Clair #363538
Goddesofthemoon #788399
Joanne dl #361311

Stylist:
Yelena Myshko #888753
Layla Kuhnen #673593
Seyianne #417864

And many more on my wishlist ;-)