Add my facebook page.
www.facebook.com/simon.hayag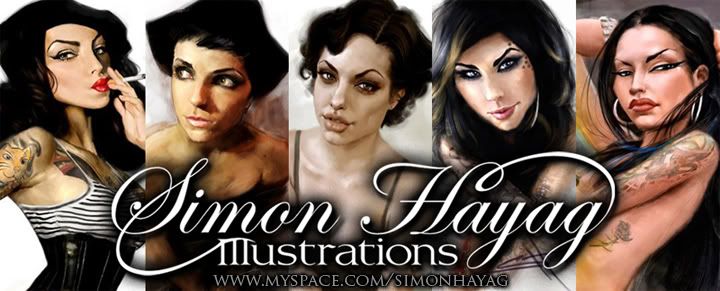 HI thanks for stopping by to check out my work. Just heard about this site and thought id try it out.
Im an illustrator/designer in the wonderful SIN world of Las Vegas. HAHA. Always down to meet other artist, models, photographers, or any creative peeps out there!!! To see more of my work go to my myspace.