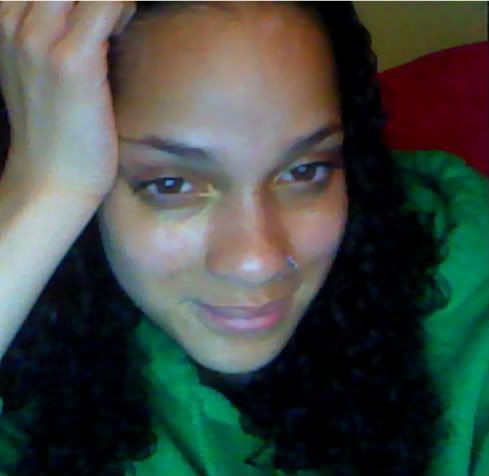 "you call yourself a photographer and have nothing to show, but pics of naked women"...well i think you dont stand a chance, oh I over heard you say your experienced, but then I noticed your port had only one race
lol even he thought it would be funny to work with u!
ATTENTION: READ BEFORE APPROACHING!
Hello mm, I am determined to start a serious modeling career to help pay for college at Penn State ~
My major is forensic psycology, which became an unexpected interest. Now that I have experienced the bad and good side of helping out with ports, I want to get some things straight.... there will be no more TFs unless your work is outstanding in my opinion. Always Willing to do any non-nudity project that PAYS! I am very professional and want nothing less from anyone who is interested. I love to write poetry n sing....also very good at it (maybe I'll bless you with my voice when we meet tehe
) Born and raised in Brooklyn, NY by my mom who has been a mother and father! hmmm wanna know what my ingredients are: Jamaican, Haitian, and Arab. Anyone who knows me best, will tell you I can't stand ignorance, so if your guilty of such actions please leave it at the door.
p.s. Don't send a friend request without a valid reason!
^ATTENTION: READ BEFORE APPROACHING!^
If you represent beauty i will appreciate you