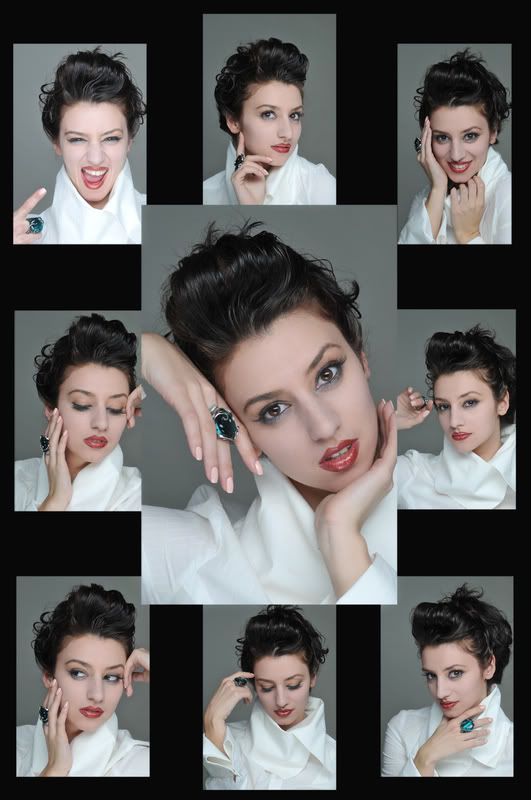 I'm a dancer & choreographer, actress, model
First Israeli PLAYMATE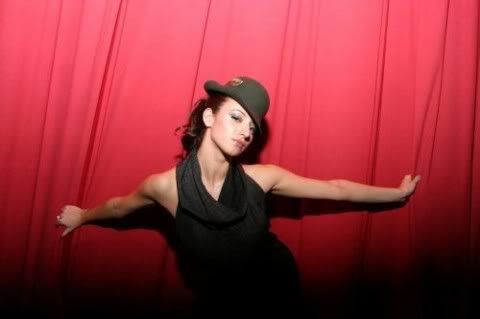 I'm always trying to improve my portfolio, therefore always looking for creative people to collaborate with.
Would love to do paid shoots but select TF* are definitely welcome if I believe that our styles fit
I'm very easy to work with usually (unless you are a total ass). Very creative poser and not afraid to try (and offer) innovative things!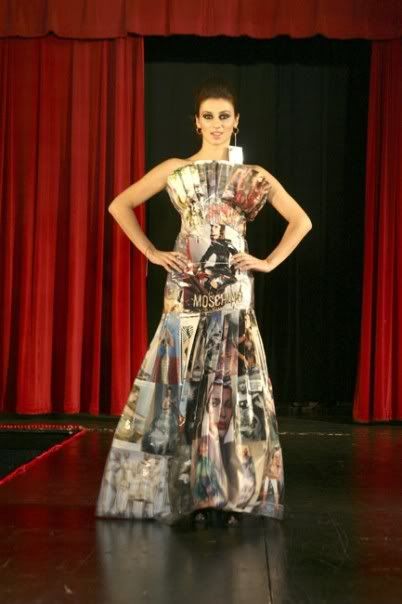 Peace! thanks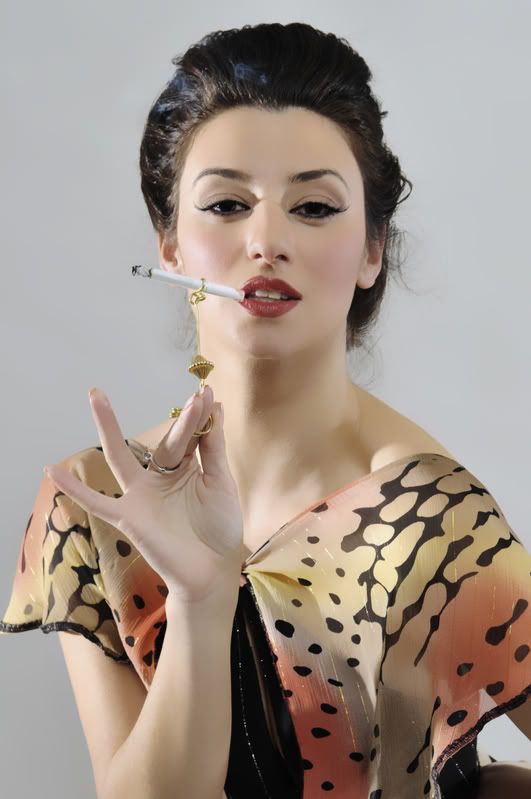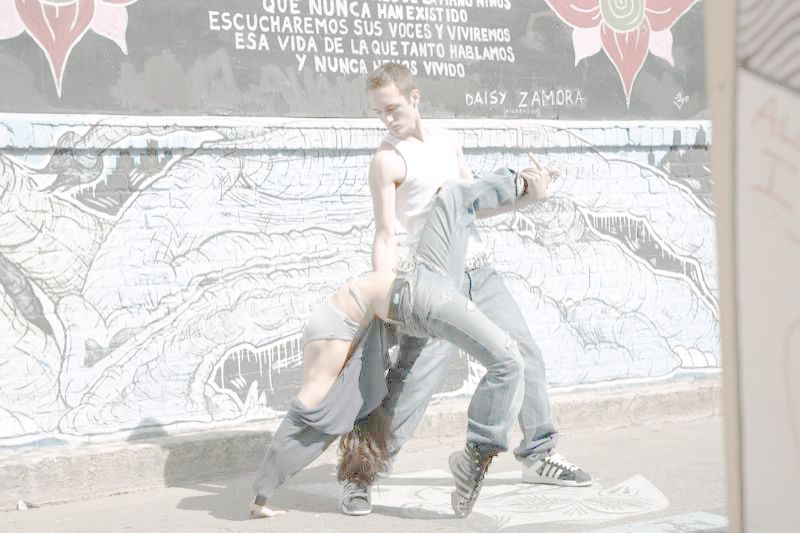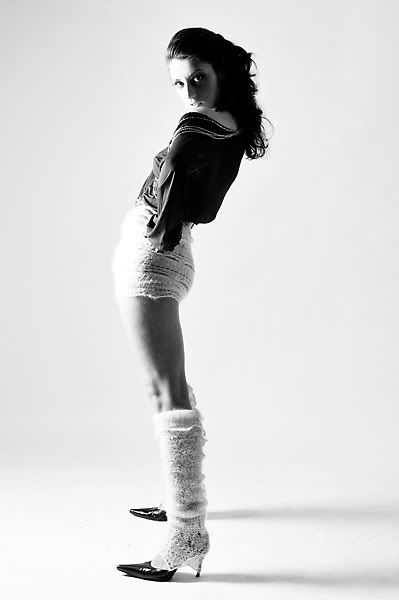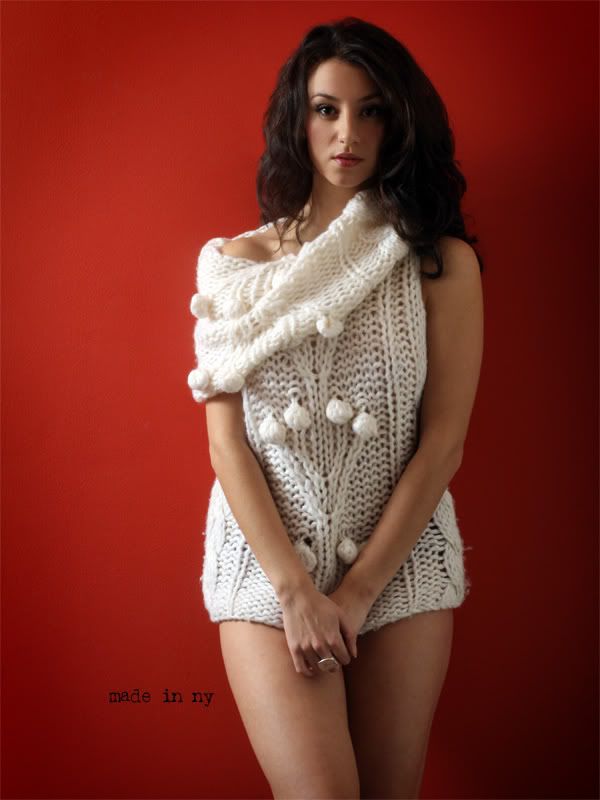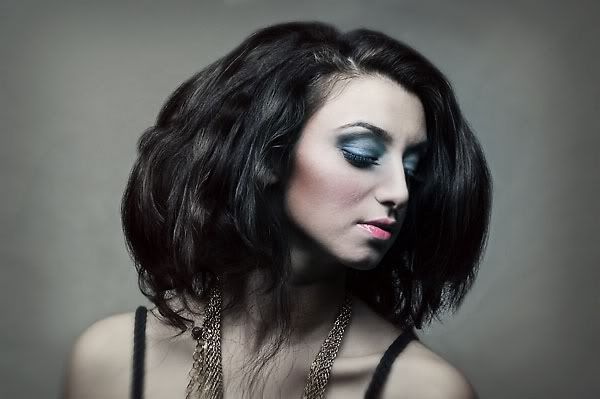 Runway:
-BC Hillel Annual Fashion Show 2000-2006: organized and modeled.
-NY Fashion View Fashion Show October 2006
-FIT Fashion Show
-Angelina Davydova Fashion show @ Alpha 2005
-Angelina Davydova/Marina Teremets Fashion Show @ Pleasure June 2006
-Alisha fashion Show Summer 2006
-Downhouse grand Opening Swimwear Fashion Show July 2007
-Pi2 Fashion Show February 2007
-

Noted Shoots:
-BC Calendar Shoot Nov 2003
-SOVA magazine cover face spring 2005
-Jack Roman Collection Aug 2007

Beauty Contest:
-Miss RussianNY 2004 Finalist

Noted Dance Performances:
-Poetry Eve @ The United Nations
many many more!