(if you like my work check out my facebook page and "like" my page as well) Thanks!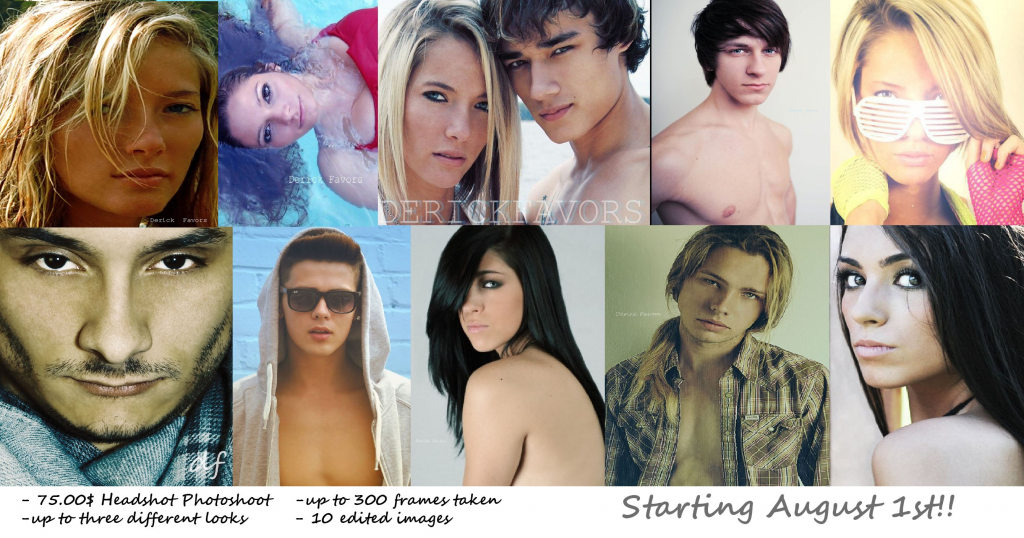 @DerickFavors2 on twitter
"Think photographs should be provocative and not tell you what you already know. It takes no great powers or magic to reproduce somebody's face in a photograph. The magic is in seeing people in new ways.