BEFORE you send me a friend request PLEASE comment or tag me first I will not accept Random friend requests! thanks for understanding..and keep shooting for the stars!!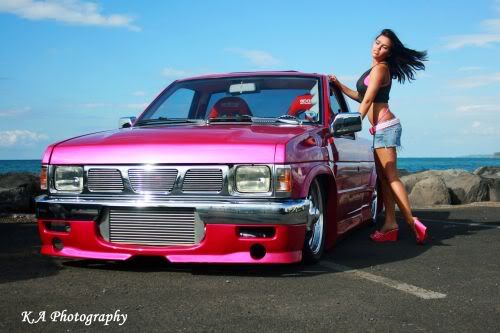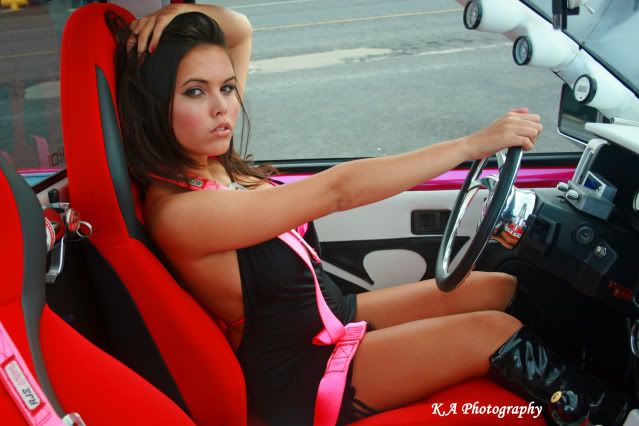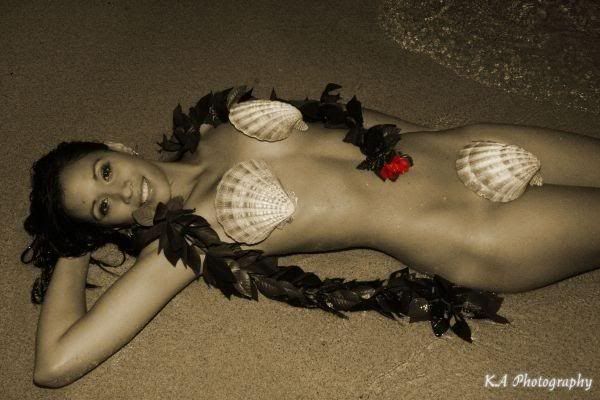 ]
ALOHA
My Name is Kristin, Im a local Photographer from Maui.
I Enjoy Doing all types of photography!
I have a unique and sexy style, im not your average point and shoot photographer!
I make sure you look your best and offer helpful tips before and durring a shoot.
Here are some of the things I specialize in
-modeling/fashion/glamour etc.
-couples
-children/babies
-senior portraits
-family portraits
-group photos
Also Available for Event photography such as
-weddings
-birthday parties
-business parties
Any kind of event!
Please feel free to Inquire about my rates!
Also please feel free to check out my website at
www.kaphotography.webs.com
. if you like my port and would like to work with me, Please let me know, you can send me a message here or you can e-mail me at tykristintaylor@aol.com (please be sure to add you found me through MM)
If you have any questions let me know! dont Hesitate to ask!
~I do Very Limited TFCD/TFP shoots, With signed Model releases. If you have a idea or theme you want to try let me know. or if your a mainland model traveling to maui and would like to add some of my style in to your portfolio, shoot me a message and give me details.
other then that my rates are very affordable!
So Please Inquire within and invest in YOURSELF!!
*********************************************