The imagery I want to create is sensual, mystical, revealing. The subjects I work with should interested in something beyond simply a photograph. Nudity is not a requirement to shoot with me but being comfortable with yourself, being emotional, being sensual is. In other words, no prudes.
I love fashion in the extreme, avoid everything in the middle.
I am in possession of about 3 bazillion photos of beautiful talented models and so am no longer able to offer trade shoots just to get more photos. I believe that investing in a quality photoshoot will increase your value as a model. My rates are
very
reasonable for portfolio development, headshots or commercial work.
However, feel free to email me with ideas involving incredible wardrobe, or other fantastic resources. One thing, if you would like to work with me, please, please be a good communicator. By phone, email or IM is fine, but stay in touch. Confirm times and dates.
My
more artsy
profile on MM and my secret passion:
Polaroids
.
Julian Humphries (on occasion, Weston Studio)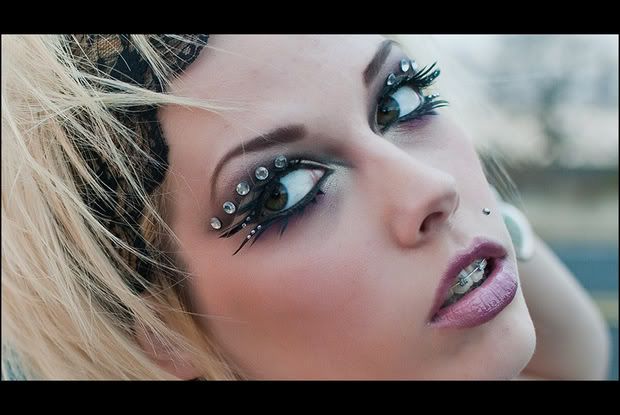 Britt


Chloe and Lexi, Wardrobe by Estilos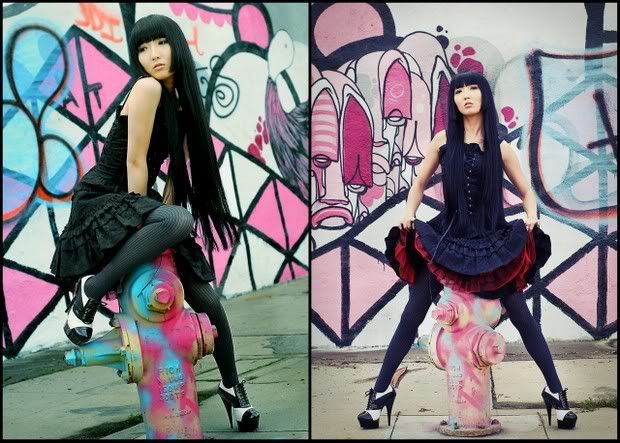 Alli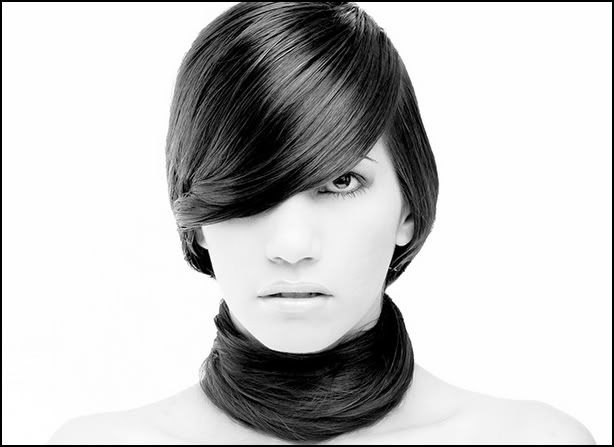 Paola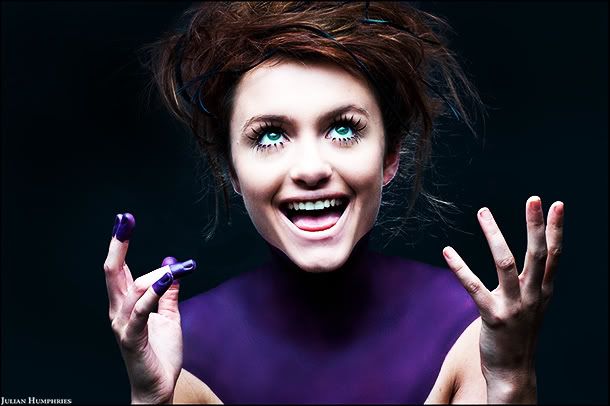 Sarina, Makeup by Maris



Jessa

Beauty, editorial, artistic. Something new, something different.