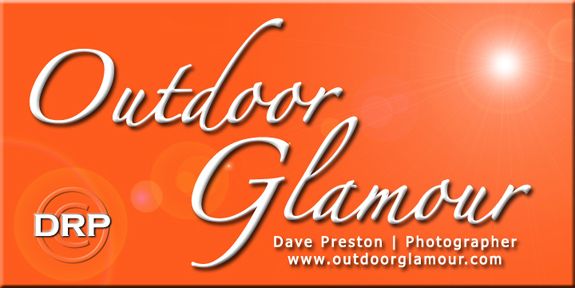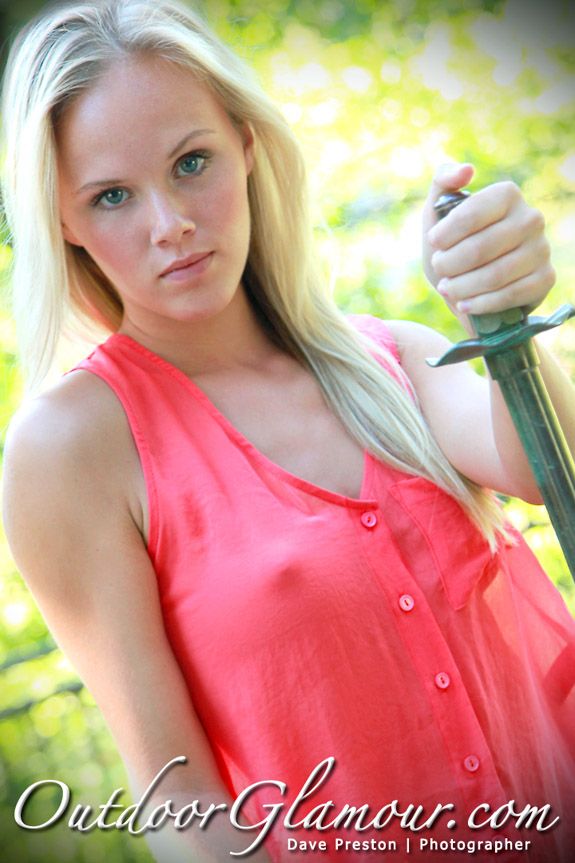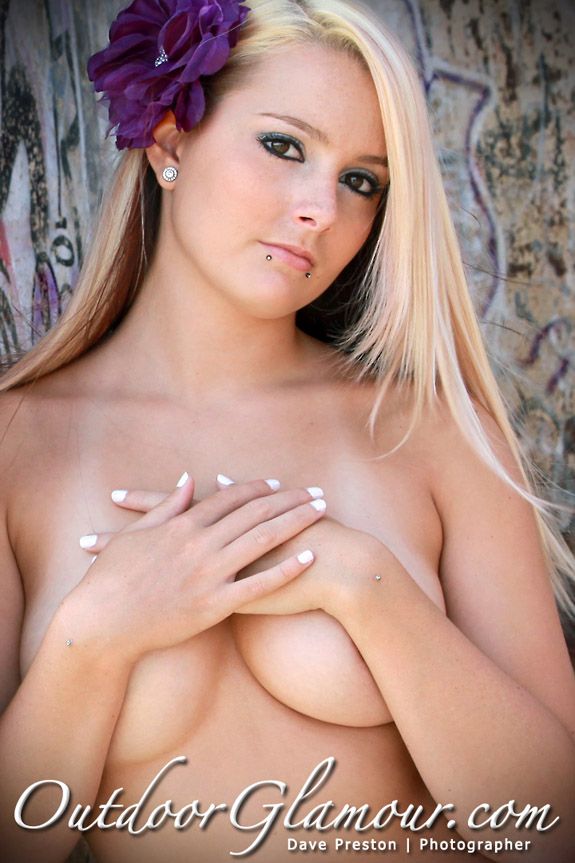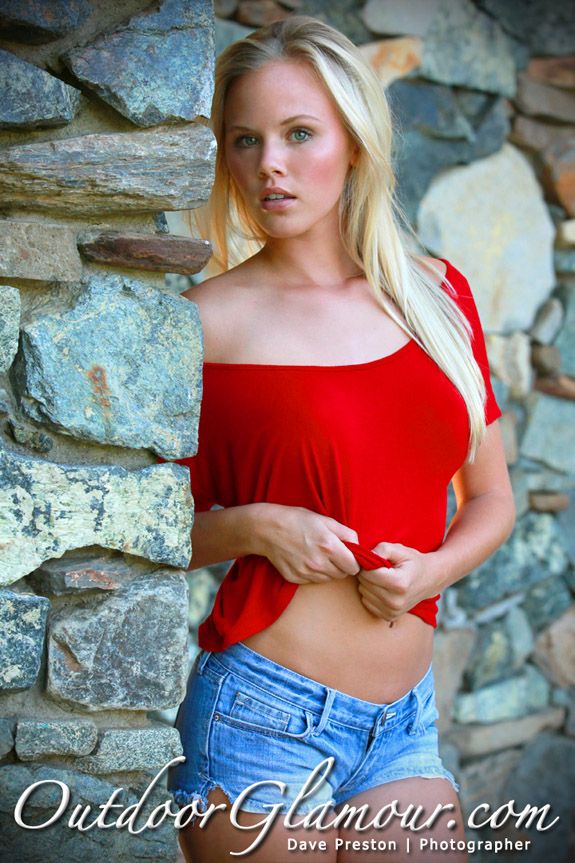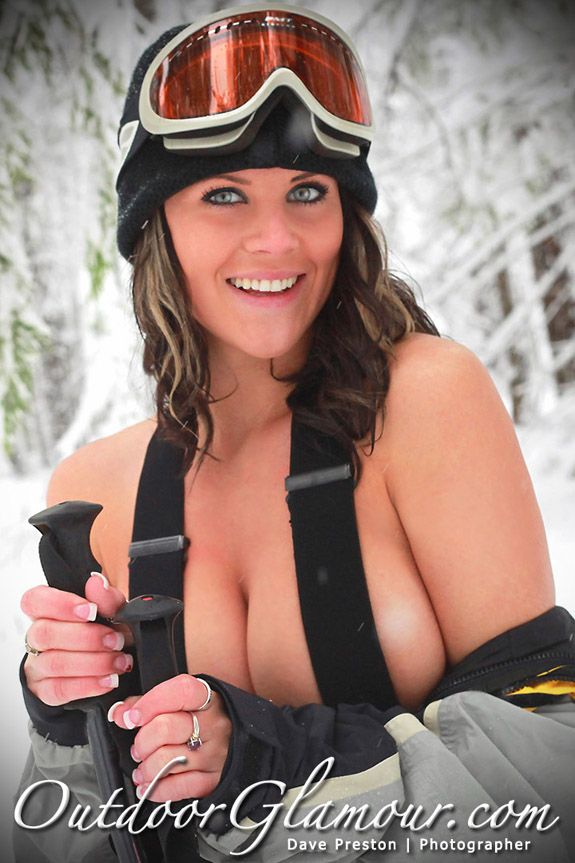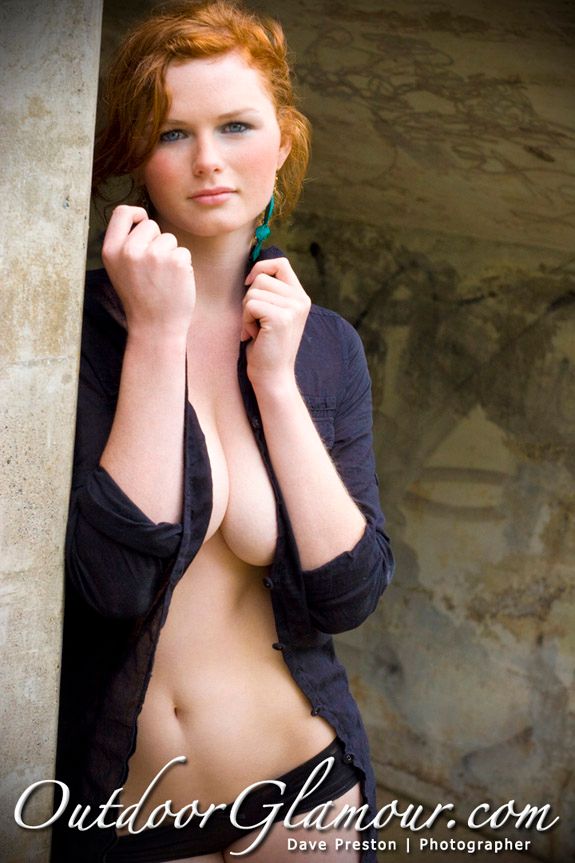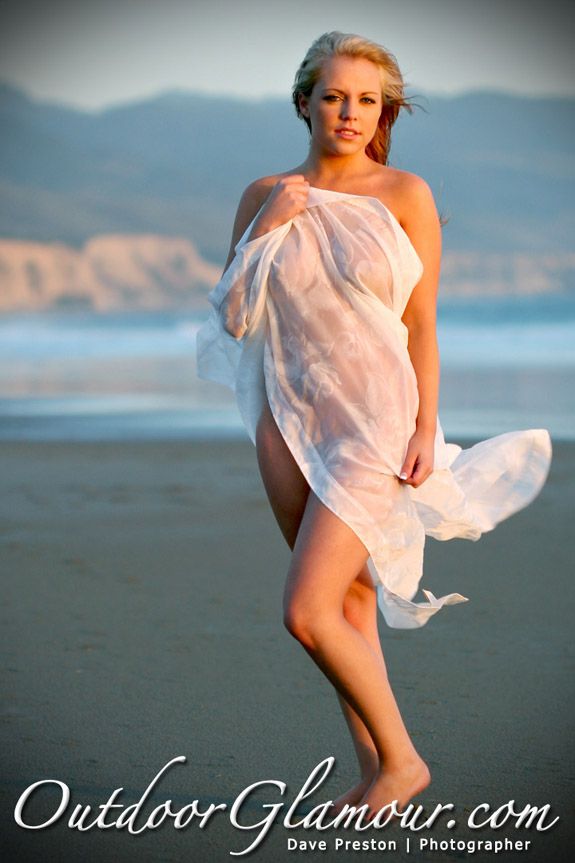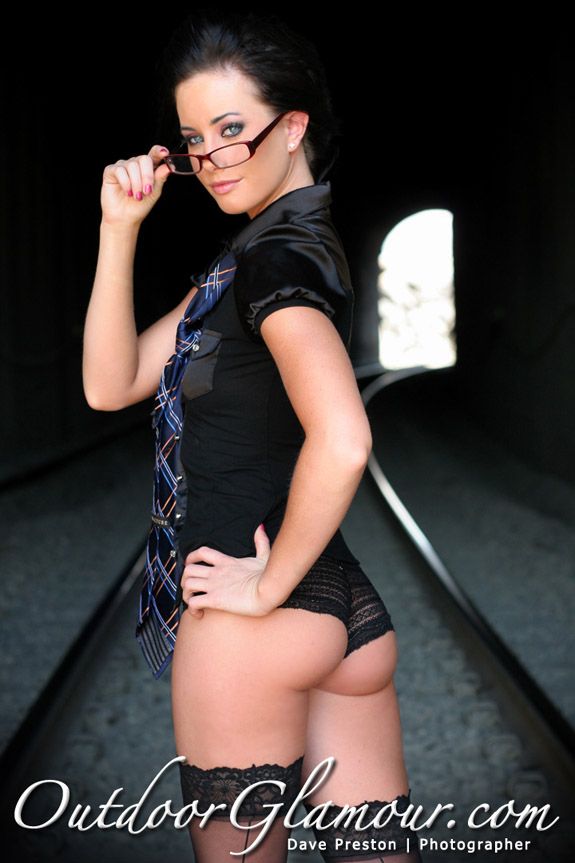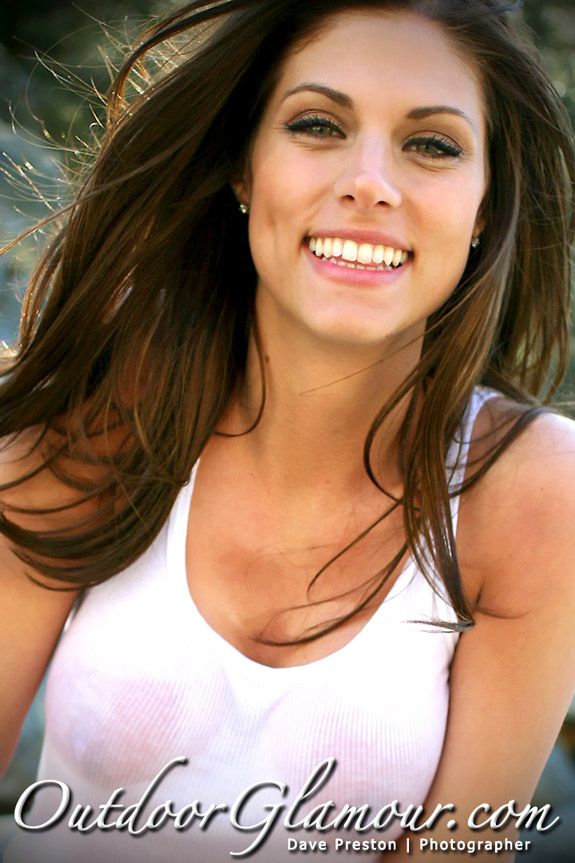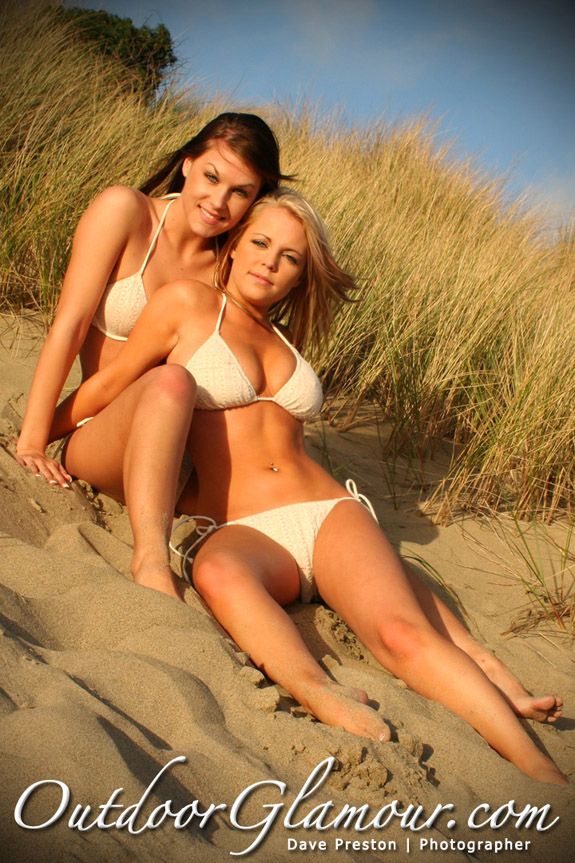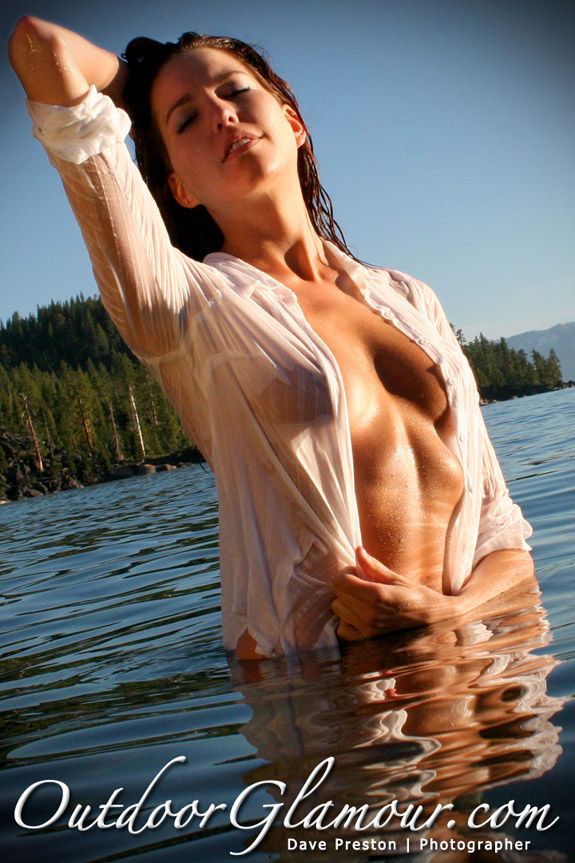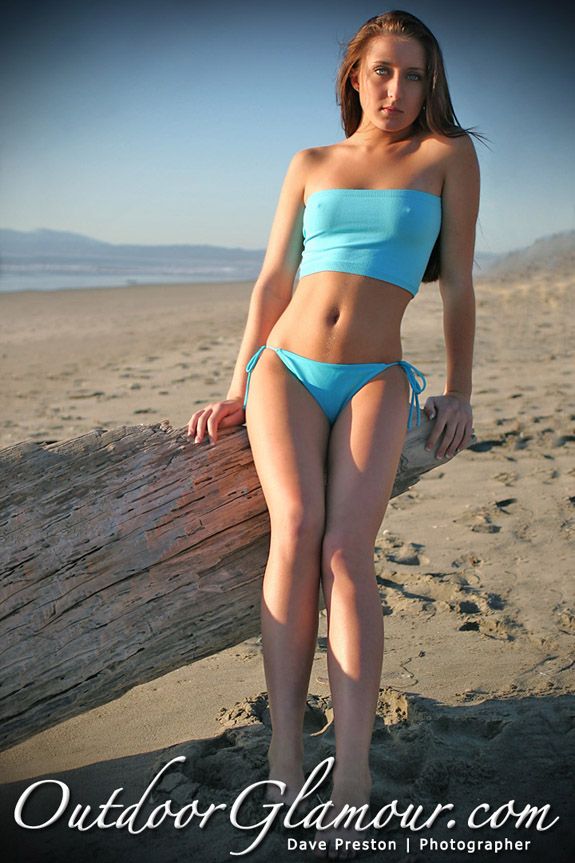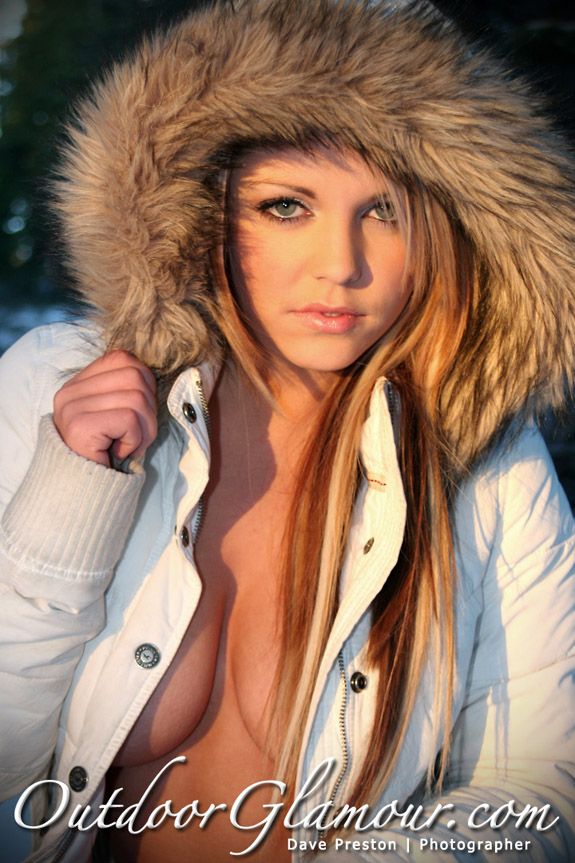 Thank you for stopping by to view my passion!
Using only available light is a huge challenge when it comes to outdoor photography. Most all of the images in my port are captured without using any artificial light. Just what mother nature provides.
I am a content provider for some of the Nets most popular Artistic and Glamour Nude websites. I have shot with over 200 models for these sites and love the challenge of discovering new models for publication! Please send me a message directly if you'd like details on this modeling work.
Please like me on Facebook