******** Now Looking For Serious Models ONLY! Lets Shoot!!!**********
********Dreams come true, Never Give Up, Always Work Hard!***********
http://twitter.com/chriscrisisgill
My vision is to show the beauty of everyone that is captured in my camera. Coming from a place (Detroit) where making "it" is defined by what you give back to your community, it is my drive to give back to all communities I work in as I travel and Network. Working endless hours to produce the best work every time by putting my imagination, fashion, limitless limits, creativity along with my passion for Art, in a pot together is a recipe for greatness!
From this site i want to meet great Models, MUA, and Stylists. I love to work with people that are beautiful on the inside as much as they may be on the outside.
Traveling around the country looking for the best models and MUA, to work with blessed me the opportunity to network with great people. Hopefully you will be apart of my journey.
I am currently working on projects in Detroit, Chicago and STL. My main focus in 2014 is to work with the best people in the Midwest while continuing to work Nationally with our Associates. Contact Me to book a session, unless you are inquiring about "Select TFP Castings".
contact me: Bookshoots@gmail.com
Enjoy!
************TRAVEL DATES FOR 2014!!****************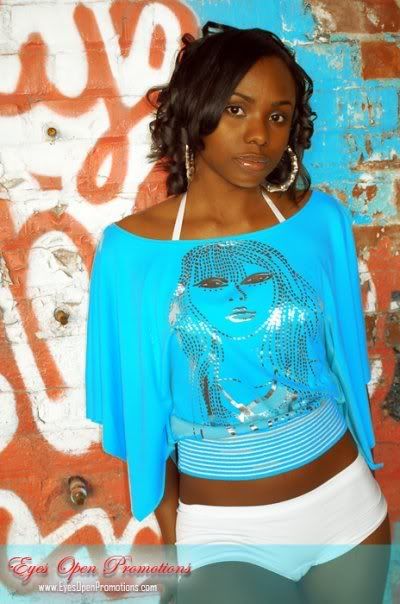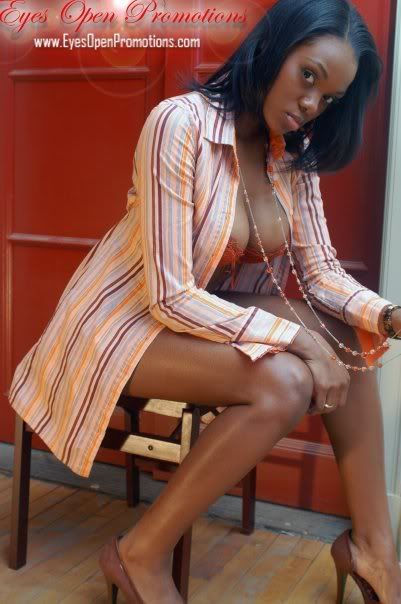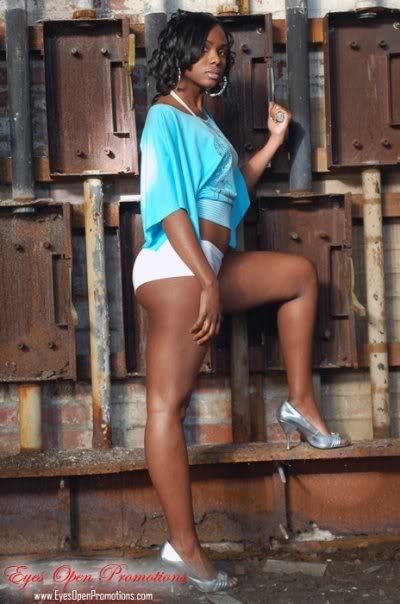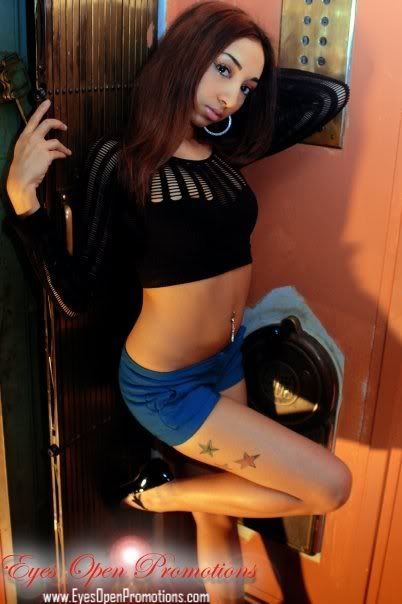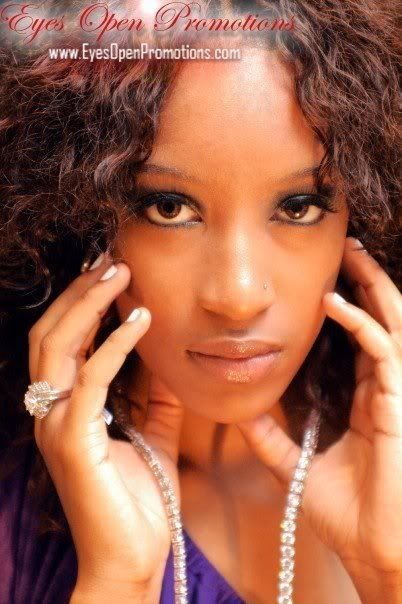 If you are looking to begin, add, build, or modify your portfolio, send me a message/Tag and let's make it happen. My rates are reasonable.