My name is Kia Lola
(Kia has a long i, not pronounced like the car), I'm a Memphis based photographer and I'm also a University of Memphis Art major (Senior) with a concentration on Photography and a minor in Religious Studies. It is also important to note that I am a fine arts and fashion photographer who has dark undertones on my work, so keep that in mind when approaching me for work. If you want to shoot, contact me with concept ideas, what your talents are and what your interests are, so that our work can have meaning behind it.
I shoot both film and digital and I'm constantly looking for a variety of portraiture work with fashion, alternative, pinup, avant-garde, commercial, bands and lots of concepts!! I'm always looking for a new face to photograph whether they are experienced or new to the field, clean cut or edgy, petite or curvy!
As far as work goes, I am the Creative Director and Photographer of Eco Mode Haute Couture; Otherwise I freelance.
I am a shy person, but if you are passionate about your art as much as I am, we will truly create magic.
View my online portfolio
at
http://KiaLola.com
and Facebook
at
http://www.facebook.com/pages/Kia-Lola/140281912664858
or
email me
at KiaLola@live.com
My prices
Please ask for prices, it sometimes depends on the assignment!
If I do happen to accept a TFCD shoot, please take that as a compliment, but keep in mind that this is my only income. In those situations it would be appropriate to assume that I am working for tips or a worthwhile trade.
Availability
At this time, my time is incredibly limited. Between preparations for my benefit show, moving this month and writing proposals/applications for various events/grants, only paid projects can be accepted.
Travel
Possible travel to Connecticut this coming summer.
Concepts
98% of the concepts in my portfolio are my own ideas and this is something I pride myself on. I treat my photography like an art form that goes well beyond portraiture. I'm big on taking pages of notes, doing research and communicating often with the person I am working with, so be prepared to really put your heart into it because otherwise it isn't worth either of our time.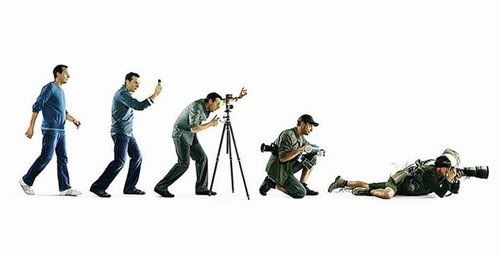 Awards/Shows/Features
Overton Arts Fair 1st place in Photography
Overton Arts Fair 2nd place in Digital Art
Featured Artist in U of M Sketch book showcase
Picture of the Day on Main Street Journal
Featured in Revolutionary Runway's Tribaliptic show
Full page color spread/interview in Daily Helmsman
3 published photos in Modeling Lookbook
Featured in Revolutionary Runway's Welcome to the Jungle
Headlining Artist in Dead on Arrival show
Published in LaOnda magazine
Full 6 page photo spread in Love Nu Art magazine
Featured in LaOnda's Day of the Dead showcase
Published in Dorogoie Udovolstvie magazine in Russia
Featured in Rock&Roll XMas Masquerade benefiting Mid-South Lions Sight & Hearing
Chosen for ARTLab feauture by Barbara McAdams of Art News Magazine