I'm 31 years old almost 32.For all those interested in having me do some modeling for you I'll definitely look into it,so leave me some info on how to get ahold of you.I prefer not to do anymore nudes at the moment,but I am up for implied nudity or anything else.I am a very diverse person so I'm up to create new looks to help expand my port.If you have any ideas please feel free to msg me.
I've currently been going to the gym to work on body building so I definitely into shooting some fitness stuff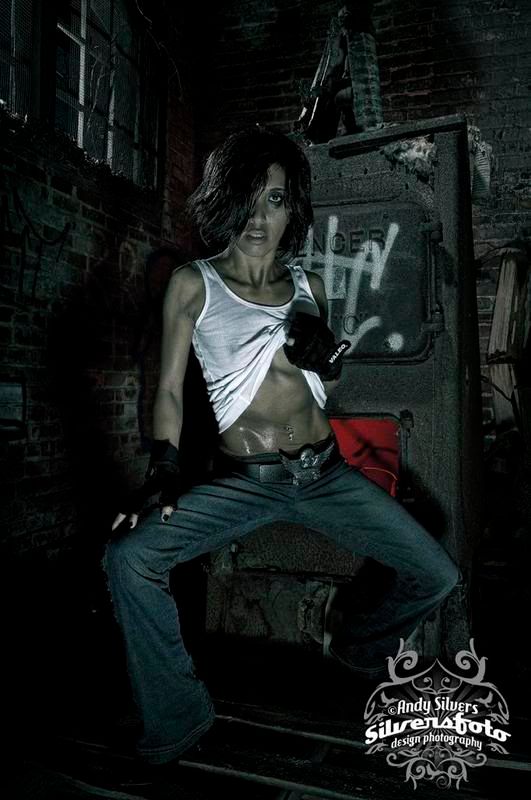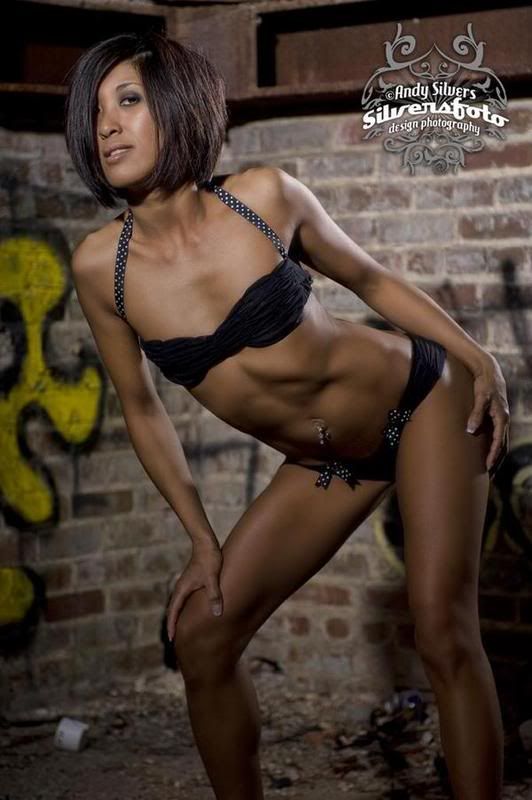 I want to credit my friend chris mullan because he was the one that took the older pics of me back when I was in college. He used me as one of his models for his senior show at college. I'm glad to be his friend b/c if it wasn't for him, I wouldn't have any experience in modeling especially nude modeling.
I also want to credit Kris Martin.(KMK Photography) He has done a great job.
I want to credit my roommate/good friend for taking pics of me for the hooters calendar tryouts.
I also need to give thanks to a new photographer named Andy Silvers.He has amazing work and his portfolio is awesome.My first photo shoot with him turned out awesome and I can't wait to work with him again.