" The Rose Mystik "
Professor Ernst Fuchs.
INTERNATIONAL ARTIST & FINE ART PHOTOGRAPHER - VOGUE Italia - Art & Commerce VOGUE (NYC)
VIGORE Magazine August 2012
Represented by VOGUE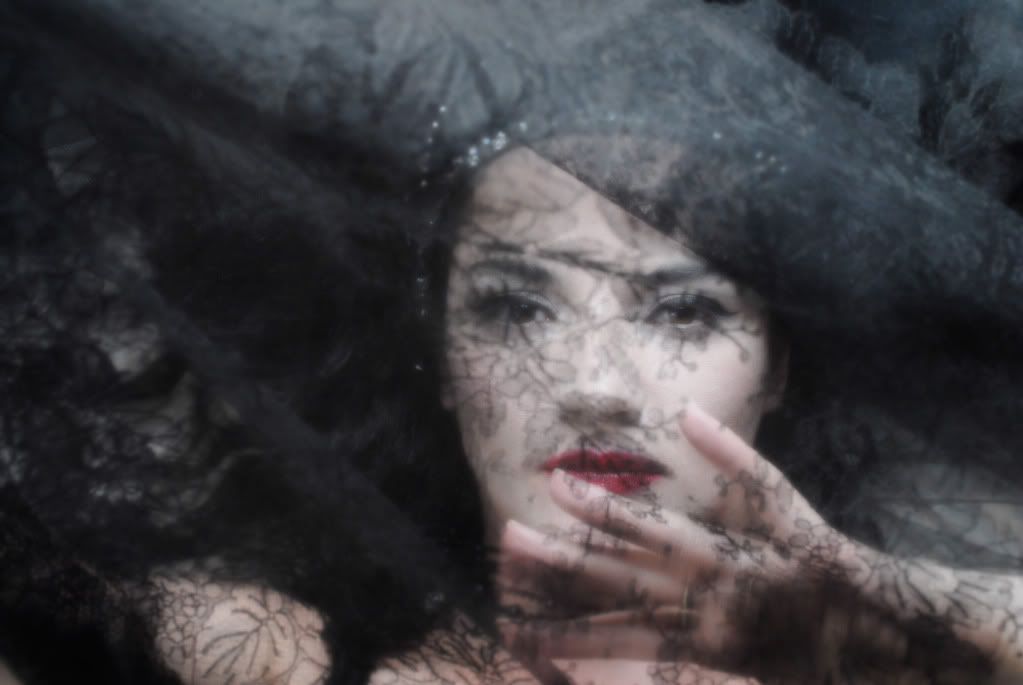 "I am an excitable person who only understands life lyrically, musically, in whom feelings are much stronger than reason. I am so thirsty for the marvelous that only the marvelous has power over me. Anything I can not transform into something marvelous, I let go. Reality doesn't impress me. I only believe in intoxication, in ecstasy, and when ordinary life shackles me, I escape, one way or another. No more walls." - Anais Nin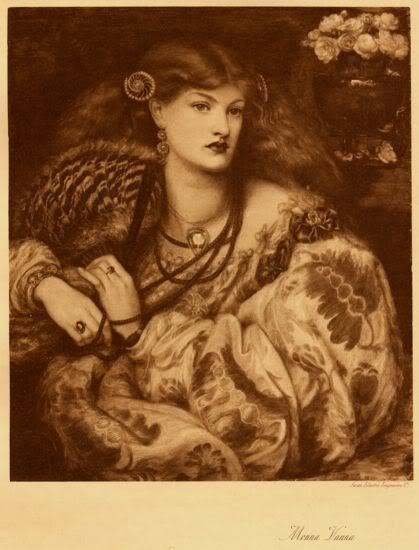 "Mona Vanna" by my favorite painter Dante Gabriel Rossetti
"Wings of Freedom"~Hommage à Camille Claudel~Rose Gabriel De La Lyre ©2008
I am Rose Gabriel De La Lyre.
Painter, Fine Art Photographer and Model.
Represented by a Professional Manager.
I work exclusively with paid assignements.
Do not hesitate to contact me.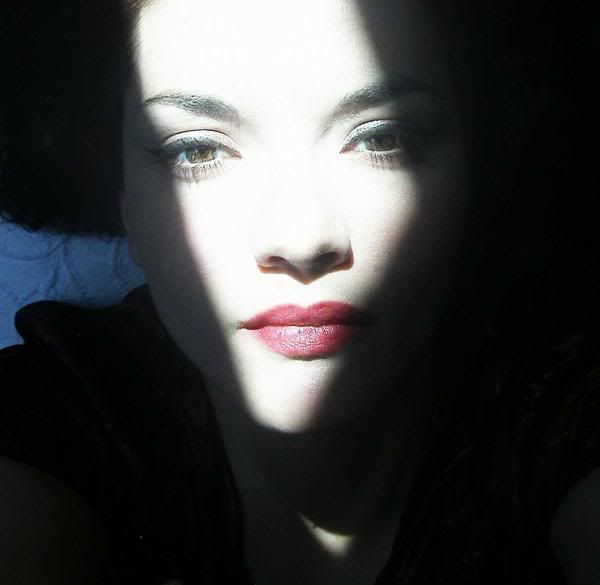 Rose Gabriel De La Lyre ©2007
VOGUE INTERNATIONAL
VIGORE MAGAZINE - USA
MIROIR - USA
WIENLIVE - Austria
EUROWOMAN - Europe
BEST OF THE BEST - Bratislava
Rose-Gabriel De La Lyre By Predrag Pajdic ©2011 ... in the front of her work The Sacred Heart, 2011, 3 x 2 m for the Spellbound exhibition / International Festival City of Women.
NIKOLAUS NEUREITER - Official Photographer of Ernst Fuchs / Arik Brauer / RGDL & Famous Artists
PREDRAG PAJDIC - Curator / Photographer & Artist
WITOLD DYBOWSKI
MICHAEL FUCHS
EDOUARD2P
ERIC SOLER
MICHEL MORELLINI
BARNABE
VINCENT THOMAS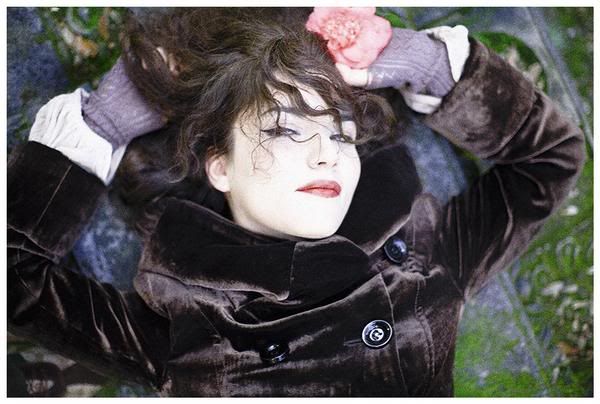 INTERNATIONAL MAGAZINE
Publication of my art with the interview of CECILIE THOMSEN* in EUROWOMAN February 2009
THE PANDORIAN / MYSTERY
http://thepandorian.com/2010/07/mystery/
Photos © Erick Soler, 2010
Text from " Narcissus and Goldmund " by Hermann Hesse*