My name is Kayla Smith, Known as "Kay FREAKIN Smith"
I used to manage the company Ms.Sterious Modeling. (retired)
**MY CURRENT HAIR COLOR-- Blonde for now**
I have a Modeling/Acting Resume.
I can mostly do my own makeup and hair but nothing too extreme.
Im not techniqually an actor, but i do the Rocky horror Picture Show!!!
(I've done trixie, transylvanian, columbia and dr. frank n furter) !!!!!!!!!
*******I do TF if i feel it will help my portfolio*******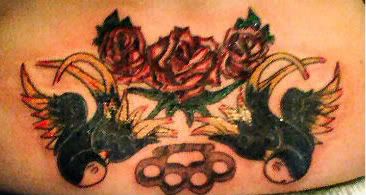 i have 4 of tattoos and have plans to get many more over the years! 1 on my lower back, and 19 Bats tattooed across my shoulder, a MOM heart on my right arm, and a skull and crossbones on my hip, ( all can be covered by a tshirt ) and i have my ears, my monroe, and my septum peirced, but those can also be taken out for certain styled shoots & my ears are gauged to 7/16ths