http://youtu.be/TDn8a4lX908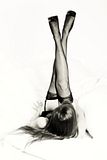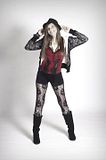 Welcome !!! It is a pleasure to connect with you !! My name is Kat.I am 56 years old .Yes,you read that correctly and you don't need glasses...I have been modeling for many years and I am sponsored at this time.
I represent Classiness in a mature half a century lady growing old in grace.There is nothing plastic about me. I don't even color my hair.I am easy to work with and have a fantastic personality as you can see in my photos,my personality is always radiating.....I am extremely confident in my own skin. I have been blessed with Natural Beauty.
I am willing to travel if all expenses are paid and I am sure you can understand this reality. My rates are reasonable!
Unfortuniately I do not do nudes. No bikinies either. I leave that up to the youngens. All my shoots are in classy mature professional fashion Thank you for checking out my portfolio and all picture comments are very appreciated and welcomed! I appreciate your imput.
You may contact me by messaging me.
***Most often I will bring an escort to my shoot, which will never cause any distractions, I assure you***
**************************************
...A girl should be two things: classy and fabulous...
-Coco Chanel-
**************************************
I am also on these other websites and webpages!
http://www.facebook.com/profile.php?id= … 02?sk=wall
http://www.modelmayhem.com/portfolio/pic/19409915
http://www.modelmayhem.com/portfolio/pic/4429785
http://www.freewebs.com/photosbyterry/a … id=7067223
http://www.onemodelplace.com/member.cfm?ID=251097
http://www.modelmayhem.com/portfolio/pic/15713925
http://www.modelmayhem.com/portfolio/pic/19454717
http://www.modelmayhem.com/portfolio/pic/19454717
http://www.photoworkpm.exposuremanager. … -34_11_3_2
http://proofdigitalimage.com/Portfolio/ … 6583_2k73F
http://proofdigitalimage.com/Portfolio/ … 6617_S6YZH
http://www.istudio.com/21827
http://classykat.weebly.com/
http://www.modelbrigade.com/127891
http://www.greenmartini.com/ClassyKat
http://www.misssocialnetwork.com/profile/10807/
http://youtu.be/lOCvrOAR_uI
http://youtu.be/C64xlw_DpkU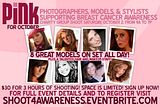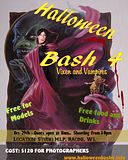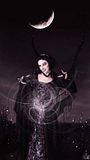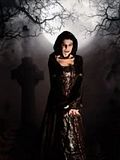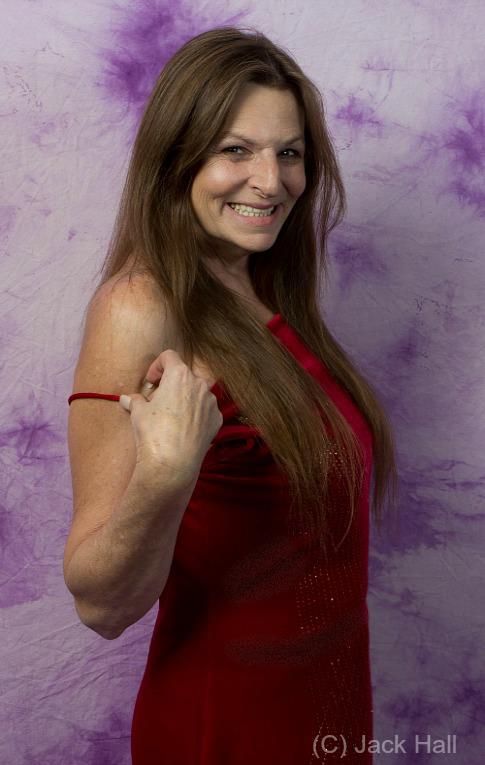 I also am a Posing Couch For New Models
Makeup Artist Gerald
Ewa Makeup Artist
HAIR DIVA BRITTANY

MODELS I WORKED WITH:

La Cattiva
Natasha Bell.
Darlene FikejsGallagher

PHOTOGRAPHERS:

Still Images
jeffsmithMedia2
It's Bliss Photography
KLS Photography
Jeff Chandler
Owen Robert Studio
Fred Kern
KS_Photgraphy
Gonzo Photos
Robert A Photography
JimJuricaPhotography
Jeff Chandler
Wildcat Photography
Proof Digital Image
RHM Studios Chicago
Stonegate Photography
Always Great
Lori Benoit
JBS Photo
TERRYSPHOTO
Cardem Enterprises
Hawkeye Weltbild
G and D Studios
LB_Studio
Michal Tauvinkl
Shutter Shop
Pierre Munson Photography
Clydes Studio
Dajo Photography
KCC Camera Club
Connection Studios
Jack Hall
Chuch Isdale
JB Digital Focus
Mike Smith
bhb images
Richard Klein
Mr FLASHING LIGHTS

PROJECT_2012 CLASSYKAT CALENDER