Hi my name is Coolie, I was born and raised in Brooklyn, New York. I currently reside in Orlando, FL. I am only interested in serious photographers looking to help build my portfolio. I'm open to creative ideas and concepts, I also have a few of my own. Email me for bookings.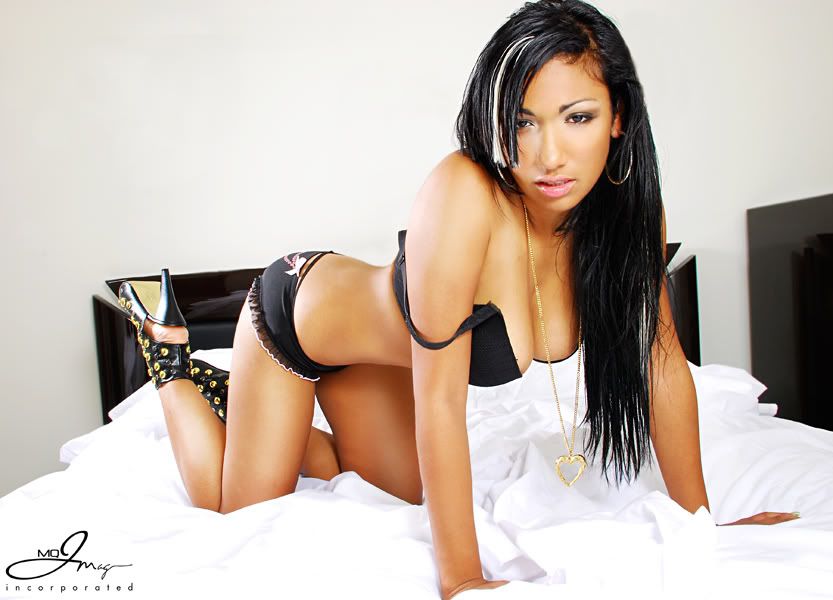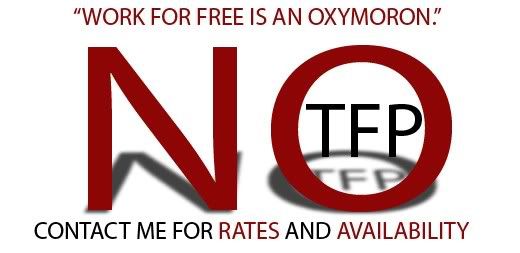 ******NO NUDITY!NO EROTIC,FETISH, ETC************
Please include the following information in your initial email, as it will aid me in making a proper response to your inquiry:
-Your name and contact info
-A brief project description
-Compensation offered
-Date, time, shoot length and location
-Whether hair, make up, and wardrobe are included
-When will I receive my images how many?
Interested in:
Print work
Fashion Shows
videos
acting
if you have any further questions please feel free to email me at CoolieCoolzz@aol.com
I'm looking forward to working with you!
~Coolie