Hello there! :]
I'm Krystle Ann!
This is my Passion!
**Lynnae Yvette is my business partner/Best Friend. We started our business a few years ago, and are still going strong.
Want to shoot with us contact us here!
We have AMAZING rates, and pride ourselves on themed shoots. You will never feel dull in our studio. NO! TF*....Unless we come to you with an idea! This is how we make our living!
Rates Upon Request.
The Team!: pink wig: Krystle Ann(photographer) Blue wig- Lynnae Yvette (MUA/Hair Artist!)
Book a shoot today :]
It is our goal to make the model were working with feel Beautiful/Handsome.
We want to WOW people.
It's also our goal to improve with each shoot we do.
Hope you enjoy my work.
Blog: (Check this out to see more set images)
http://photographybykrystle.blogspot.com/
Flickr:
http://www.flickr.com/photos/41297706@N07/
Our first publication: The San Jose Metro Magazine.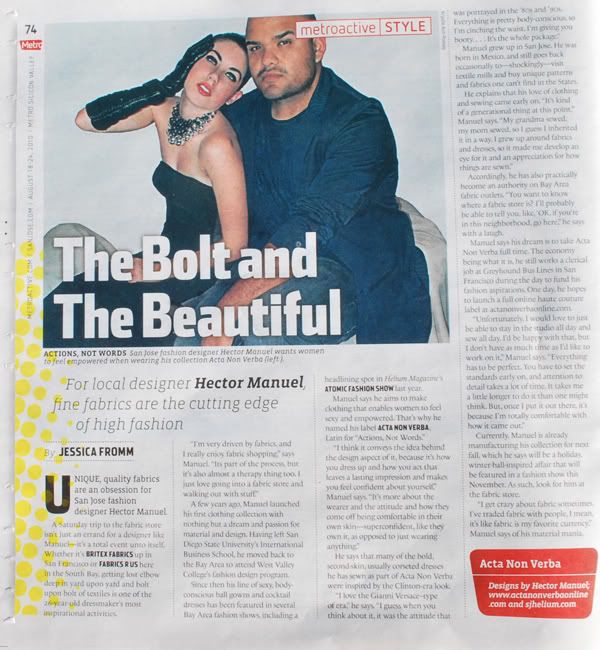 Behind the scenes video: By: Scot Woodman!
http://www.vimeo.com/17619497
Check it out!!!!!
:]