IM LIVING, LAUGHING, & LOVING LIFE!
ADD ME ON FACE BOOK - Isom Adonis
TRAVEL SCHEDULE 2015
MAY -
JUNE
JULY -
AUG -
SEP -
OCT -
NOV -
DEC -
WELCOME! My name is Isom pronounced ( I-some )
&
I'm from Los Angeles, CA.
I have my own company called REALITY MEDIA GROUP 310.
I've been modeling for some years now. I got my start in this business by doing numerous music videos. Im one of those All-Amercan type of guys who's very humble, reliable, and down to earth. I'm a former Student-Athlete who played College Football in the state of Texas. I have a B.A. in Sociology and currently work with inner city youth. I also do club promotions for various Industry Parties in Hollywood, CA - IF YOU WOULD LIKE TO BE INVITED TO MY EVENTS, JUST SEND ME A NOTE WITH YOUR EMAIL ADDRESS
4 MY V.I.P LIST
IM ALWAYS LOOKING 4 FEMALE MODELS TO HOST MY EVENTS...
PLEASE INBOX ME YOUR CELL & EMAIL IF YOU ARE INTERESTED 4 MORE INFO...
TO DATE: I have been in Fifty-Three fashion shows
I WILL DO:
-Print
-Runway
-Promotions
-Tradeshows
-Commercials
-Advertisments (Magazines, websites, posters, and calenders)
-Fitnessmodeling
-Spokesmodeling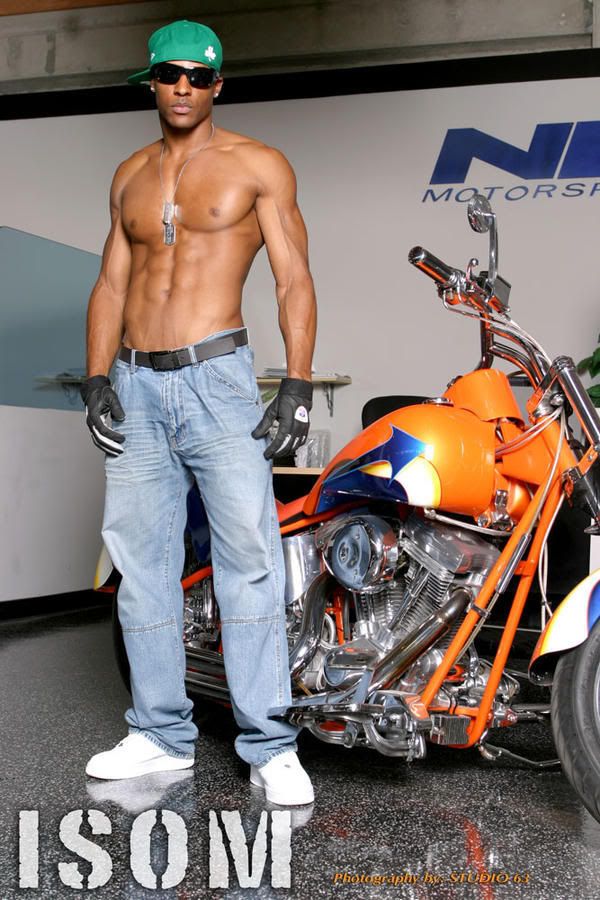 NEW PICS COMING SOON!
ADD ME ON FACEBOOK - Isom Adonis