IROLTHA PHOTOGRAPHY - Diabolique sense of art
Looking for work with clothing designers, warderobe stylists, shops,...
Sharuzen (photographer, model #453935, digital artist #2012141, make up artist #1523272, painter #1523181 and tattoo artist)
Lesthet (photographer, digital artist, model #1866417 and assistant)
Type of shootings: fetish, goth, glamour, rockabilly, psychobilly, retro, pin up, vintage, nude, horror, fantasy, fashion, industrial, cyber, punk, vampire, artistic, lingerie, glamrock,...
-TFP/TFCD and paid work (for more send a message)
Don´t hesitate to send us message!
FOR MORE PHOTOS!!!!
www.iroltha.com
http://www.facebook.com/iroltha
www.myspace.com/iroltha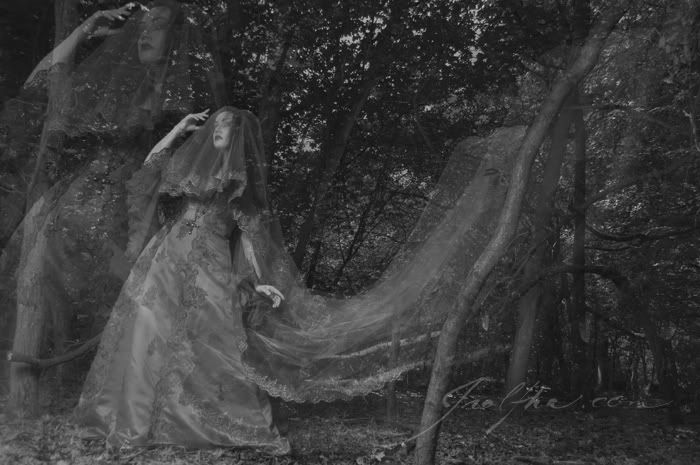 Designers:
Ectomorph
Serinde corsets
Shhh! Latex couture
Eternal Autumn Jewelry,
Cassiopea Originals
CD covers: Roxy music (2009, 2011)
Sons Of Seventh Sins (2009)

Public appearences of Sharuzen:
Fashion show on Freak Friendly Party, 2010
Sharuzen in tv program Reflex on tv Markiza, 2010
Interview with Sharuzen in diva,sk, 2010
Model for Draculaclothing, Norway, 2010 (as a model)
Model for Mordhaus, Slovakia, 2010 (as a model)
Model for Chilli Style, Slovakia, 2009 -2010 (as a model)
Model for Gothic Fetish, Slovakia, 2009 -2010 (as a model)
Picture "cigarette" - was appearing in Lady GaGa new deluxe edition The Fame Monster, 2009 (as a painter)
Cover photo of Kavena for magazine Jasnovidka, Slovakia, 2009 (as a photographer)
Model for MB Muller - bags, Germany, 2009 (as a model)
Fixe Magazine - interview with Sharuzen, 2009 (as a model, painter, phototgrapher)
Model for Eternal Autumn Jewelry, US 2009 - 2010 (as a model)
CD Cover (2011) - "If I... If I... If I... The Songs of Squeeze Revisited."
CD Cover - "Take Refuge In Pleasure: The Songs of Roxy Music Revisited" disc 2 - Sharuzen is winner and cover model, 2009 (as a model and photographer)
CD Cover - Scared Serpent - Sons Of The Sevent Sign (as a model and photographer)
8.denˆ Chaosu IV., exhibition of Sharuzen pictures and photos, 6.12.2008 (as a model, photographer, make up artist, painter)
Mooky Chick (check Sharuzen in Rogue Maidens interview), 2008 (as a model)
Vamperotica magazine issue n.1 (7 pages about Sharuzen), 2008 (as a model, photographer, painter)
Calendar and posters for Deadly Creations, 2008 (as a model)
Cover - catalogue Metalage summer 2006 (as a model)

Acting:
Music video for Czech Death metal band Tortharry - Case7, 2008