"MORE FORBIDDEN FRUITS & HIDDEN PLEASURES"
~~~
WWW.IGTPHOTOGRAPHY.NET
~~~
"ALSO ON iSTUDIO.com"
IS URL: http://istudio.com/igtphotography
IGT ISN'T HERE TO COLLECT FRIENDS
IGT IS HERE TO SHOOT......
IF YOU DON'T HAVE A REASON TO LEAVE A COMMENT
THEN WHERE SHOULD OUR FRIENDSHIP BEGIN?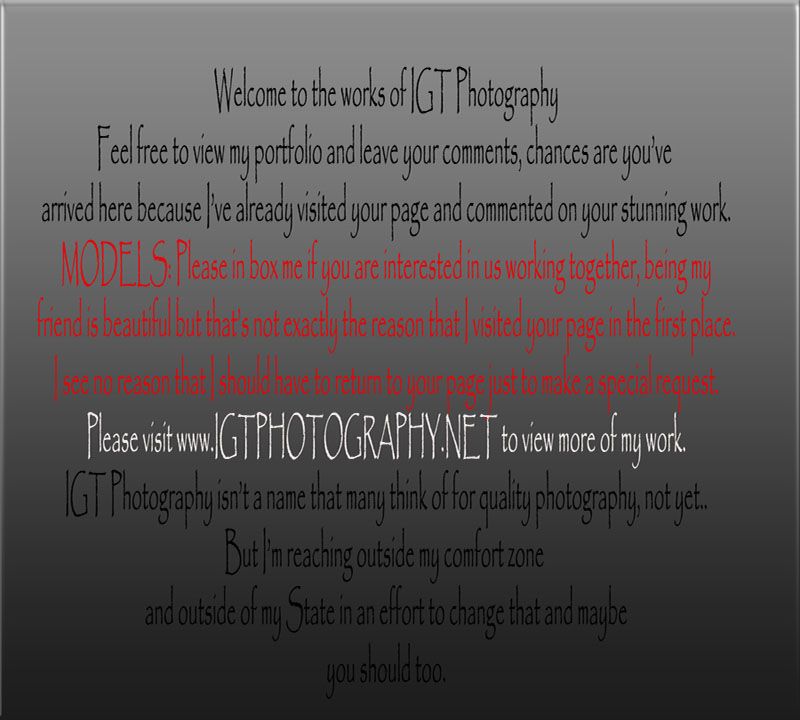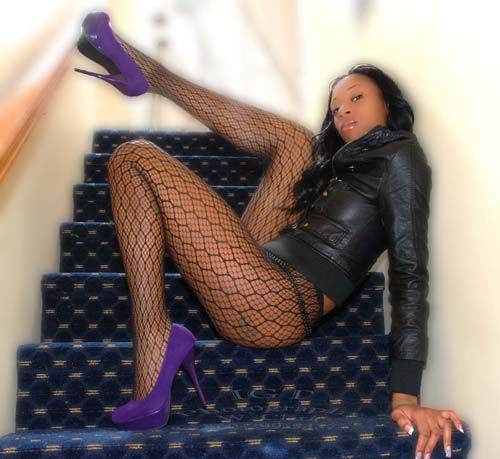 "WHEN you create your own lane, there might not be a lot of traffic. But there
will always be room to drive." BUT THEY SOON COME.. CHDWCK dot.com
LET'S GET SOMETHING UNDERSTOOD UP FRONT
"LIKE YOU, I shoot with the intentions of getting paid"
We All would like to be PAID $100-$200-$300 pr hr rates, but I'm not (not yet)
that comercial photographer.
Investing in yourself as a model may
mean that you'll need to shoot TF for a bit longer until you've proven
yourself WORTHY of your DREAMS.
MANY photographers are here to HELP
get you that EXPOSURE that allows you to be WORTHY of your goals.
RETHINK your options before turning down TF shoots, my work will
get you the exposure and that exposure can help the both of us get paid.
"
I SHOULD NOT BE YOUR INTENDED SELLING MARKET,
TRY submitting your portfolio to an AGENCY and GET PAID http://www.models.com/agencies/
IF I MUST PAY to shoot with you,
pay for your transportation to get you to my shoot,
pay for your over night lodging.
"YOU DON'T GET FREE PHOTOS!"
~~ "ASK FOR MY RATES"
EXCEPTION TO THAT STATEMENT>>> SHOOTS in which I've agreed
to provide copies to you in advance.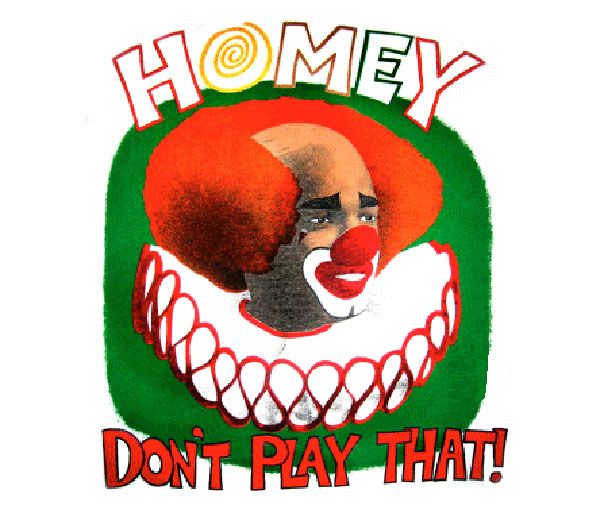 "WHY SHOULD I be afraid to portray what Nature wasn't ashamed to create?"
My Work is INTENTIONALLY EDGY......
TF SHOOTING
IMAGES ARE COMPENSATION FOR MODELING, A MUTUALY BENEFICIAL (COLLABORATION)
PAY THE PHOTOGRAPHER
Models PAY for a SERVICE in which the photographer works for you.
The images the model wants are received in exchange for pay.
PAY THE MODEL
The photographer pays the model FOR QUALITY MODELING SERVICES,
the model works for the photographer, money is the compensation, not the images.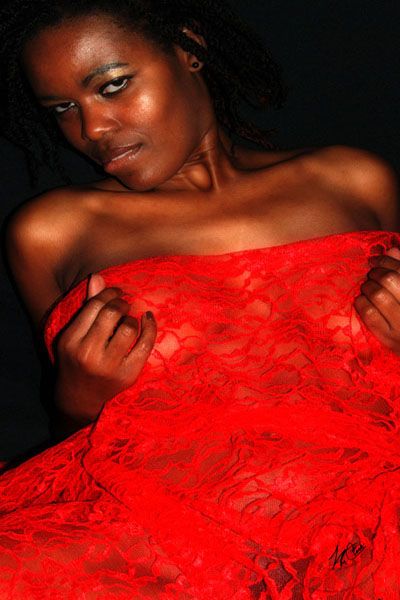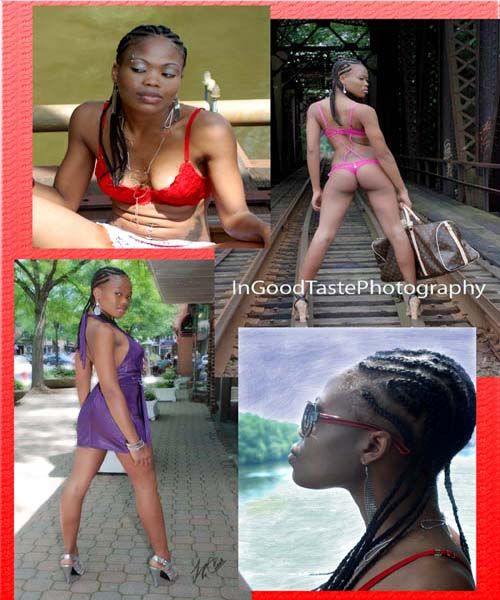 " TF " means exactly what it stands for, "TRADE FOR",
and as long as you and I have received "on time" what we have
agreeded to from each other in TRADE then
there should be no issues as to what I choose to post from that trade.
The photos that suit your portfolio best may NOT be
the photos that I feel best fit my portfolio needs.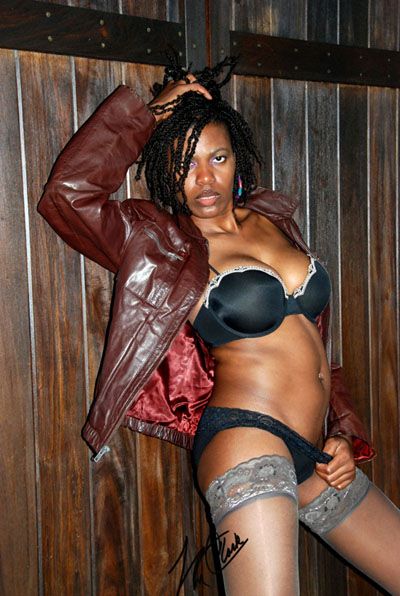 There's nothing worse than a nervous model, worrying about
the opinion of her escort.
IGTshoots are INTENDED to be HOT, SEXY, EDGY & OVER THE TOP!!
I have no problem with you bringing an escort if
you feel the need to, but I DO NOT permit anyone other than
the model to be on the shooting location while shooting is taking place.
IF YOU CHOOSE TO BRING UR ESCORT, bring one that is ok with
what we're about to be shooting.
My equipment surely IS NOT as valuable as your safety,
but for me to replace any item / items that an escort
found more valuable to them is not worth me having
your escort in my working space. I'm speaking from experiencing
losses due to models escorts lifting items from me.
IF YOU NEED TO HAVE YOUR ESCORT CHECK IN ON YOU
EVERY "REASONABLE" 20 or 30 MINUTES WE CAN DO THAT.
"NO EXCEPTIONS TO THIS POLICY"
DON'T LET MY "MM PORTFOLIO" DEFINE MY ABILITY TO PROVIDE
YOUR NEEDS.... I CHOOSE TO SHOOT HOT, SEXY, EDGY & BEYOND
AND DISPLAY WHAT I ENJOY SHOOTING WELL......
REASONS TO CONSIDER IGT:
*Glamor
*Fetish
*Nude
*Bondage
*Lingerie
*Erotic
*EyeCandy
*Art nudes
*Artistic
*Creative
*Edgy
*Clips/Videos
*Web Content
*Shoots in pairs-girls
*Appearances & Events
*My individual shoots (3hrs) range from $125 & up.
ALL DAY RATES (8hrs) = $575 & up.
Submit your portfolio to an AGENCY and GET PAID http://www.models.com/agencies/
***ALL my images are copyright protected and may not be copied,
modified or used in part or whole without my expressed written consent.