I am a inspiring model trying to make it in the industrie. I think modeling is a beautiful art that's being expressed through an indivudual's apparence. My goal is to model for any company that gives back to the community. Runway,clothing company's, swimwear ect. I do have a tattoo located on my stomach that you can see in majority of my photo's. I can be contacted by email at...
andreanabruner@yahoo.com
myspace.com/bruner
Modeling isn't the only thing in my life. I'm also a full time student studing to become a Medical assistant, while working. I'm an extremely active person & love being social! I take pride in being independent & self reliant, i think it's an important aspect in life.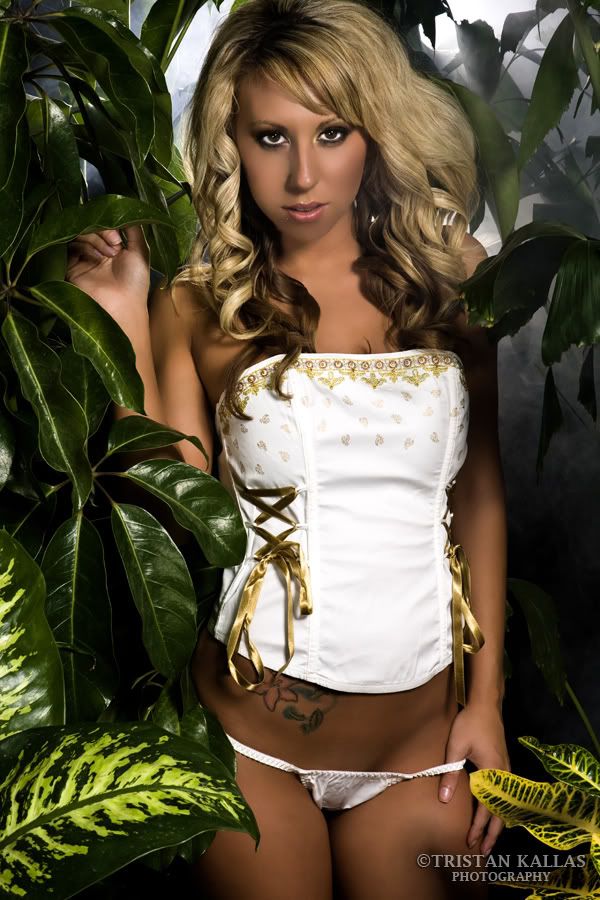 Tristan Kallas photography
Key photography
Aaron Riveroll photography
Nap|Photography
Brittany Shuff MUA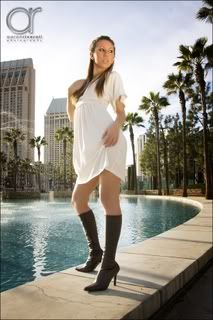 I would love to work with as many photographer's as I can, so if you like what you see, please feel free to contact me with any idea's!