I am A Full time Playboy Model .. I enjoy what I do I started as a Budweiser model years ago and have been published all over My list of credits some how disappeared and wasn't saved I'm working on getting it back Up soon . I do not need to do TF shooting right now I just don't have time for it . I also Do Not shoot erotic content so do not bother asking Thank you in advance , Playboy style only and my rate is 125 per hour I do hair and make up professionally so you will get the total package booking with me ! I travel frequently and do have a passport ! Any questions please feel free to ask .
Multiple 18+ pic of the day winner

http://vimeo.com/102952006
See My Playboy Tease Video on You Tube this was shot April 20th in Cali ! : )
http://youtu.be/ID6DUqnc4Bw?hd=1
This year has been another great year !!!!!
Last year 10 Covers, 2 of them are National Covers, and 2 Calendar releases so far... and 2 more covers on the way! A double Cover w Strobe Magazine within 6 months... Strobe Magazine only features the most beautiful girls on the NET : ) Much More on the way so stay tuned ... Hehe, I am traveling to Texas in November for shoots and workshops very excited for this trip as I was born in Houston Texas !
Check out my newest cover and Feature for Red Hot Kittens Magazine you will Love it ! : )
http://www.rhkmagazine.com/2013/07/feat … l?spref=fb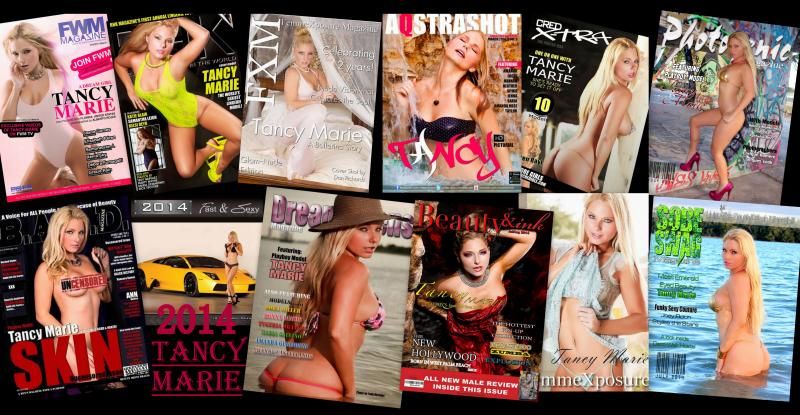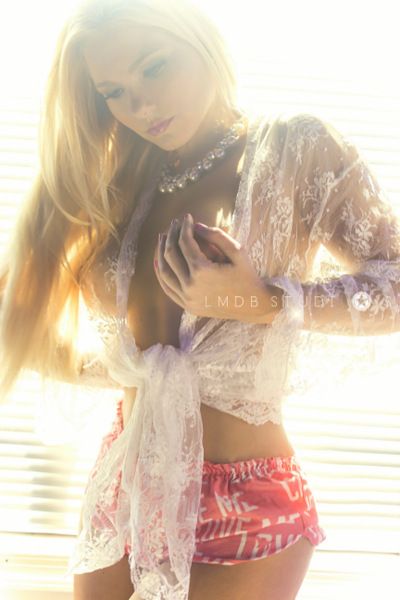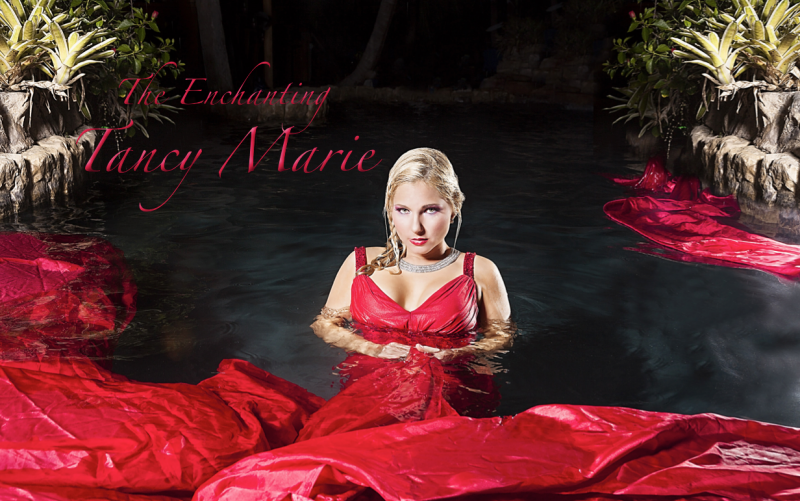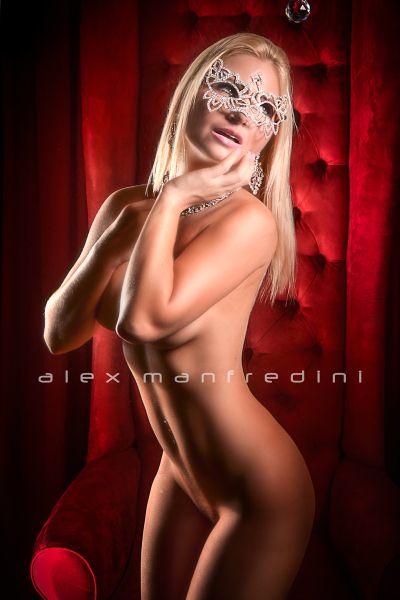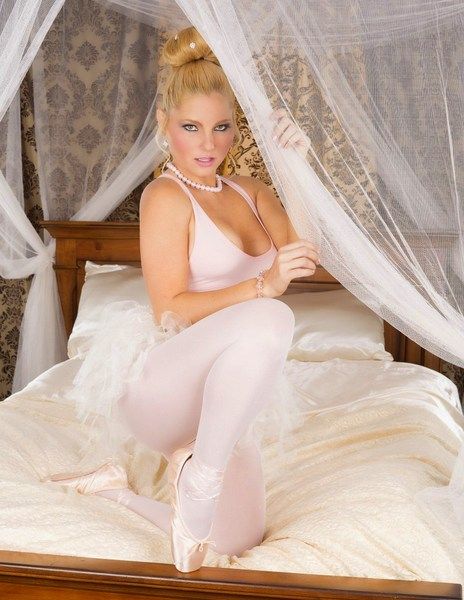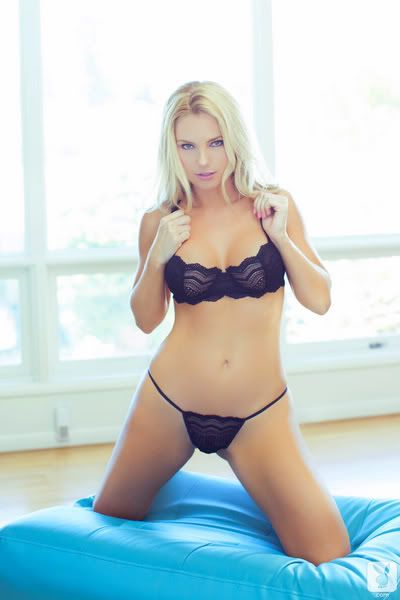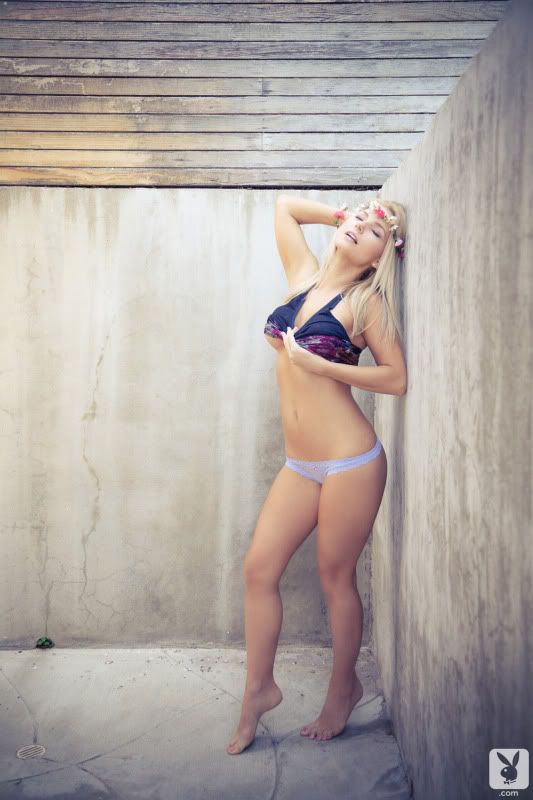 Behind the scenes shooting in Cali w Playboy! Dreams do Come True ! Never Give UP !
!